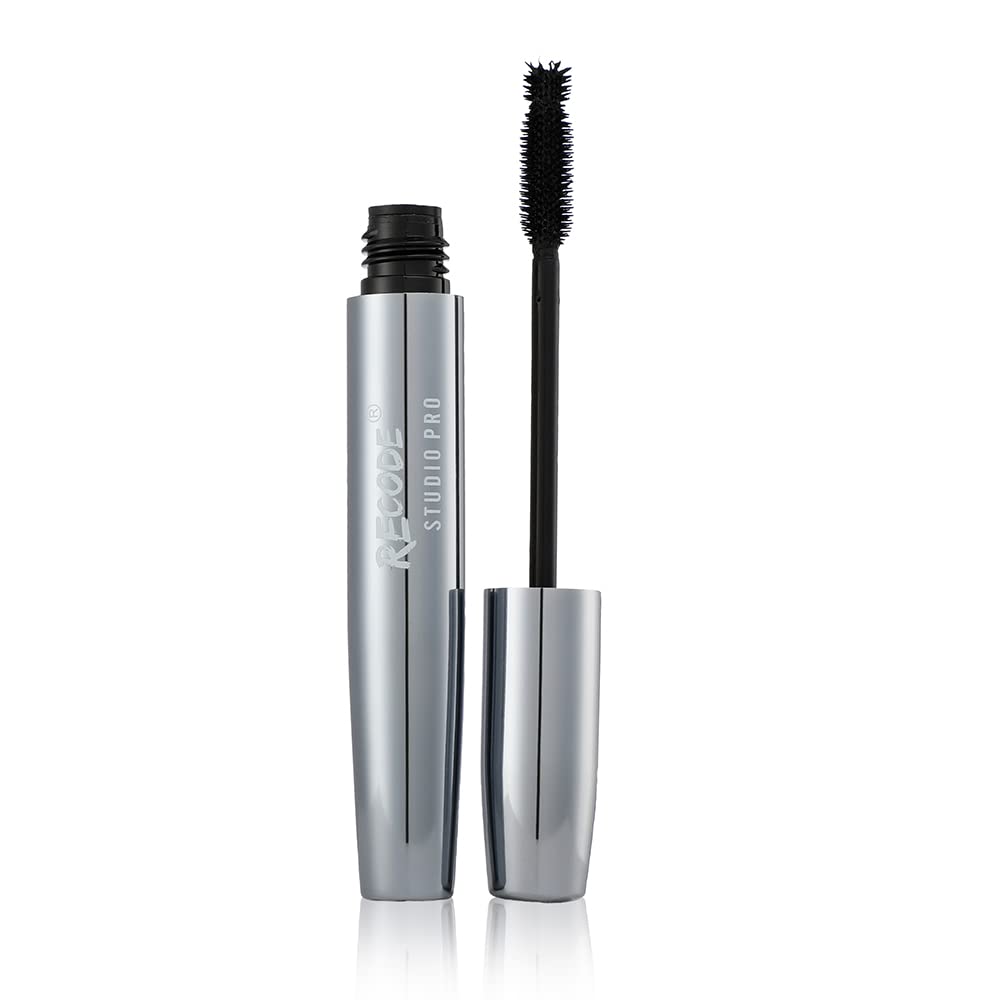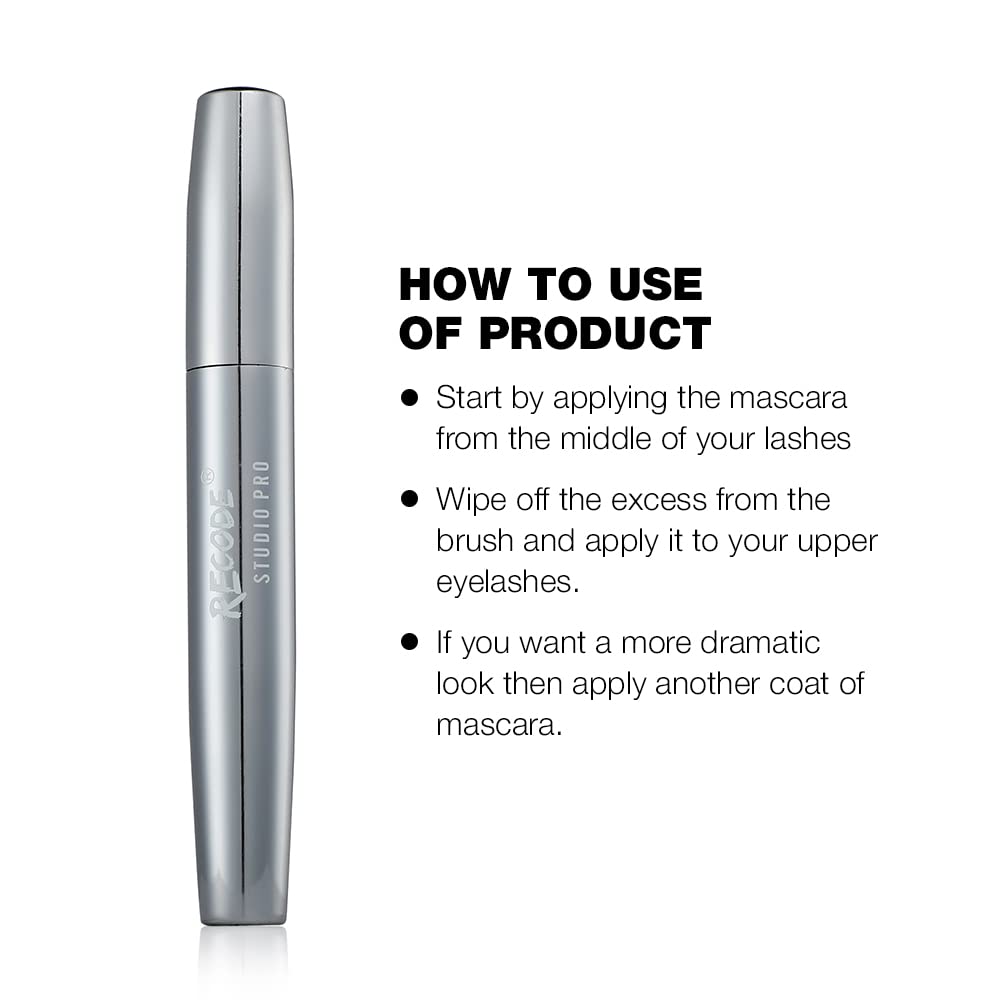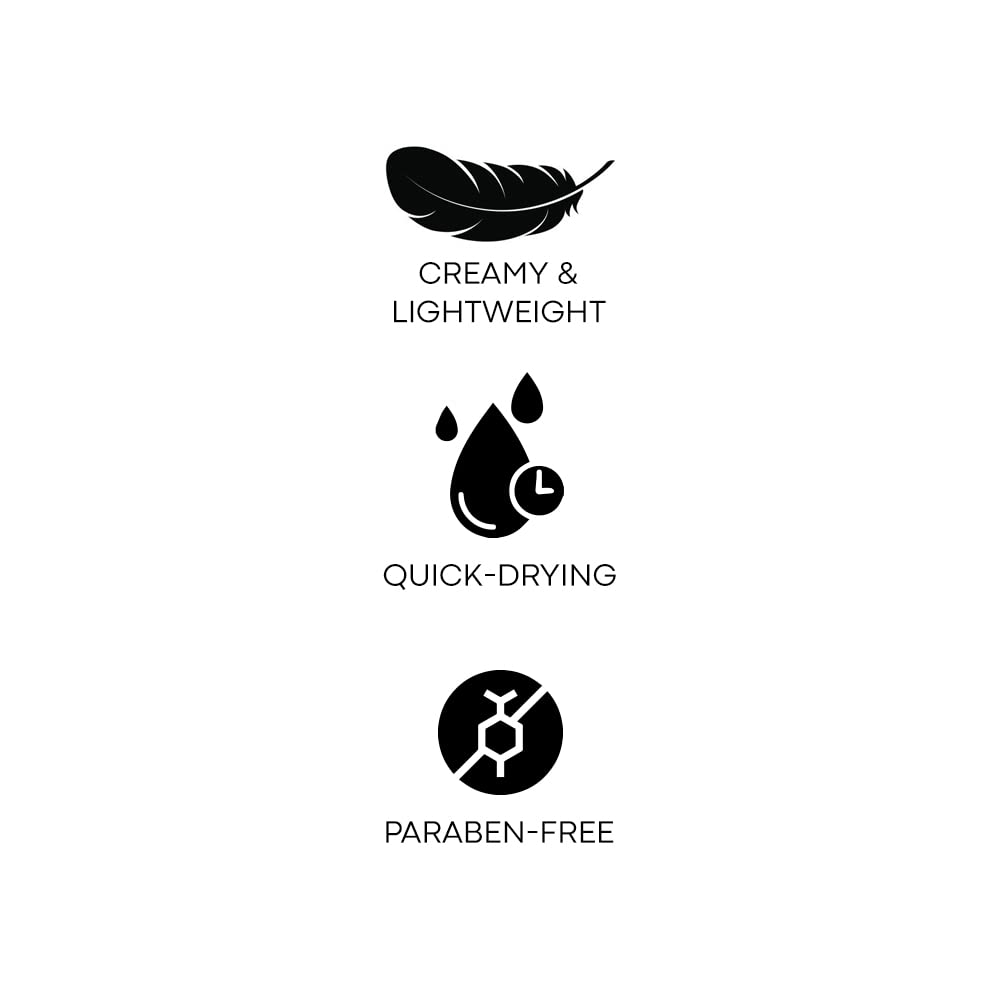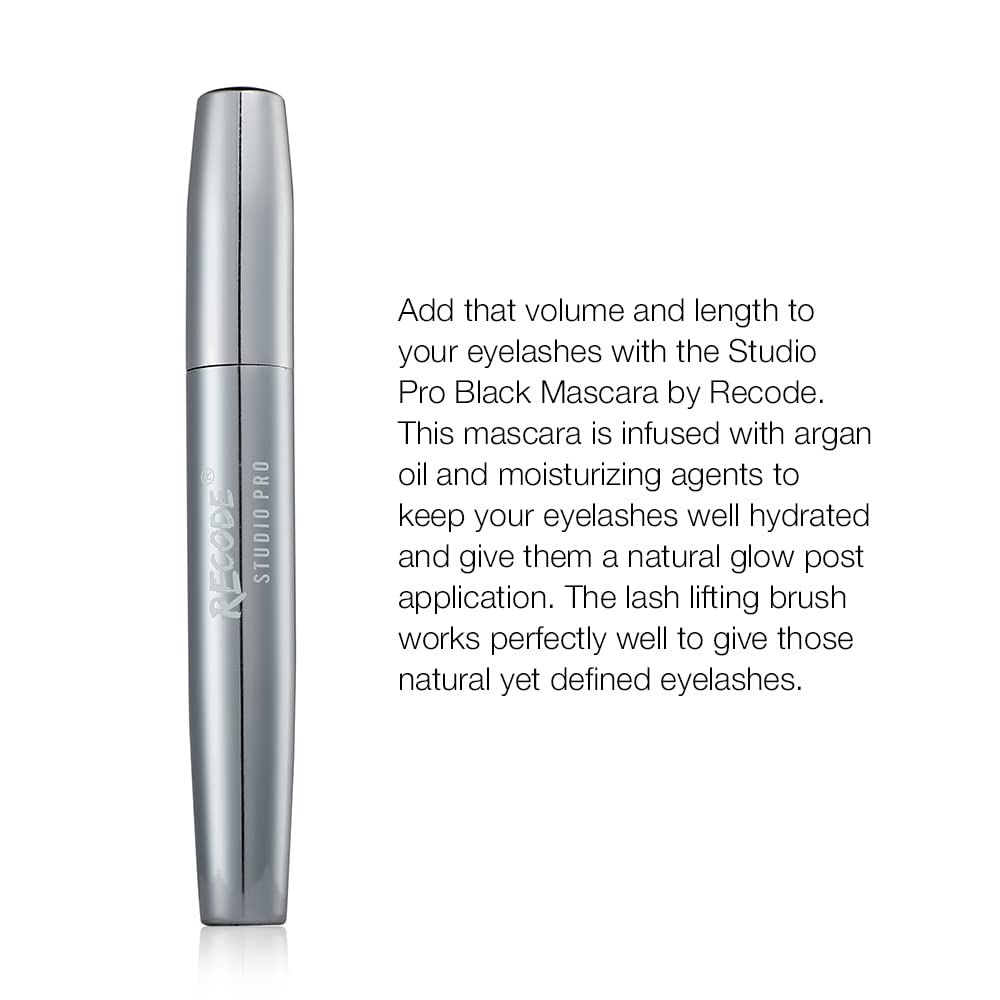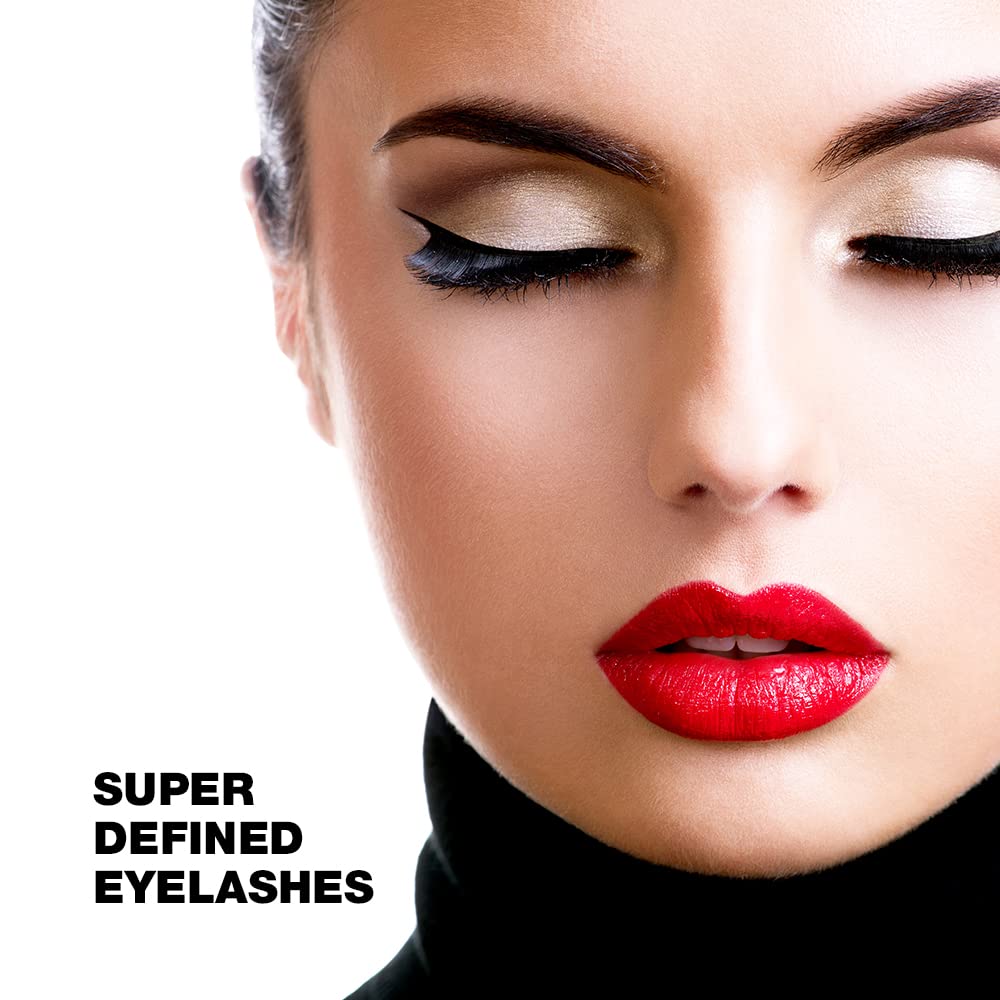 Recode Black Mascara 8 ml
Sale price
Rs. 495.00
Regular price

100% Original & Authentic Products
144 people are viewing this right now
Recode Black Mascara 8 ml
Sale price
Rs. 495.00
Regular price
The product is
Creamy & lightweight
Easy to apply
Quick-drying
Lush Looks Mascara is the one, magical product that can make an appearance on both a no-makeup day and a night out
It adds volume and length to individual lashes, creating a plump but natural look
Easily delivers the kind of super defined,
Paraben-Free
Argan Oil
Iron oxide Free
Moisturizing agent
CREATE A NATURAL LOOK WITH BLACK MASCARA
For most ladies, applying mascara is an important part of regular makeup that just cannot be excluded. Mascara is one of those beauty products that we could contemplate over for hours, which gives the best thickness, volume, length, and overall sexy eyelashes.
Whether you want to re-create twiggy-inspired eyes or bring a boost to your shorter lashes, you can transform an appearance with just the flick of a black mascara stick.
HOW DOES BLACK MASCARA BEAUTIFY YOUR EYES?
This magical beauty item can create a natural look on both no-makeup night and day out. It adds enough volume and length to your eyelashes.
You can also use a black mascara that moves away from your eyelash from the outer edge of your eye, making them look wider and larger and adding profoundness to your eyes. That wide-awake appearance will save you from the reality of appearing like you got up just 15 minutes before work.