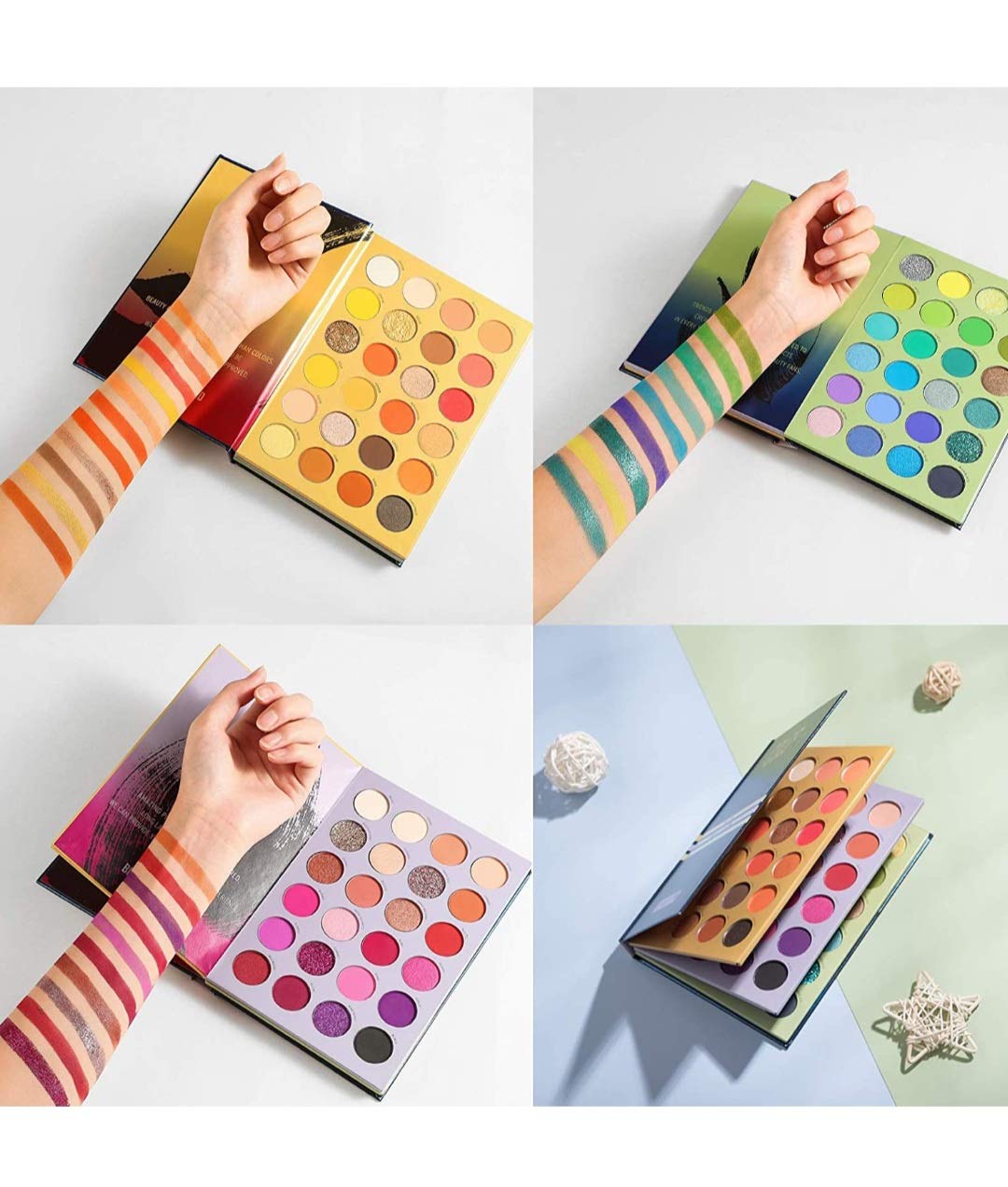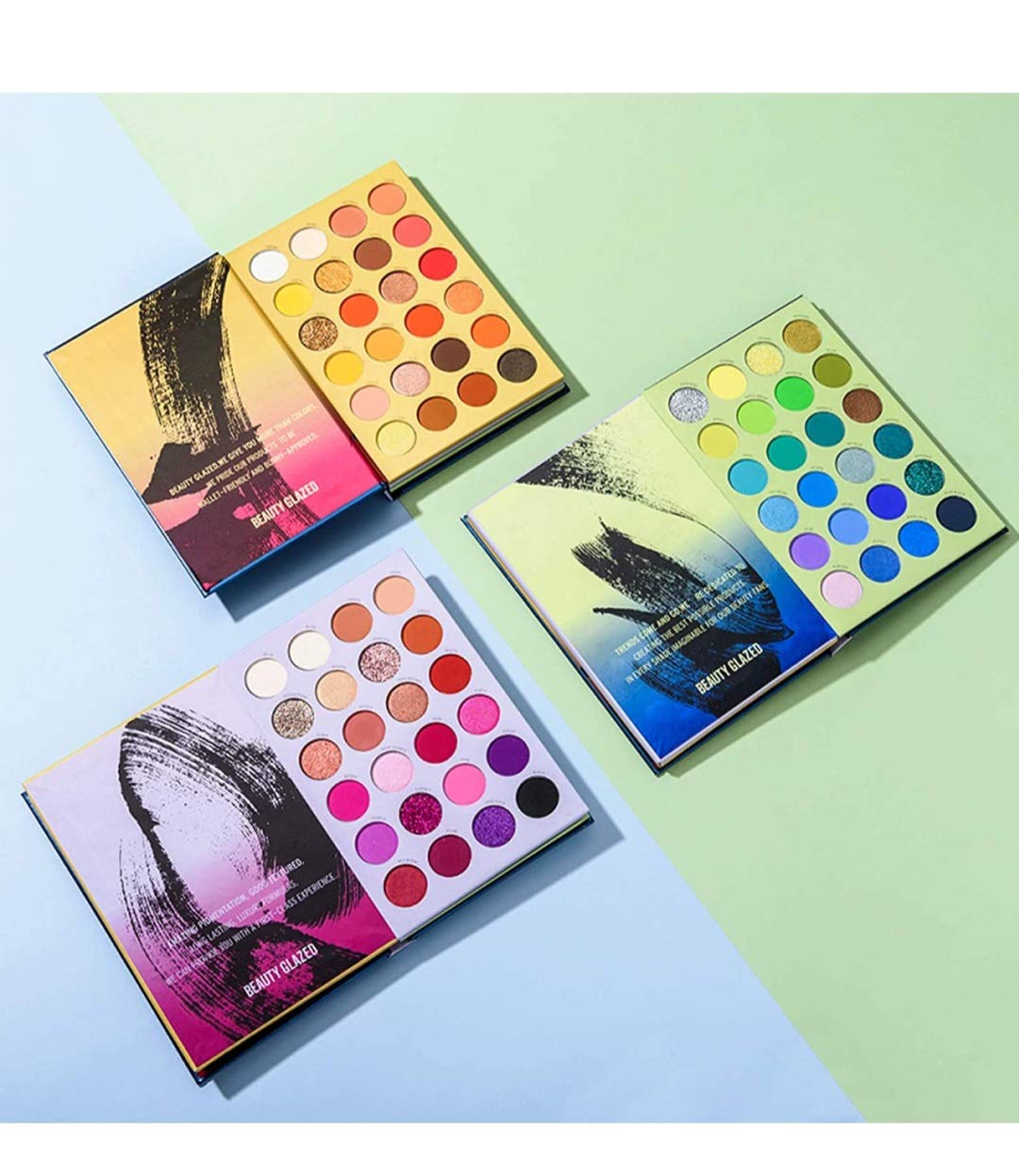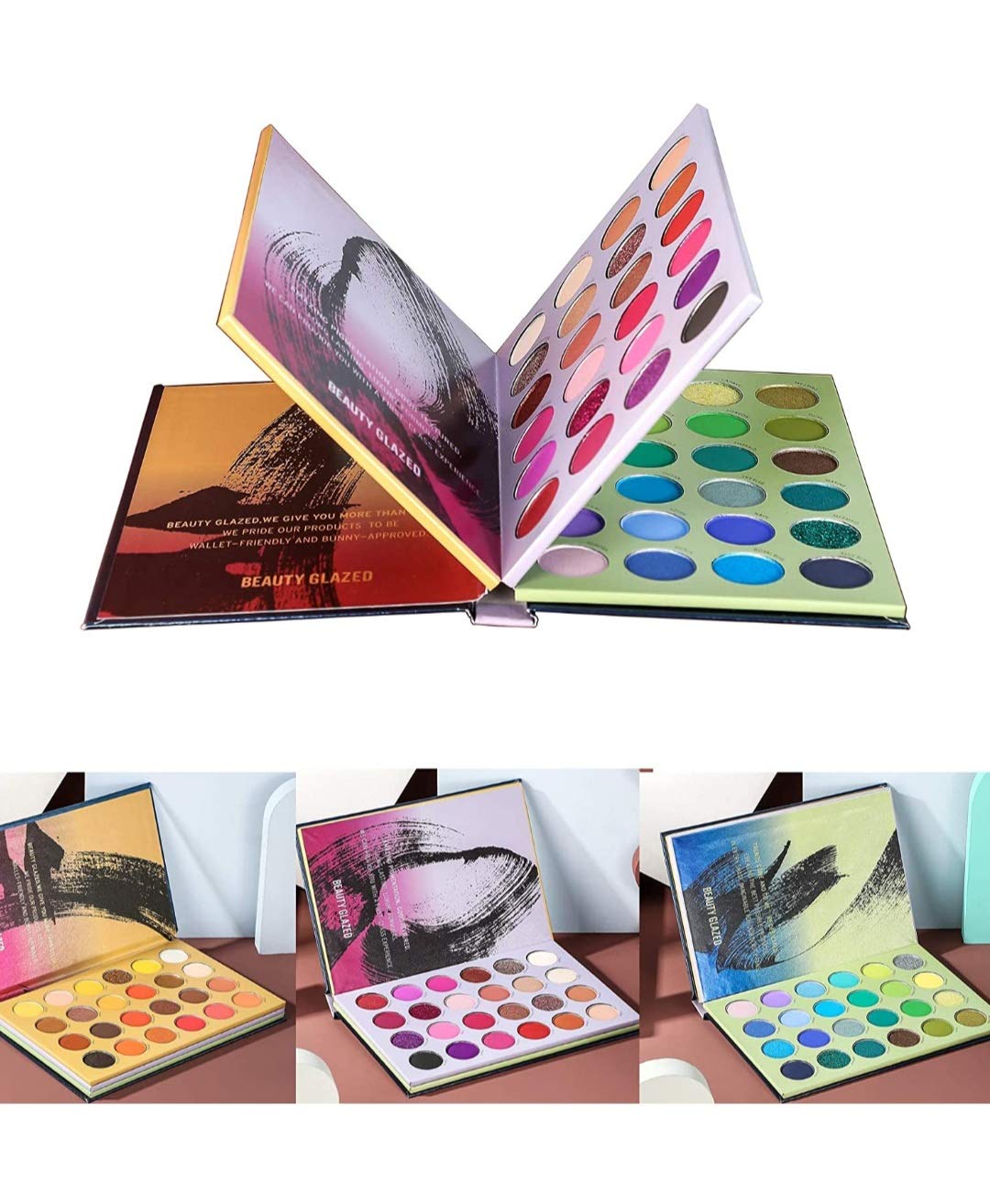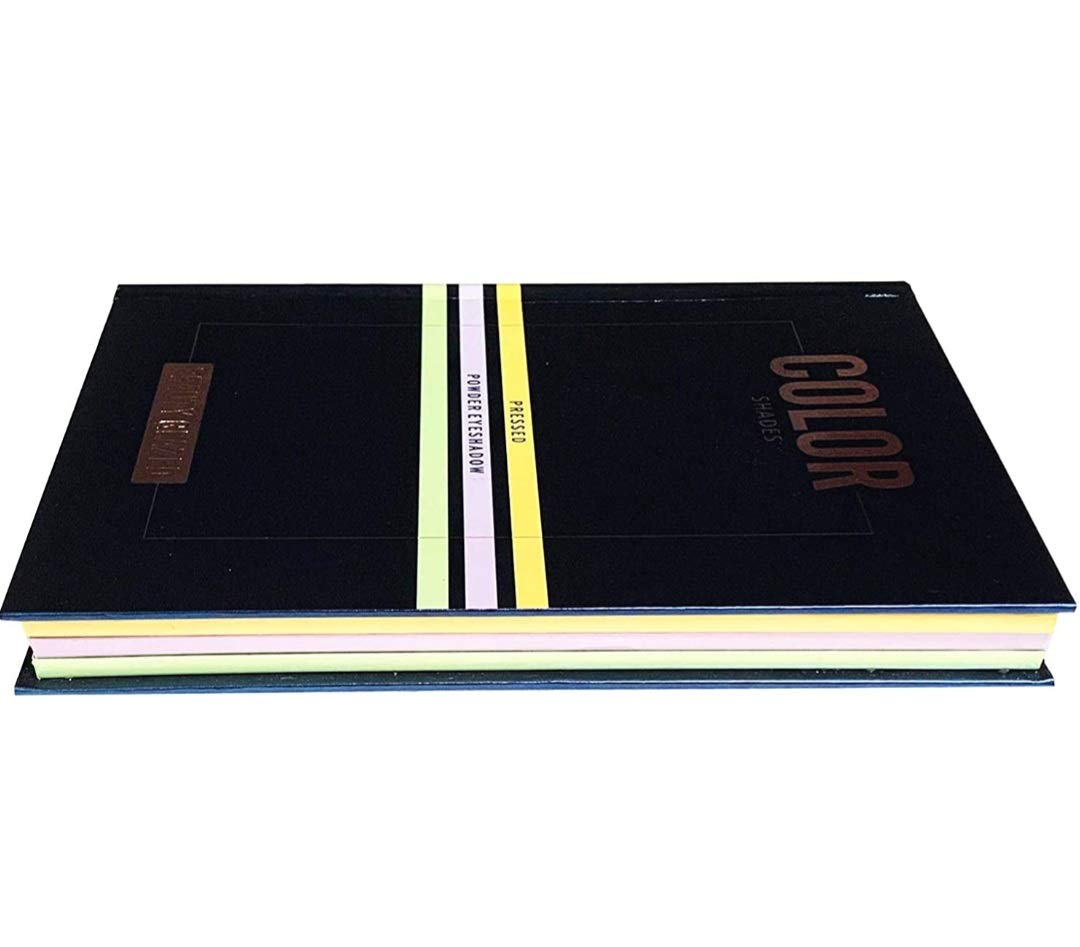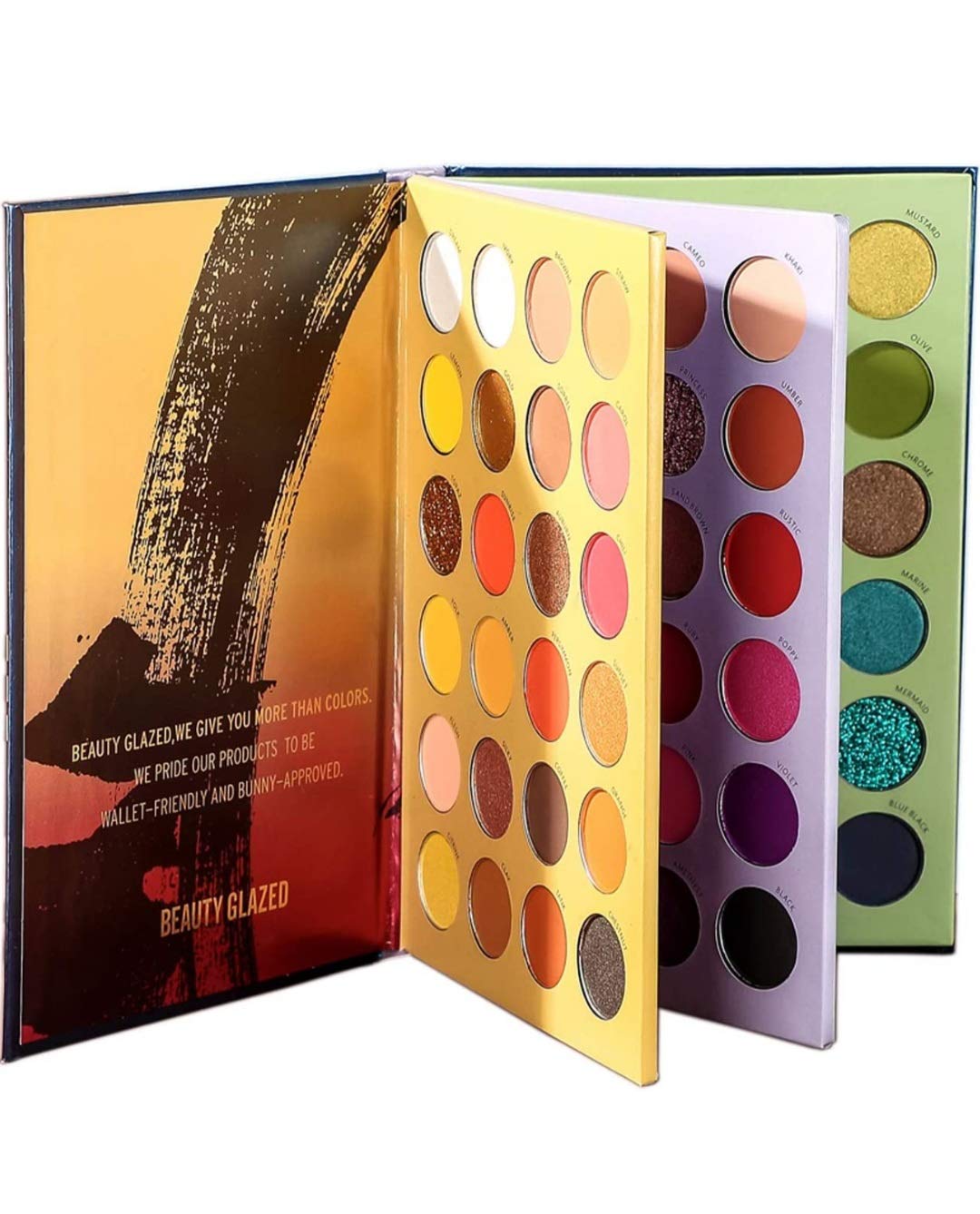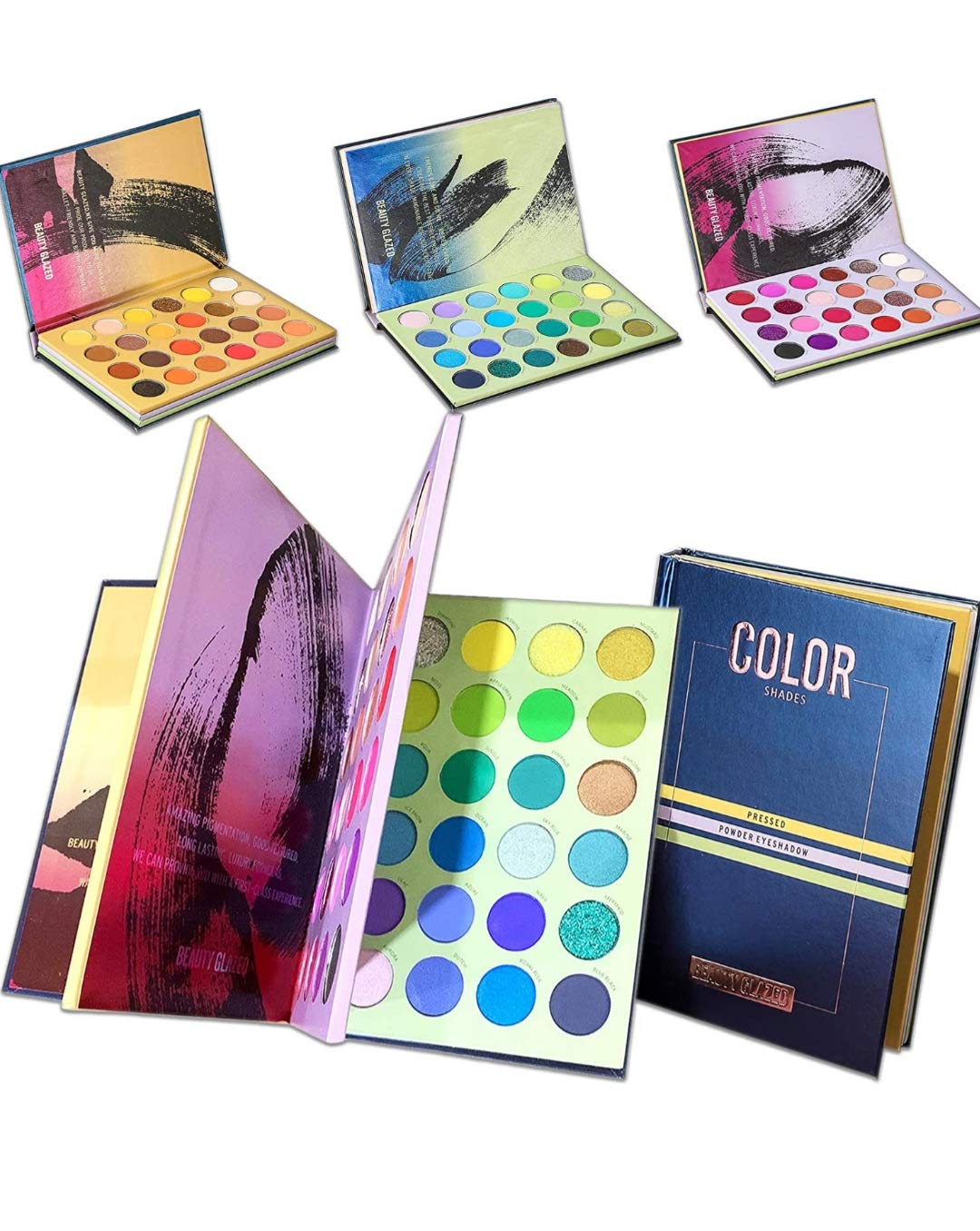 Beauty Glazed 72 Colors Eyeshadow Shade Book
Regular price
Rs. 1,499.00
Sale price
Rs. 1,499.00
Regular price
Rs. 4,999.00

100% Original & Authentic Products
140 people are viewing this right now
Beauty Glazed 72 Colors Eyeshadow Shade Book
Regular price
Rs. 1,499.00
Sale price
Rs. 1,499.00
Regular price
Rs. 4,999.00
100% Original and Authentic
Product description
Product Details Product Specification Brandbeauty glazed Liner Typeeyeshadow palette Packaging Sizebook Type Of PackagingBox FormPressed Powder Featuresmatte ,shimme r & glitter powder. Product Description Vibrant Colors In Variety Tones .Different shades in approachable earth and terra cotta tones, shades in commanding mauve and violet tones; glamorous olive, pine, and gold tones; packed with a selection of highly pigmented matte shades, metallic jellies and next-generation shimmer swirls Glitters, shimmers and mattes shades that is also blendable. Easy to highlight the level of stereoscopic eyes, make your pop eyes, cut-crease, smokey eyes. 24 shades with 3 boards, totally 72 shades which cover all your needs. You can create rich and superimposed with different style eye makeup. Various tones from dusty mauve mattes, lavender shimmers to pops of luxurious fizzy violet, a velvety apricot matte and a pop of soft coral shimmer, all designed to complement each other and add divine dimension to the lids Open and close like a booklet, make it a decent look with the unique design
About this item
1. 72 highly pigmented colors, wild and bright colors. A variety of shades in yellow, orange, pink, purple, blue, green, red and black.

2. Rich, vibrant hues, and a touch of glitter, of course. That will go with any skin tone and brighten up any look

3. Use the matte, sheen, and shimmer finishes to luxe up your face and eye looks, and then smooth on our brand-new silk slip toppers for a flashy highlight or next-level eye look.

4. You'll love how these velvety babes glide on like a gel and set like a powder.
Why Gola Market?
We have 100% Original and Authentic Products. Some of website sale copy and duplicate products.
If You have any Doubt  - Check this video