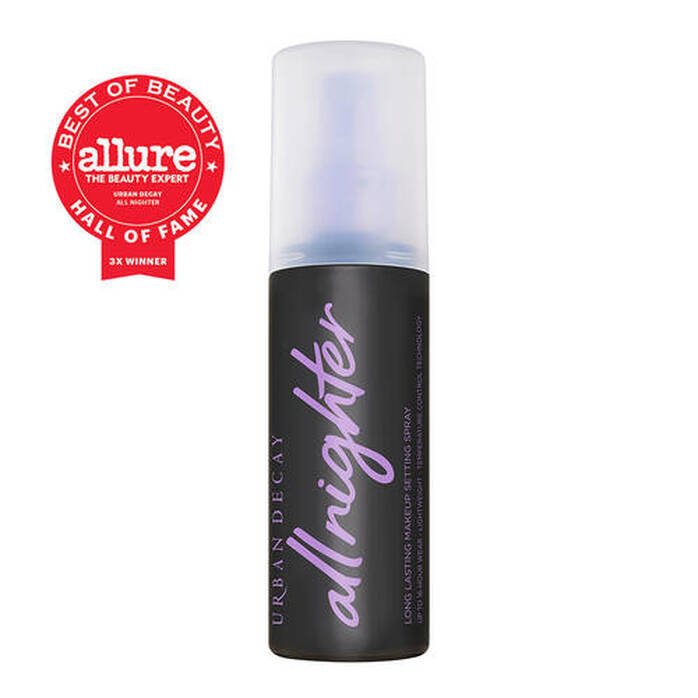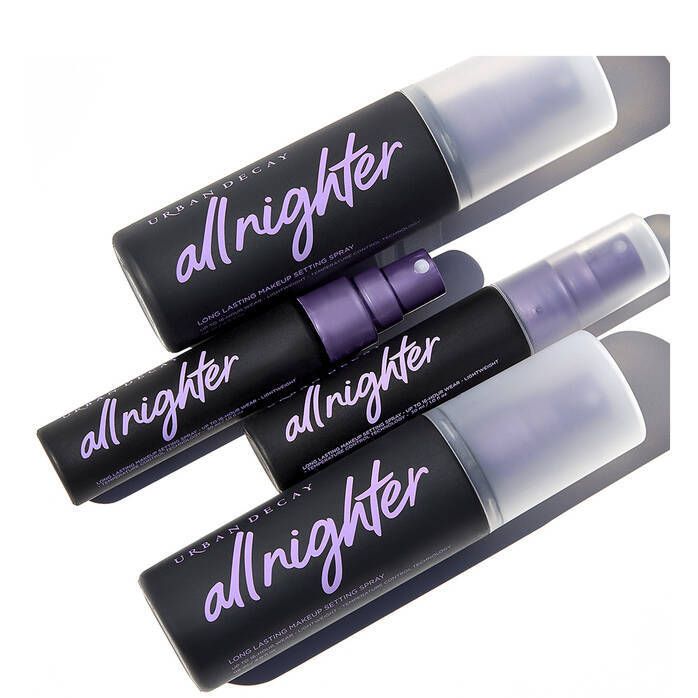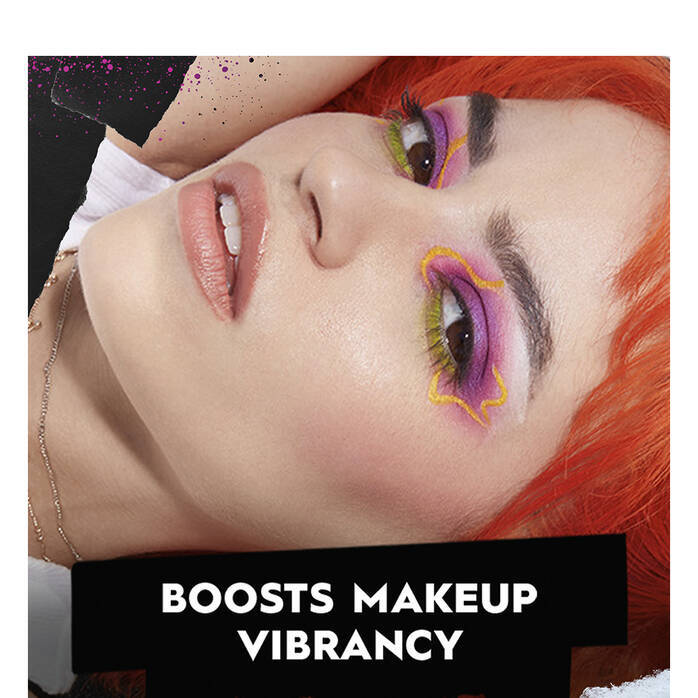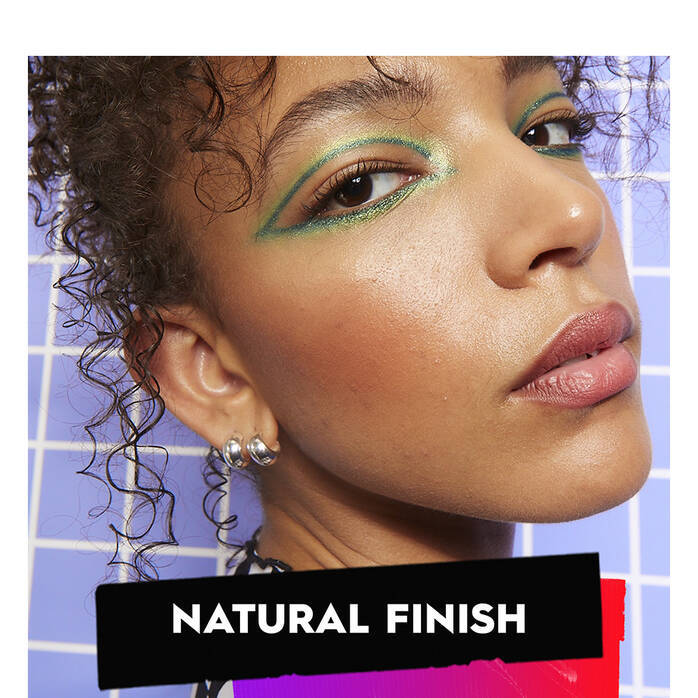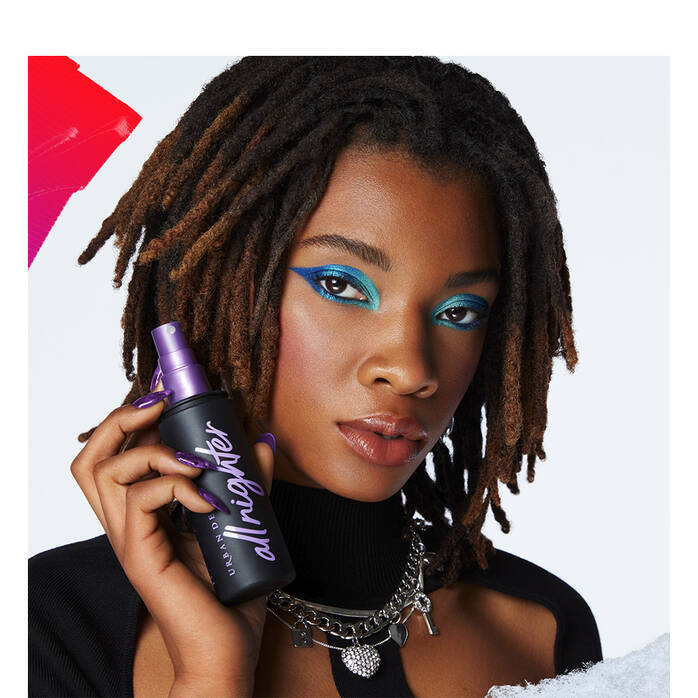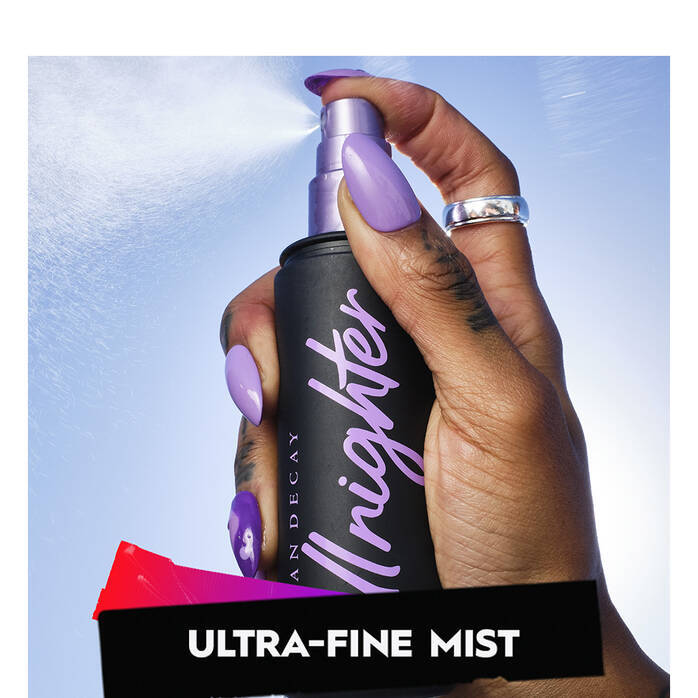 Urban Decay - All Nighter Long Lasting Makeup Setting Spray
Regular price
Rs. 2,799.00
Sale price
Rs. 2,799.00
Regular price
Rs. 4,999.00

100% Original & Authentic Products
137 people are viewing this right now
Urban Decay - All Nighter Long Lasting Makeup Setting Spray
Regular price
Rs. 2,799.00
Sale price
Rs. 2,799.00
Regular price
Rs. 4,999.00
THE REAL OG
We're the real OGs when it comes to makeup setting sprays. This legendary formula sets your makeup and locks in your look, so you're good to go for up to 16 hours—no touch-ups needed. With our patented Temperature Control Technology, this weightless makeup finishing spray actually lowers the temperature of your makeup—from foundation and concealer, to eyeshadow and blush—to lock it in place. The result? Smoother-looking skin and vibrant makeup that lasts all day (or night).
HOW TO USE:
Shake bottle well to activate the formula. Spray in an "X" and "T" formation repeatedly (about 3-5 times) until face is fully saturated.
USE WITH:
Spray your eyeshadow brush with All Nighter Setting Spray before dipping into shadow for more vibrant, long-lasting color. Use with metallic shades to achieve an almost wet, foiled effect.
Mist a foundation brush or blending sponge with All Nighter before applying foundation or tinted moisturizer to waterproof it and make it last even longer.
Create a liquid liner by dipping an angled liner brush into eyeshadow and mixing with All Nighter Setting Spray.