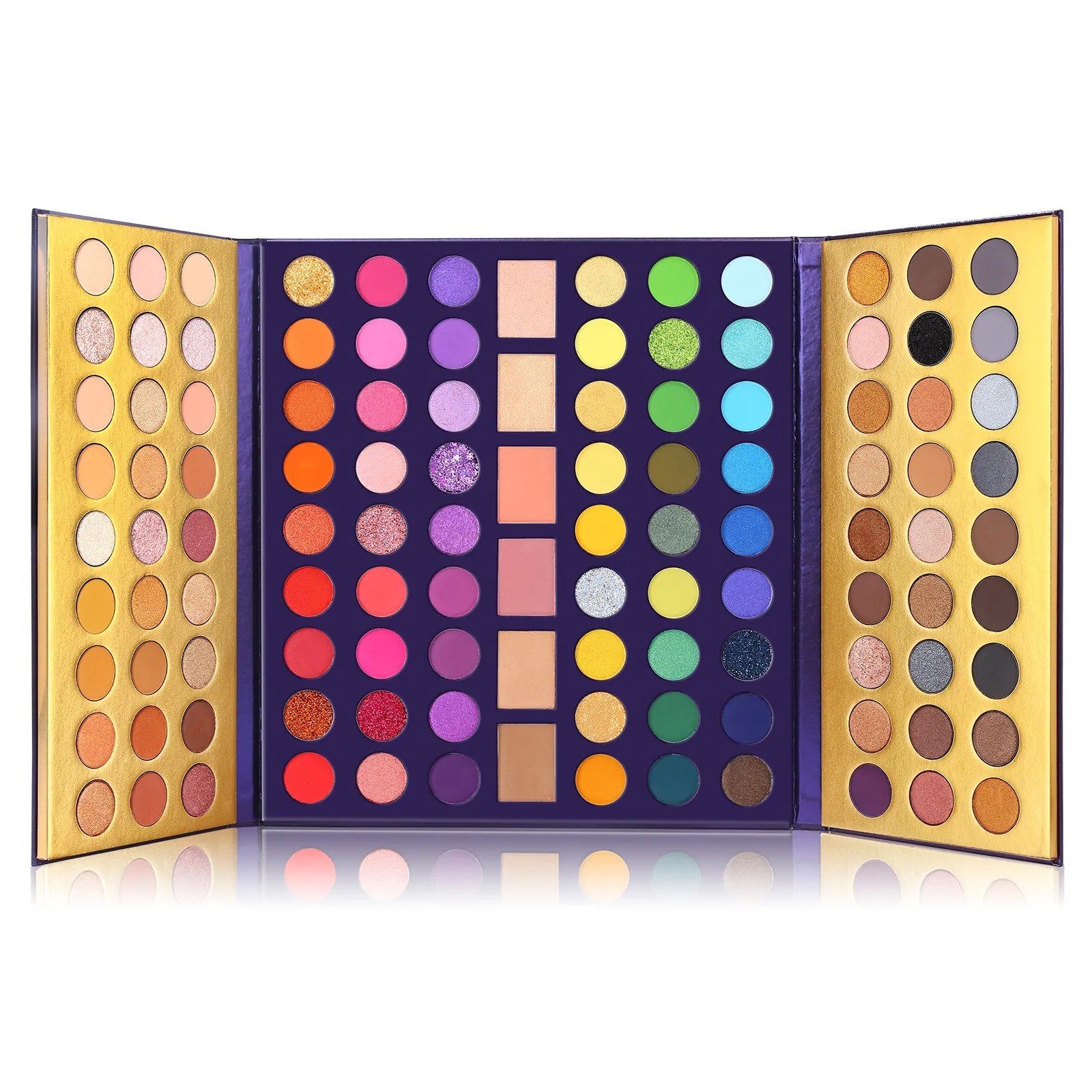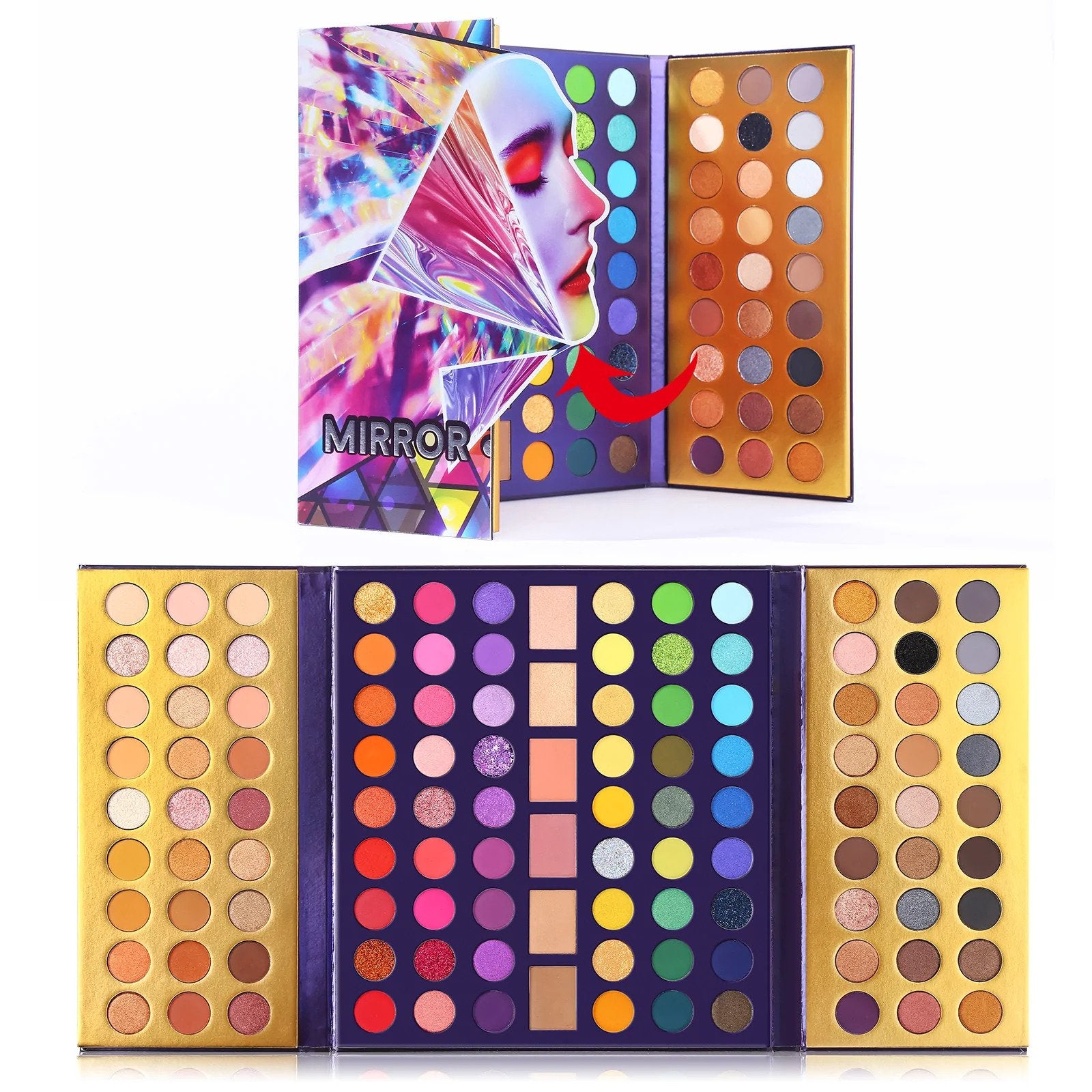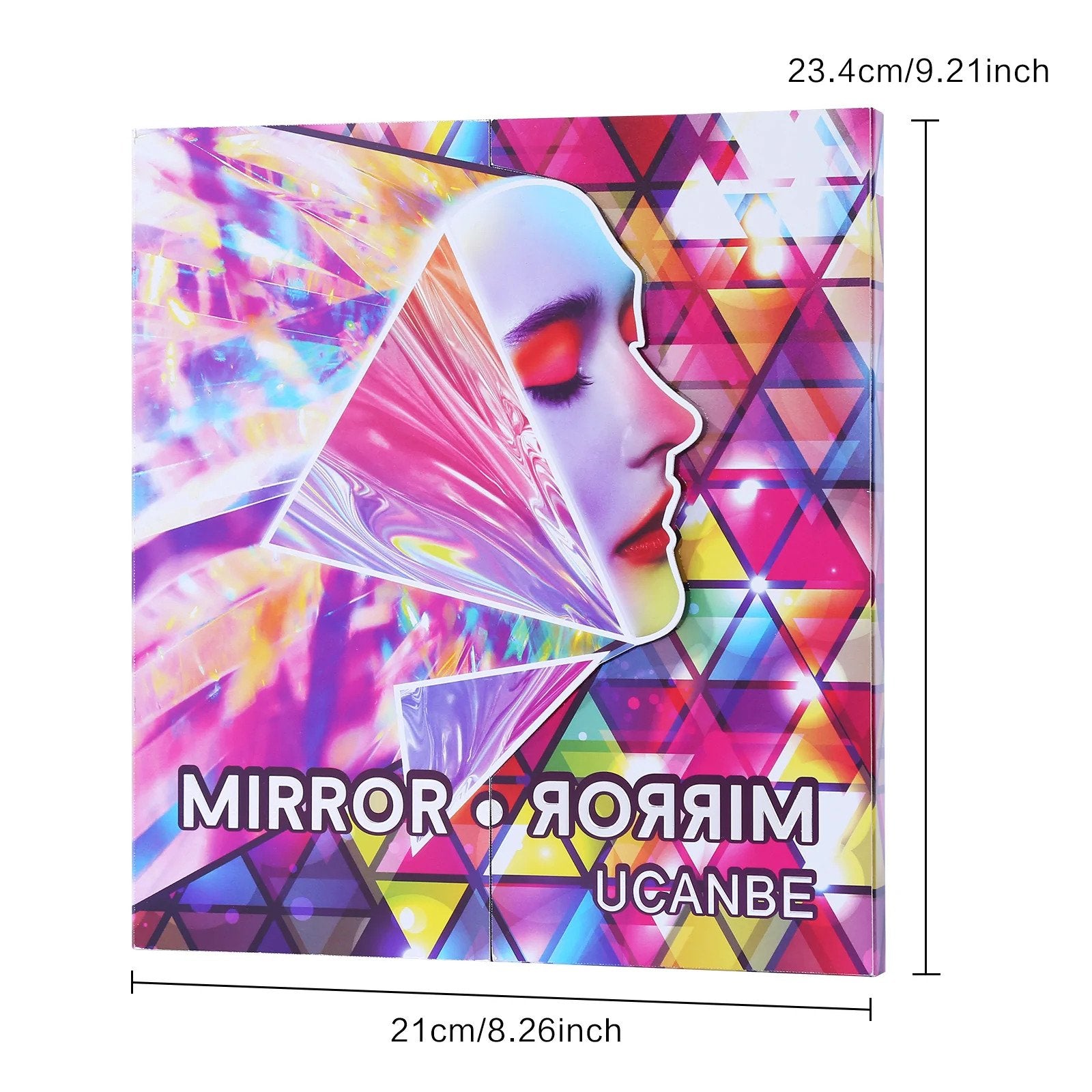 UCANBE Mirror Eyeshadow Palette
Regular price
Rs. 1,799.00
Sale price
Rs. 1,799.00
Regular price
Rs. 3,299.00

100% Original & Authentic Products
155 people are viewing this right now
UCANBE Mirror Eyeshadow Palette
Regular price
Rs. 1,799.00
Sale price
Rs. 1,799.00
Regular price
Rs. 3,299.00
The New Arrival, "All-in-One" Eyeshadow palette by  UCANBE
Includes 108 super pigmented shades perfectly crafted for you.
The color scheme includes Gorgeous Shimmering, Natural Matte, and Bright Colors & Glitter.
Incudes a set of 6 face pigments consisting of 2 Highlighters, 2 Contour  and 2 Blush Powders.
UCANBE Mirror Eyeshadow Palette is a tray set with 3 layers of the eyeshadow palette. The all in on palette is foldable, including 108 full colors with 3 compartments: WARMING UP, LIGHT UP, and COLOR SPLASHES. The color scheme includes gorgeous shimmering, natural matte, and bright colors & glitter.

 

Long-Lasting and Skin-friendly Pigment. The makeup palette has all outstanding matte, metallic, satins, shimmers, and gel glitter – serious staying power and blend-ability. Healthy and safe ingredients, made by safe material, would not irritate your skin. High-quality ingredients with silky shine color, can last for all day long.

 

Matte, Shimmer, and Glitter Shades for Multi-finish. The soft, velvety texture glides onto lids and rich, high-pigment shadows offer a maximum color payoff. When it comes to " COLOR SPLASHES", you can apply bright pops of color to match your loveable personality. The pressed gel-glitter shadows on "LIGHT UP" allow for self-adhesion, keep your eyes stay dazzling with breathtaking intensity

 

Eyeshadow Tray Set With Blendable Velvety Texture. It comes in a nice slim-fit and compact case with a beautiful sparkling silver cover. This most gifted/ most wished eyeshadow palette is the perfect gift for girls, ladies, women on her birthday, Valentine's Day, Christmas Day, Mother's Day, Valentine's day. These matte and shimmer eye shadows are easy to blend. It also has 2 highlighters, 2 contours, and 2 blushes shade to define your face.