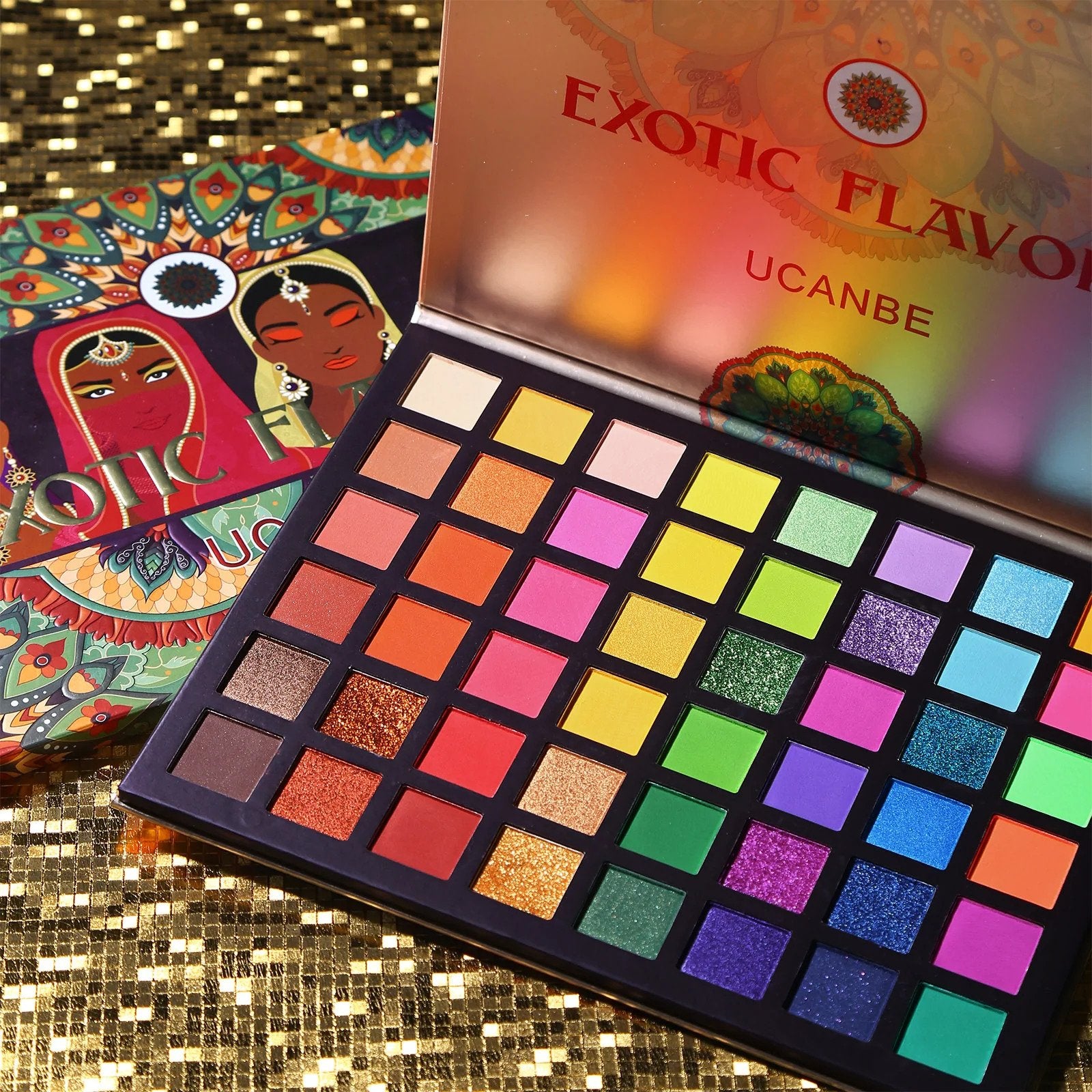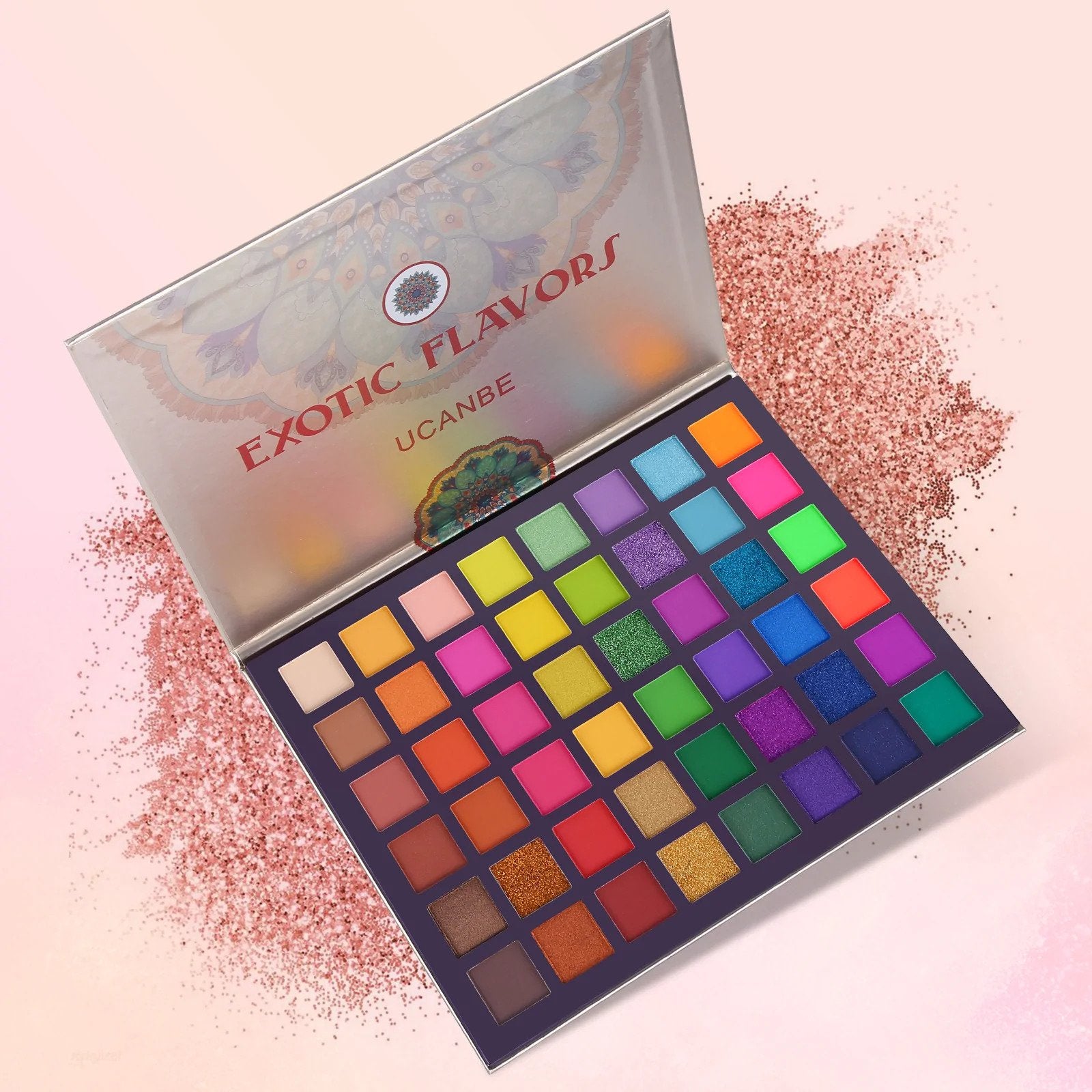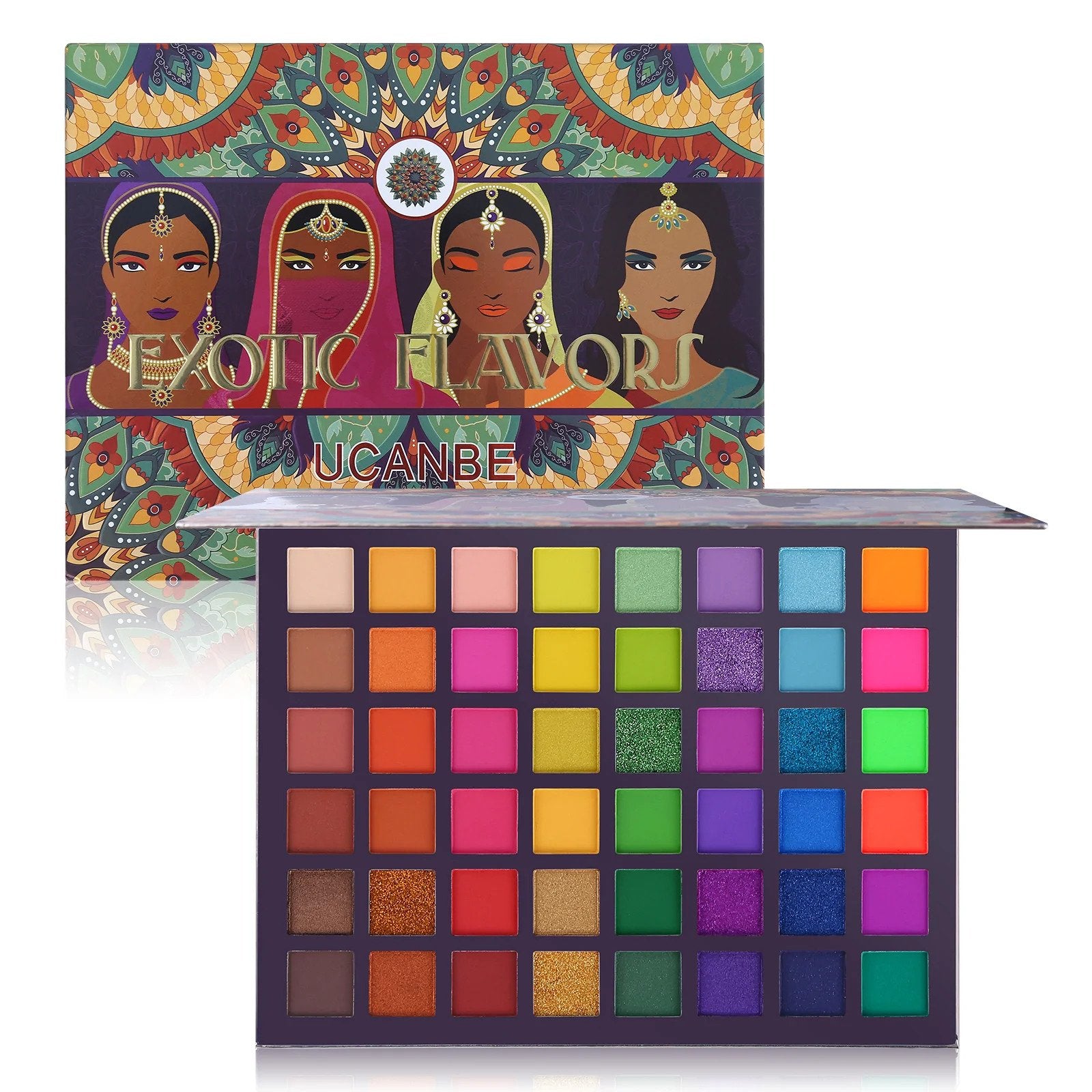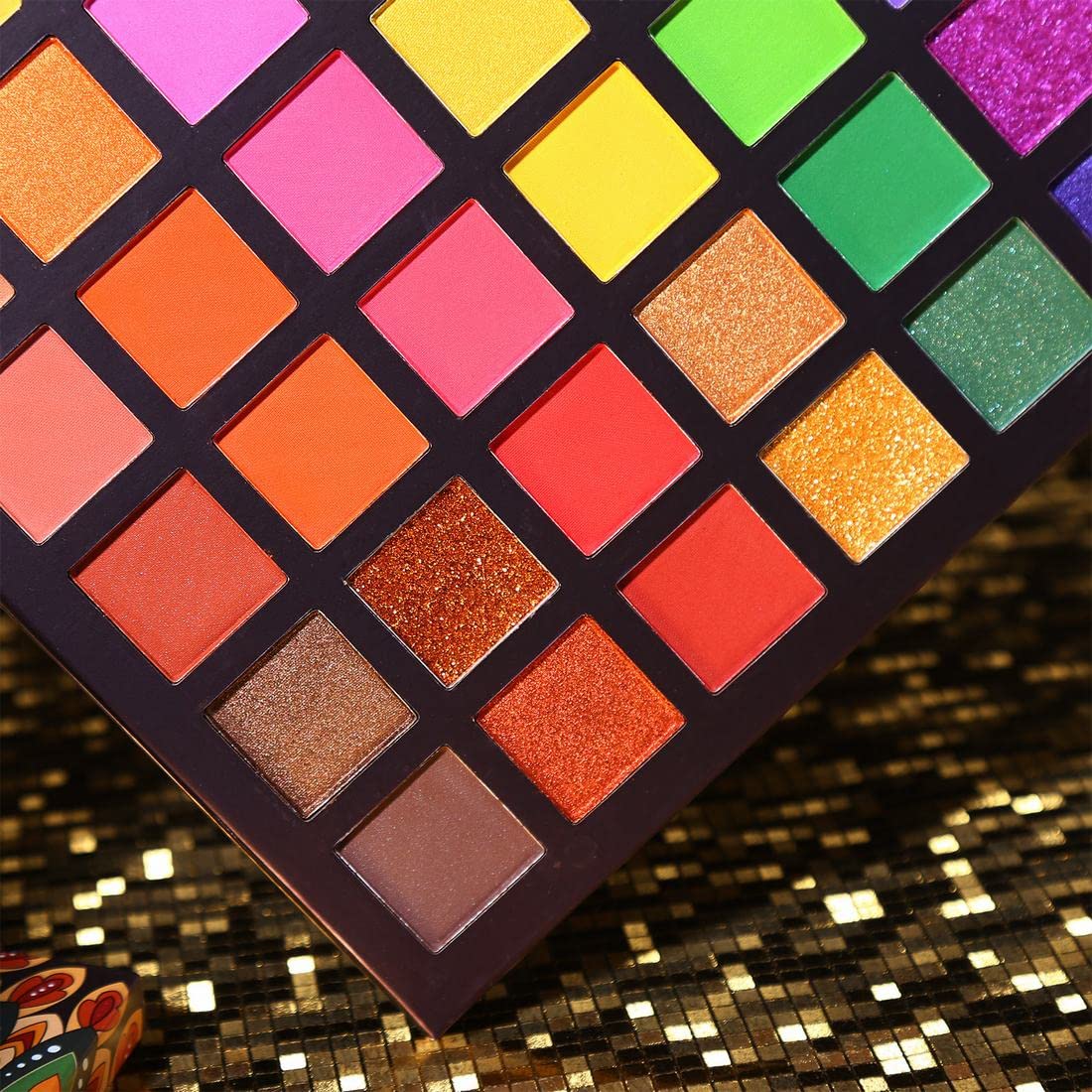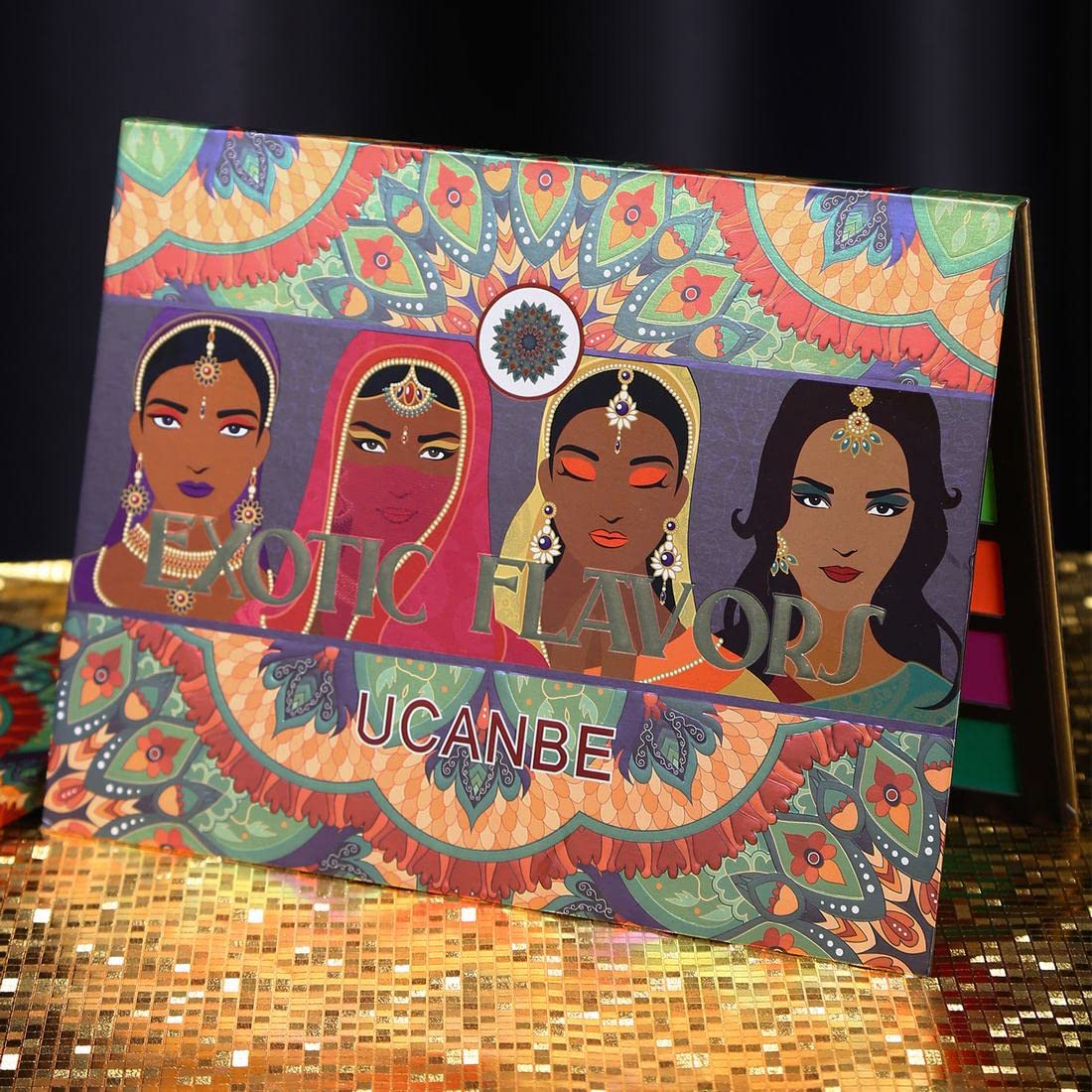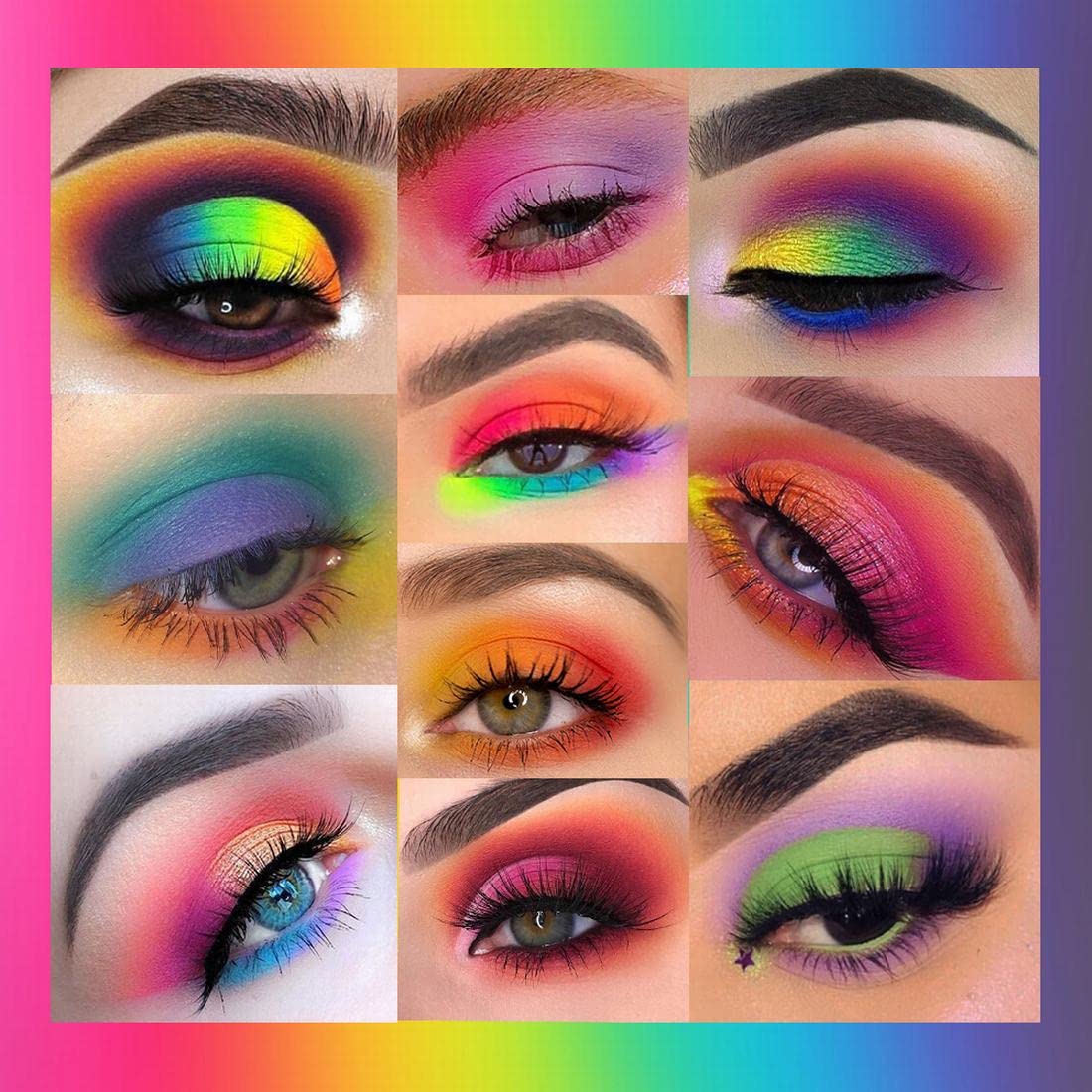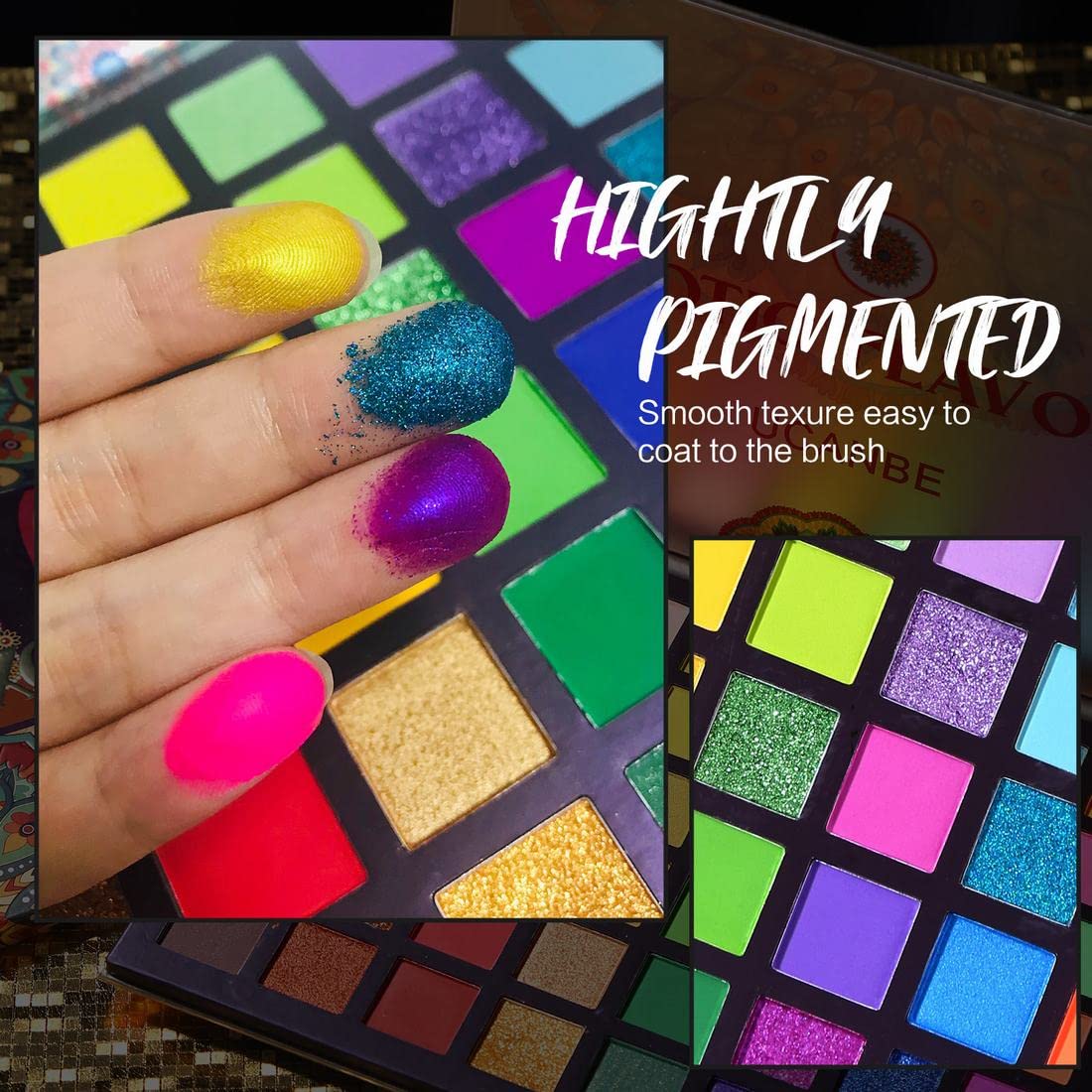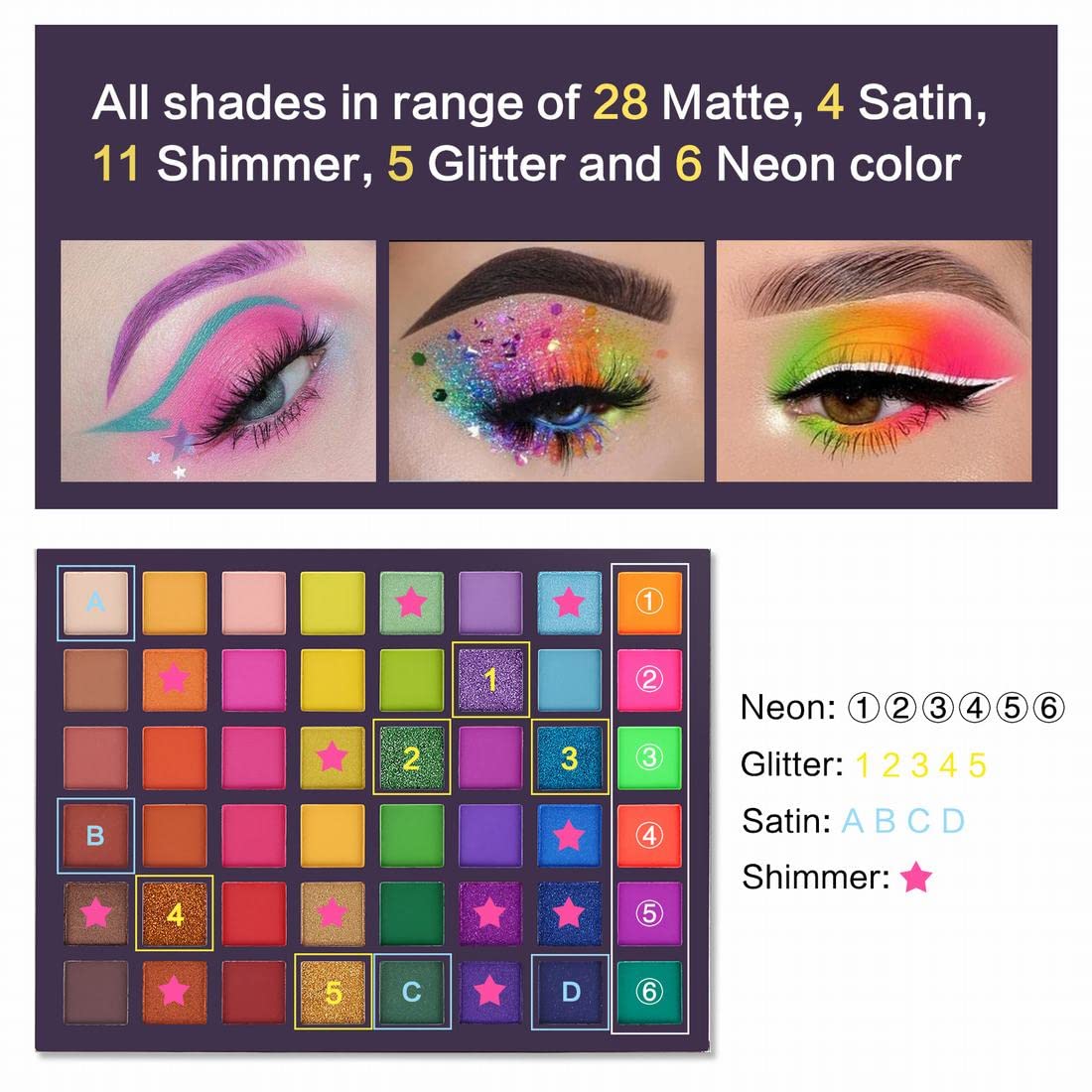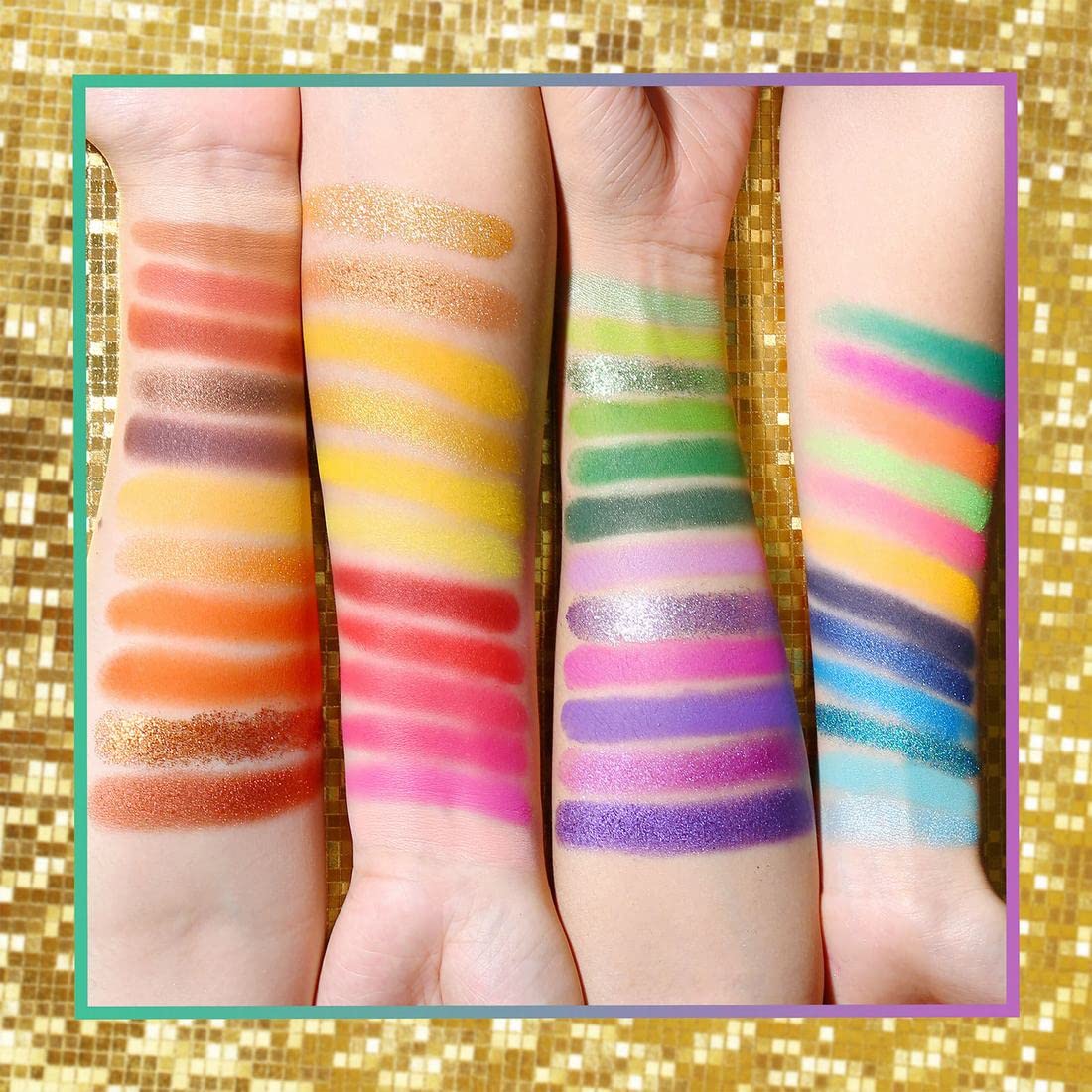 Ucanbe Exotic 48 Colors Eyeshadow Palette
Regular price
Rs. 1,299.00
Sale price
Rs. 1,299.00
Regular price
Rs. 2,399.00

100% Original & Authentic Products
109 people are viewing this right now
Ucanbe Exotic 48 Colors Eyeshadow Palette
Regular price
Rs. 1,299.00
Sale price
Rs. 1,299.00
Regular price
Rs. 2,399.00
[Fantastic Design] On the front -- the upper part and the lower part have the feather pattern of the National bird of India "peacock", which symbolizes beauty and prosperity. It echoes the faces of the four Indian beauties in the middle part, implying that the beauty of Indian women can be comparable to the magnificence of the peacock. Through makeup, accessories, skin color and expression differences, the picture fully show their love of beauty in this exotic country.
[UCANBE 48 Color Exotic Flavors Eyeshadow Palette] Filled with 48 intensely-pigmented eyeshadow in nude and bright hues, featuring 29 matte and 19 shimmer shades to create unique and beautiful eye makeup looks from natural to smoky eyes looks in one swipe.
[48 Shades with Vibrant Colors] Look at this eye shadow palette from a different angle, such as from the left to the right, the colors are the earth, orange, red, yellow, green, purple, blue, fluorescent. From the top to the bottom, the colors is from light to dark, are arranged in regular rainbow color. The first row at the top is the lightest color, also called ice cream color. The last column is the color with the highest brightness, which is the most recent hot color——fluorescent.
[Highly Pigmented & Long Lasting] Formulated with the long-wear and crease-resistant technology, the powder formula is made to ensure that your eyes stay vibrant and fresh throughout the day or night. All intensely pigmented and long-wear eyeshadow to create both bold and playful makeup looks that are easy to apply everywhere.