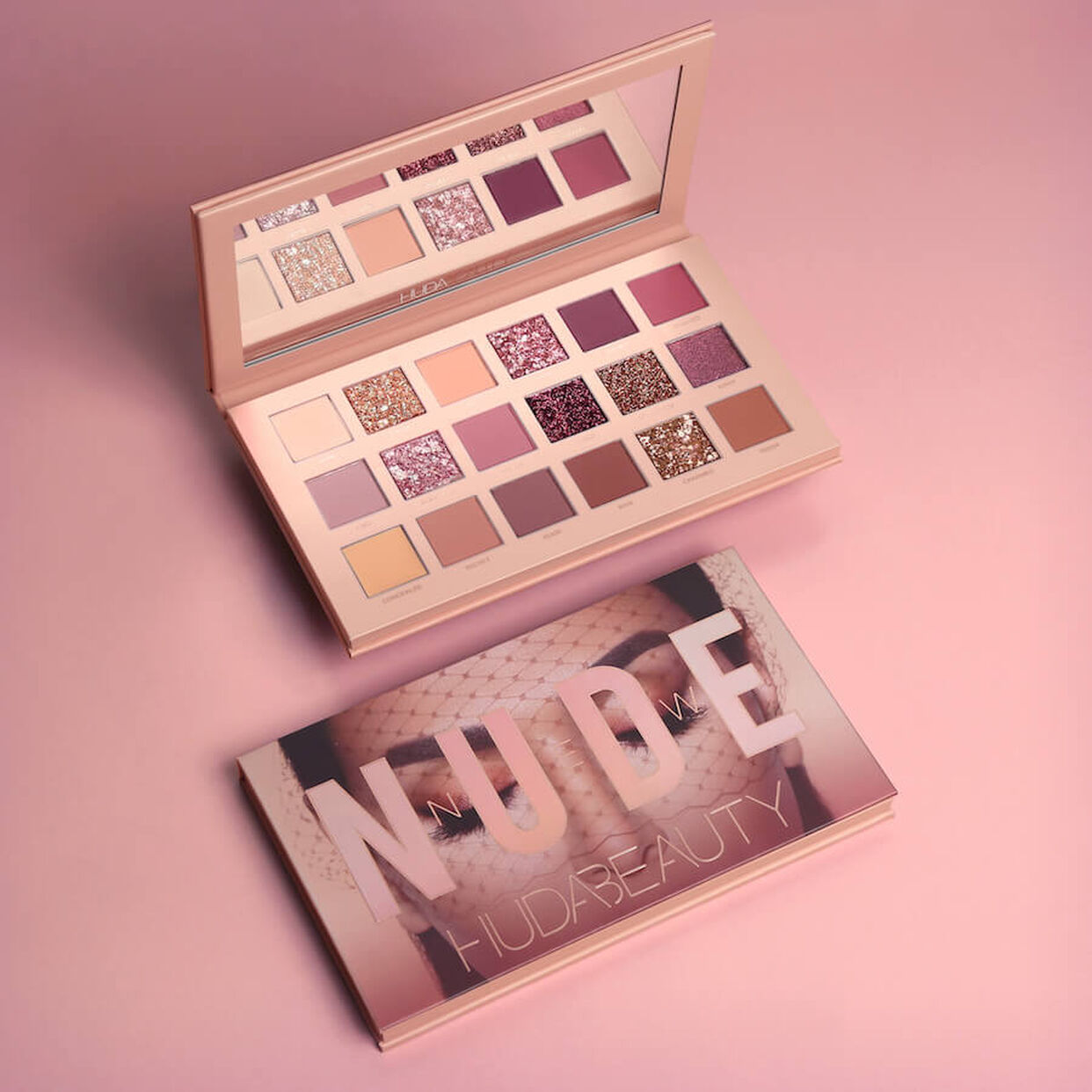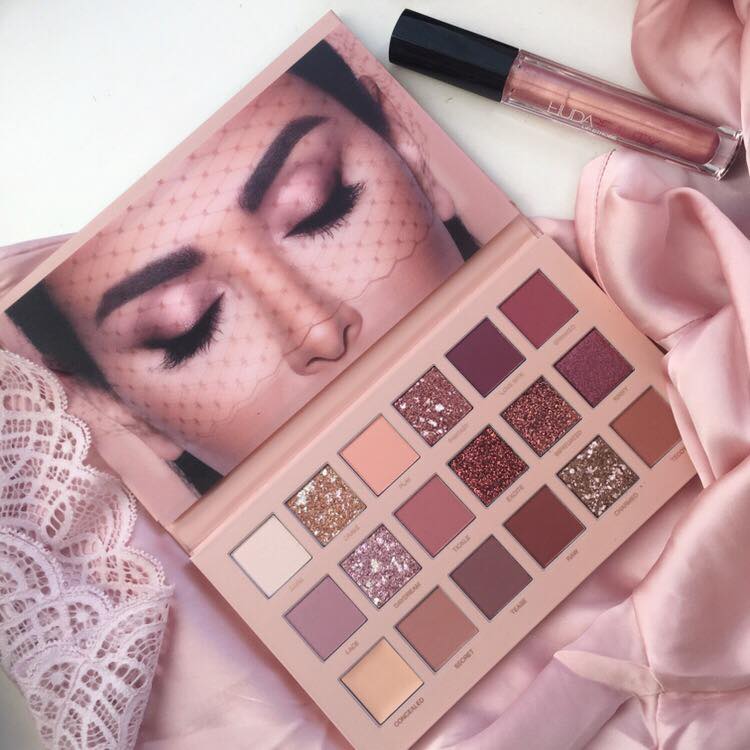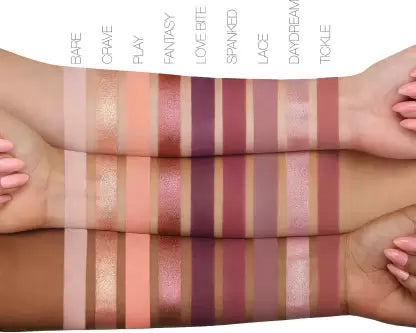 Huda Beauty The New Nude Eyeshadow Palette
Regular price
Rs. 5,499.00
Sale price
Rs. 5,499.00
Regular price
Rs. 5,900.00

100% Original & Authentic Products
130 people are viewing this right now
Huda Beauty The New Nude Eyeshadow Palette
Regular price
Rs. 5,499.00
Sale price
Rs. 5,499.00
Regular price
Rs. 5,900.00
Nude like never before!
A game-changing palette that reinvents nude with 18 highly pigmented shades, ranging from flattering mattes to shimmer-drenched hues to transform your lids.

• 10 Highly Pigmented Mattes
• 4 Duo-Chromatic Reflective Shades
• 2 Glitter Formulas
• 1 Pressed Pearl Shade
• 1 Concealer Base (to boost eyeshadow & create a flawless application)
For the Ultimate New Nude Look:
1. Start by applying the concealer base to your lids for long-lasting, standout color.
2. Apply your favorite matte shade with a blending brush all over the lid.
3. For more demension, add one of the reflective shades to the lid based on the following desire:
• For a subtle light-diffusing look, blend into mattes.
• Apply over a base or bare lid for an understated pearlescent glow.
• Apply with the Fender Blender, or your finger, dipped in setting spray for maximum shine.
4. For the ultimate New Nude glam look: Top with either glitter (using our Fender Blender, or a flat, dense brush) or the pressed pearl shade.