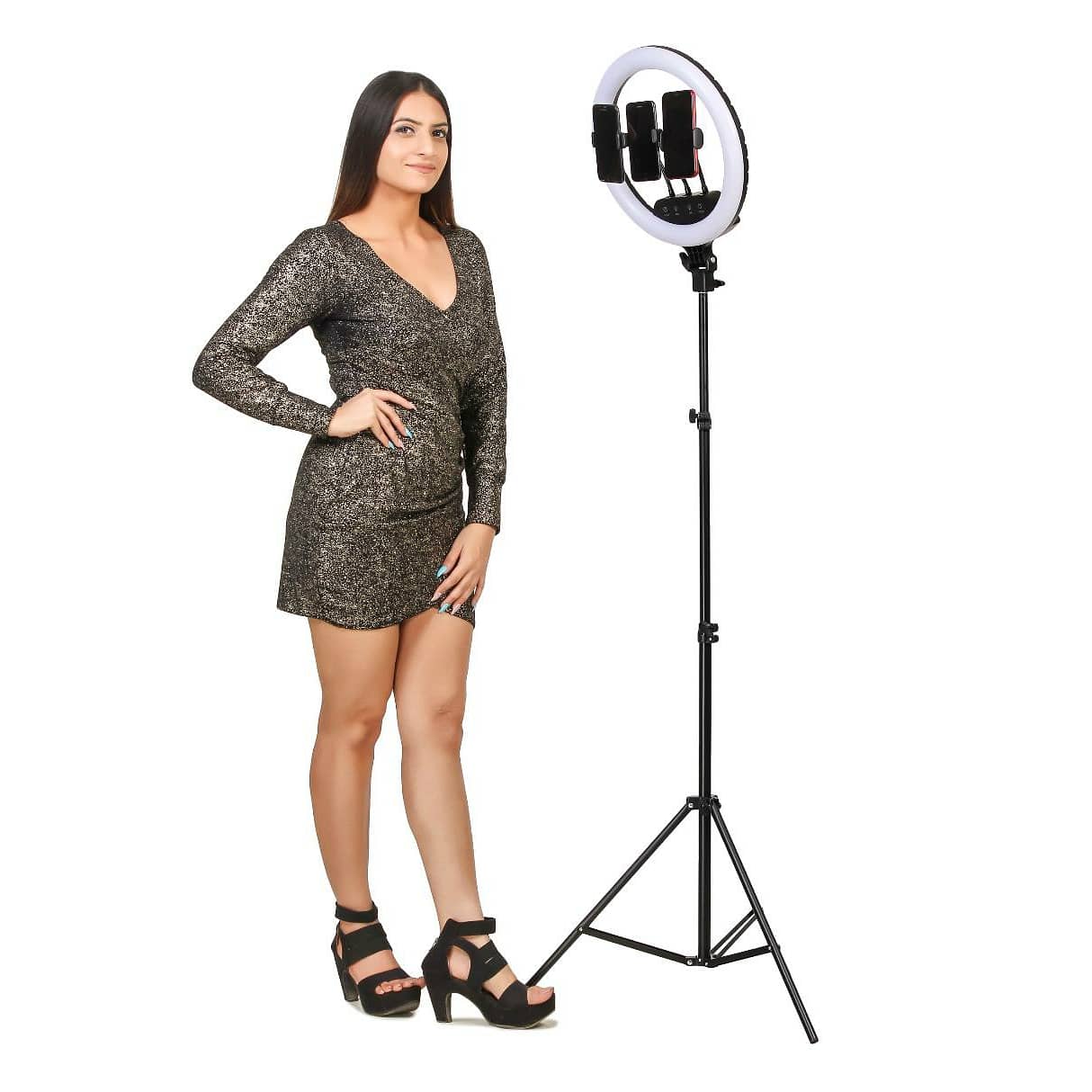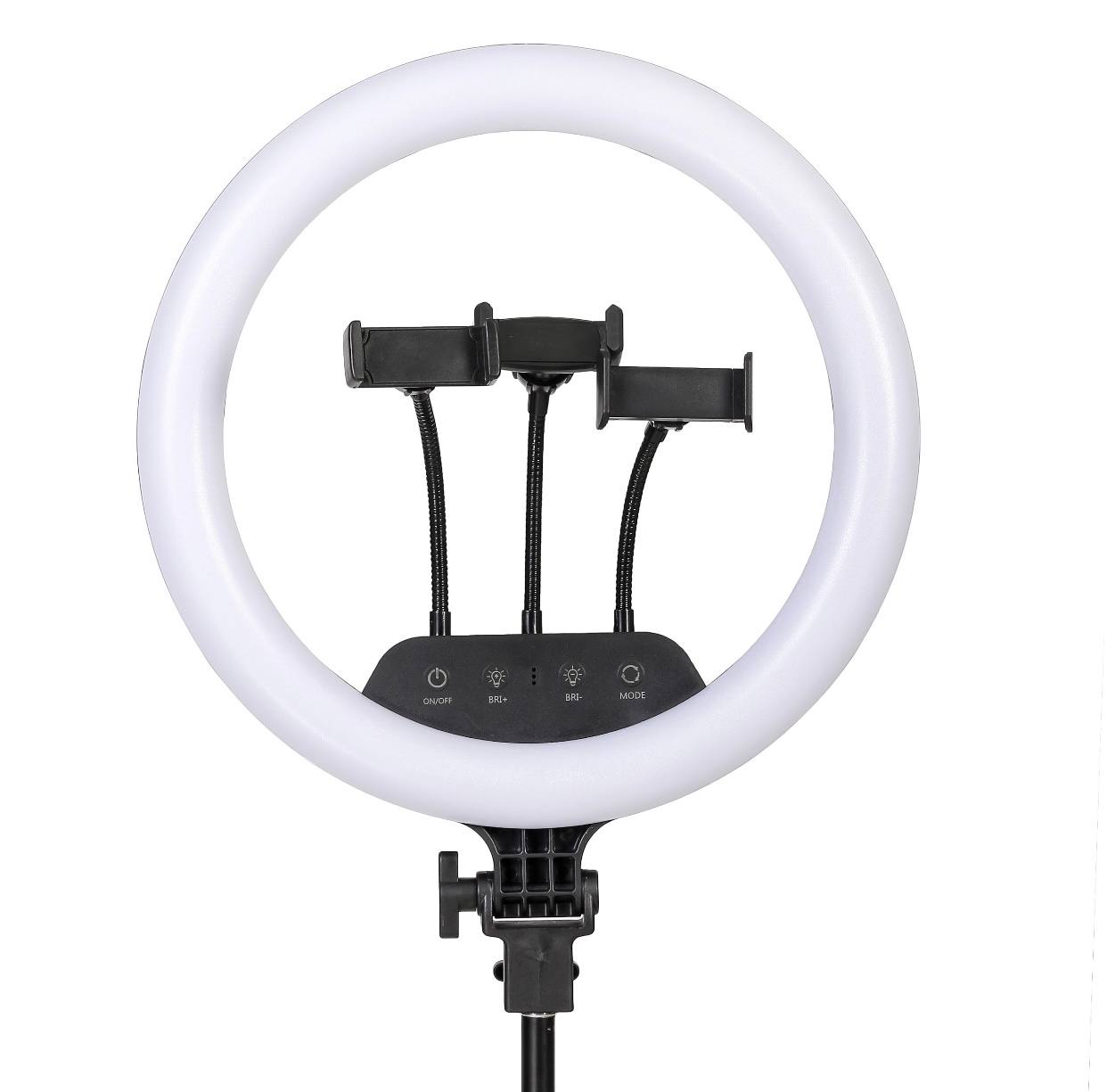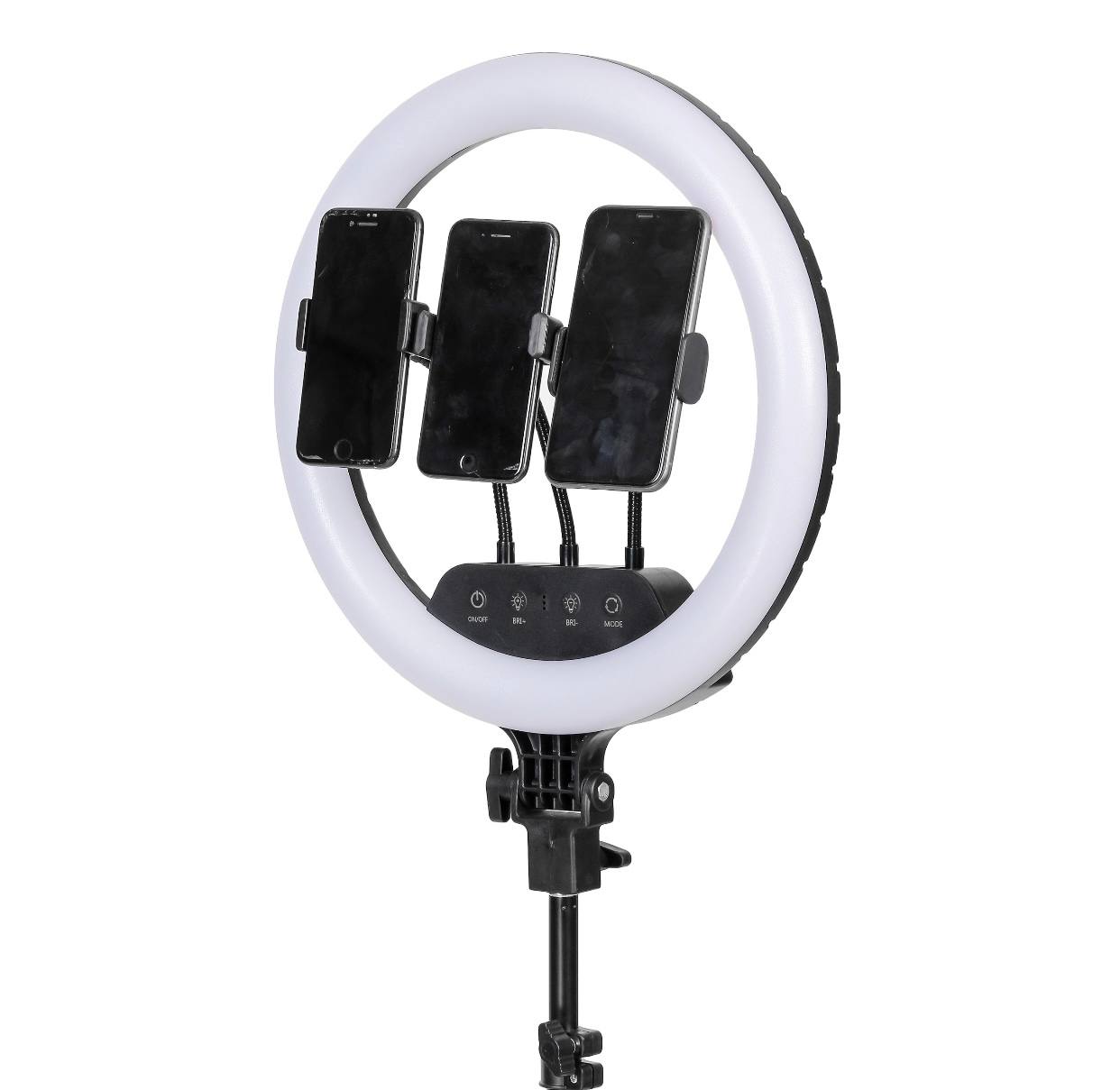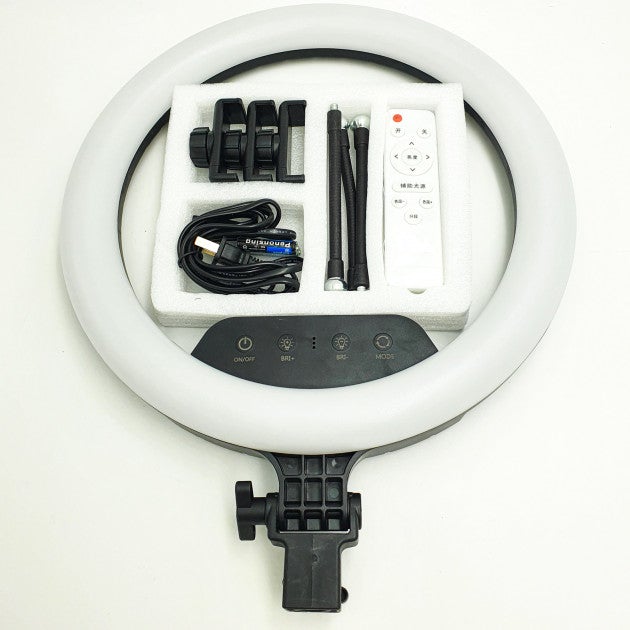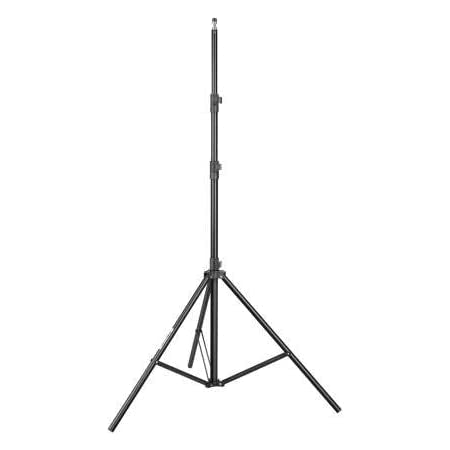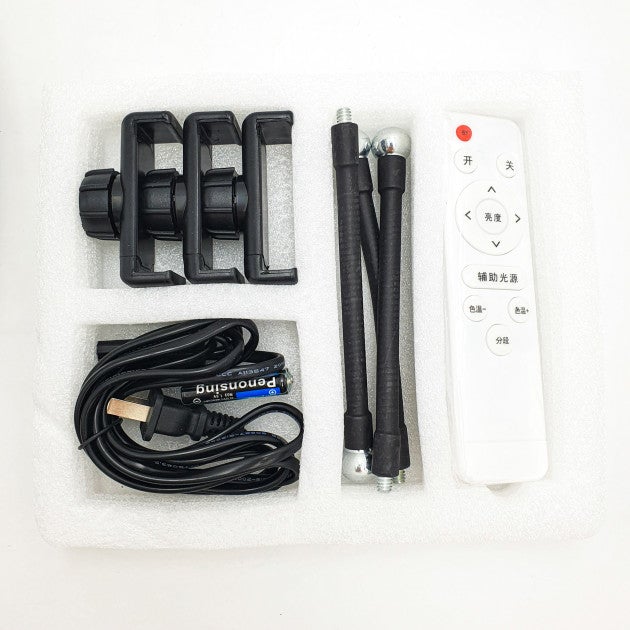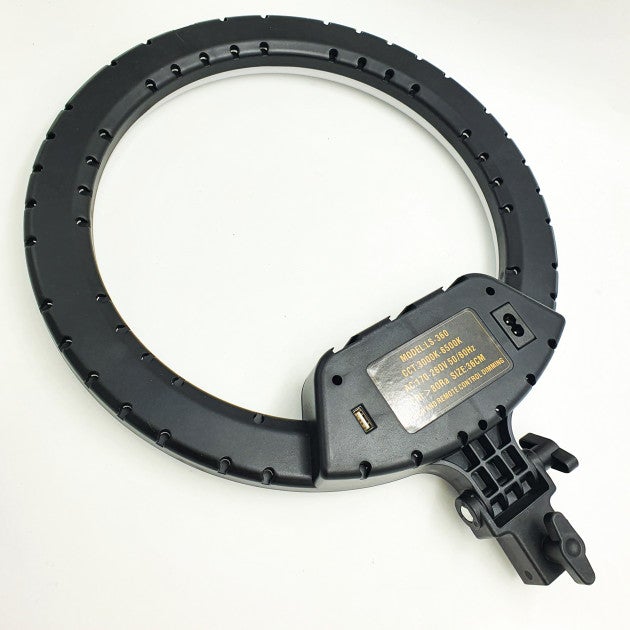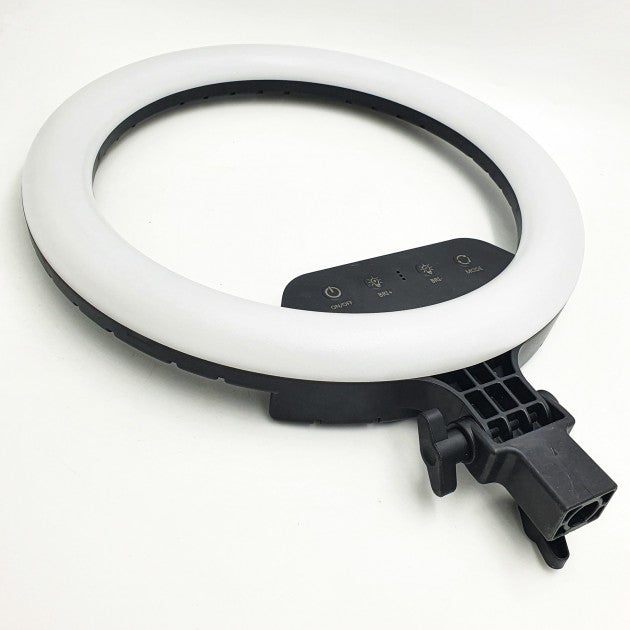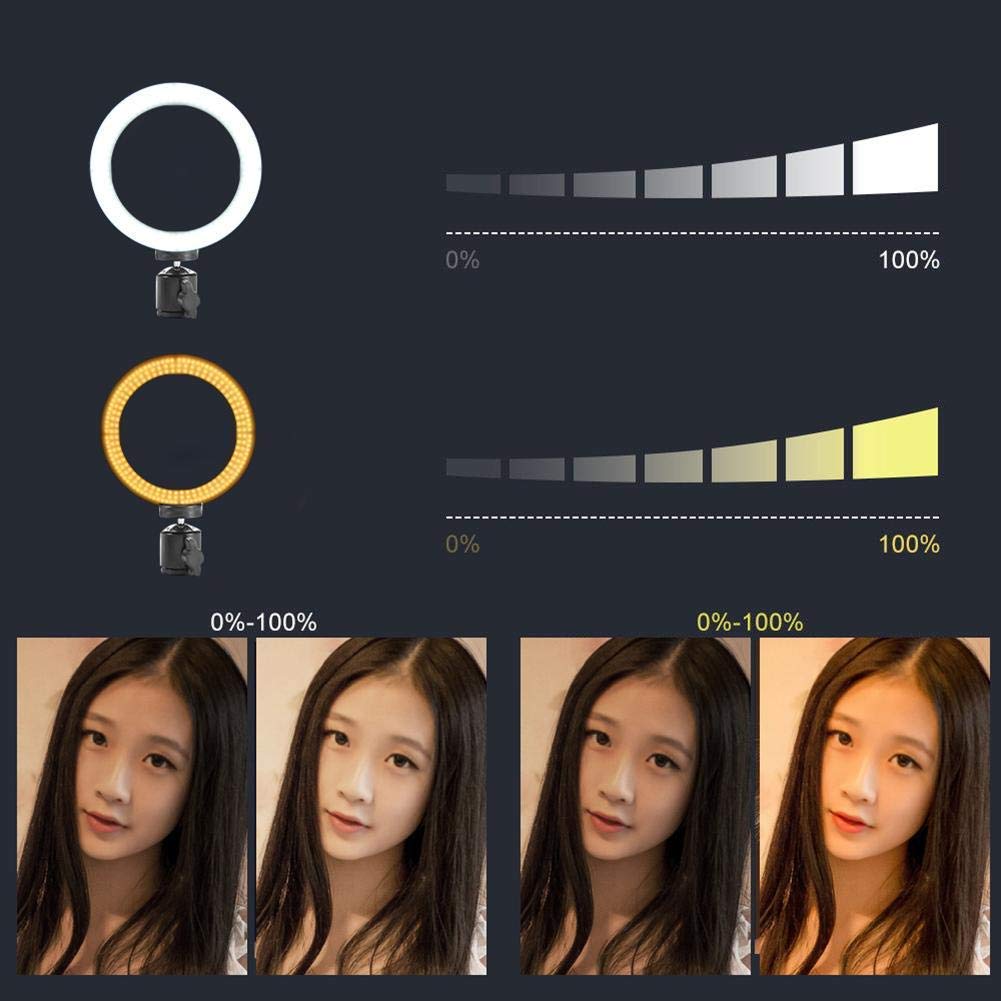 TecGola 22 Inch LED Selfie ring light with stand - 9 Ft. Stand + Touch Button + Remote + 3 Mobile Holder
Regular price
Rs. 4,999.00
Sale price
Rs. 4,999.00
Regular price
Rs. 8,000.00

100% Original & Authentic Products
137 people are viewing this right now
TecGola 22 Inch LED Selfie ring light with stand - 9 Ft. Stand + Touch Button + Remote + 3 Mobile Holder
Regular price
Rs. 4,999.00
Sale price
Rs. 4,999.00
Regular price
Rs. 8,000.00
Dimmable Ring Light - 22" Ring Light features 3 light modes (Warm, Cool & Daylight) and a Dynamic Luminous Range (DLR) in each color, ensuring you always have the perfect setting. Get Studio-quality lighting with bright LED bulbs controlled by the DLR knob which gives you complete control over the brightness of the light under any conditions.

Complete Freedom of Movement - 2-way axis with a convenient handle allows for tilt and swivel motion which is perfect for both portrait or landscape shots for live streaming, video calling, taking selfies and more.

Flexible Phone Holder from the Ring - Rather than placing the cellphone outside the ring, our ring light is big enough that you can place your cellphone within the ring to make light dispersion feel natural.

Light Stand - The ring light is bundled with a light stand with a v

ery strong build. Loaded with easy adjustments, it makes for a fast setup.

1/4-inch screw tip; can hold standard lights, strobe flashlights, and phone mounts.

Made of strong yet lightweight aluminum with a sleek black finish.

Bluetooth Remote  - It comes with a Bluetooth remote, so you don't even need to touch your cellphone to start recording.