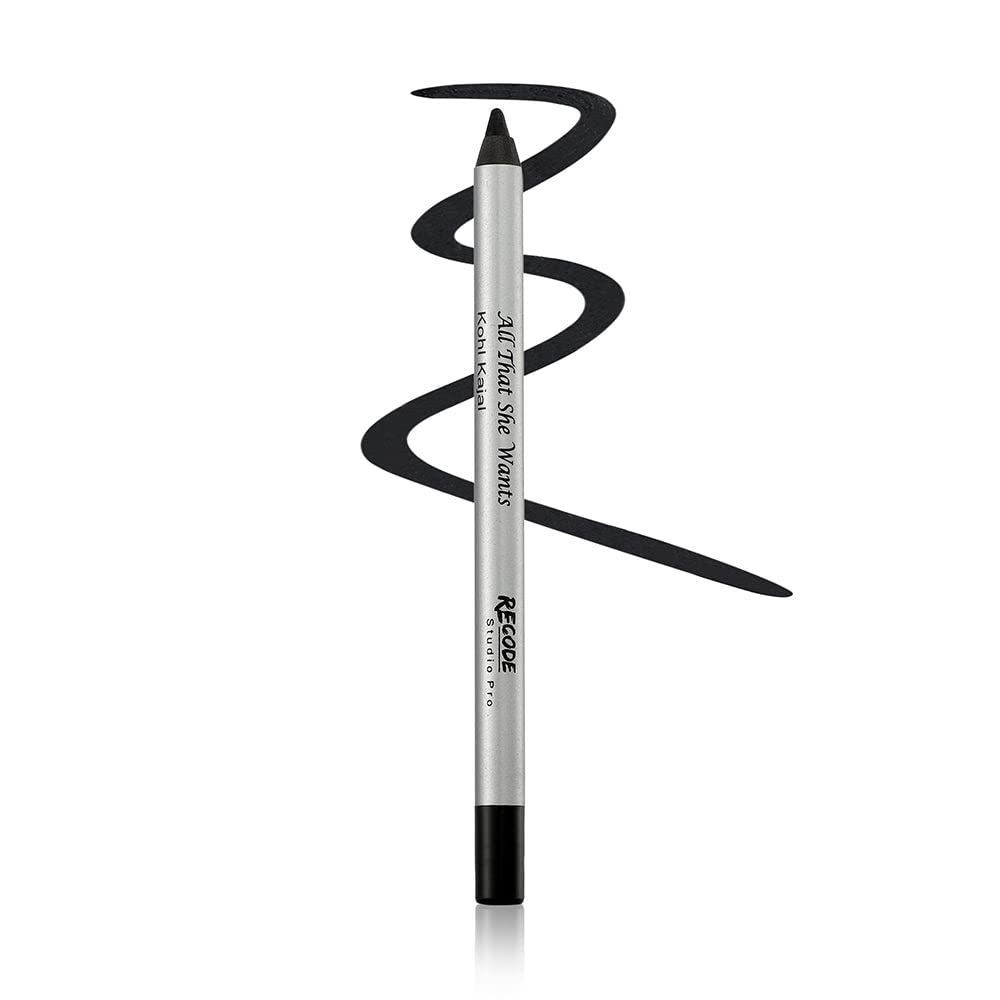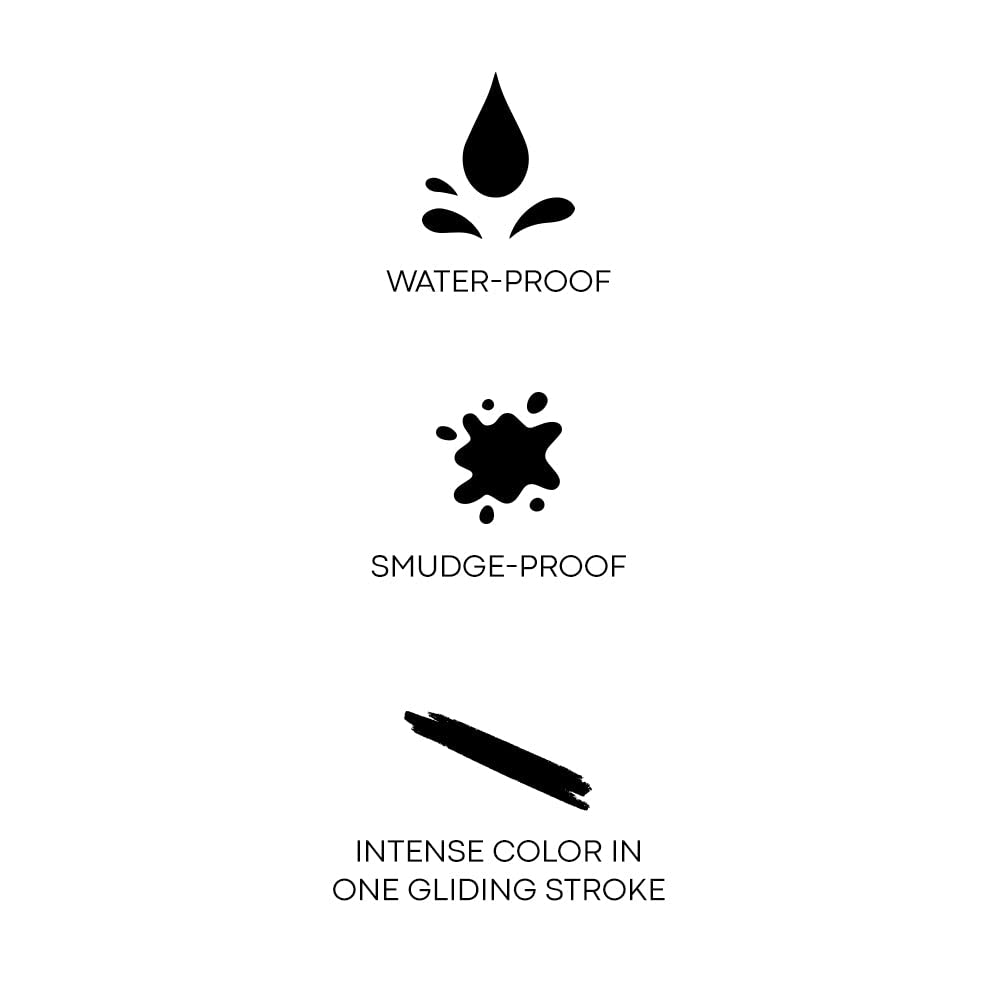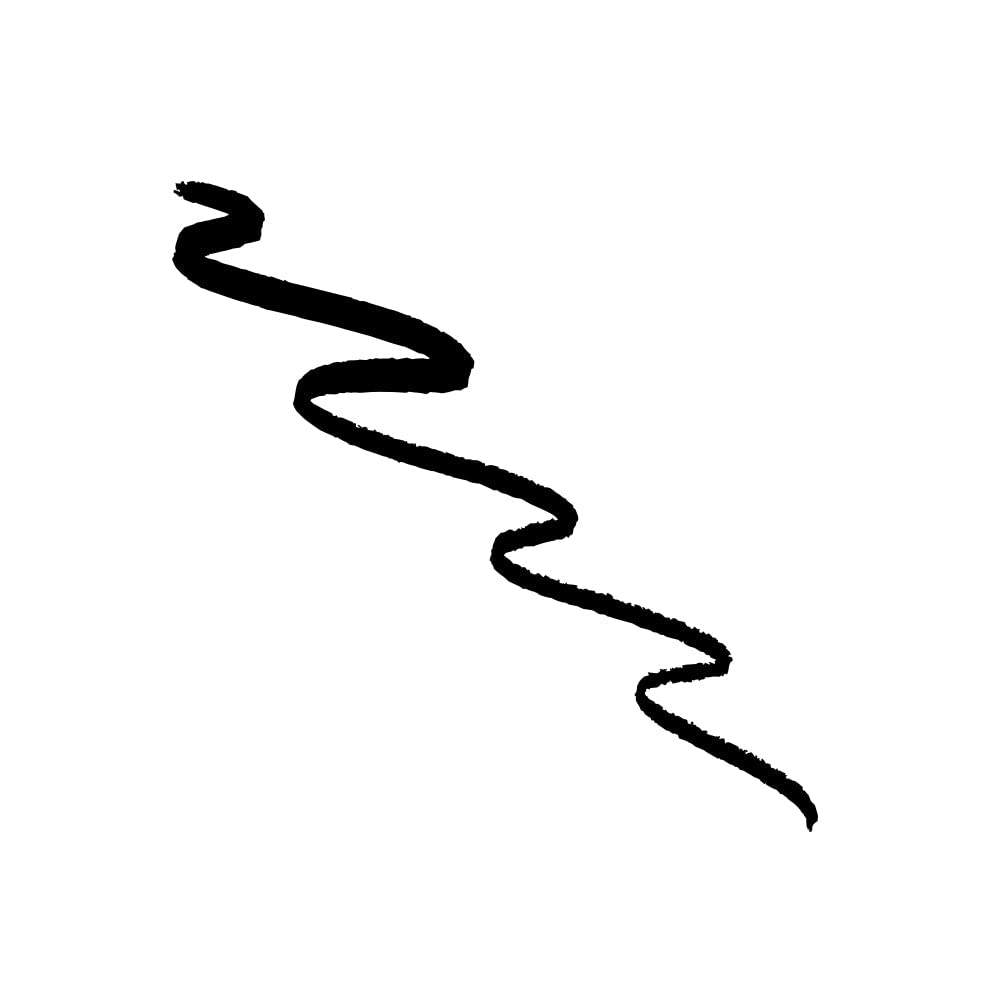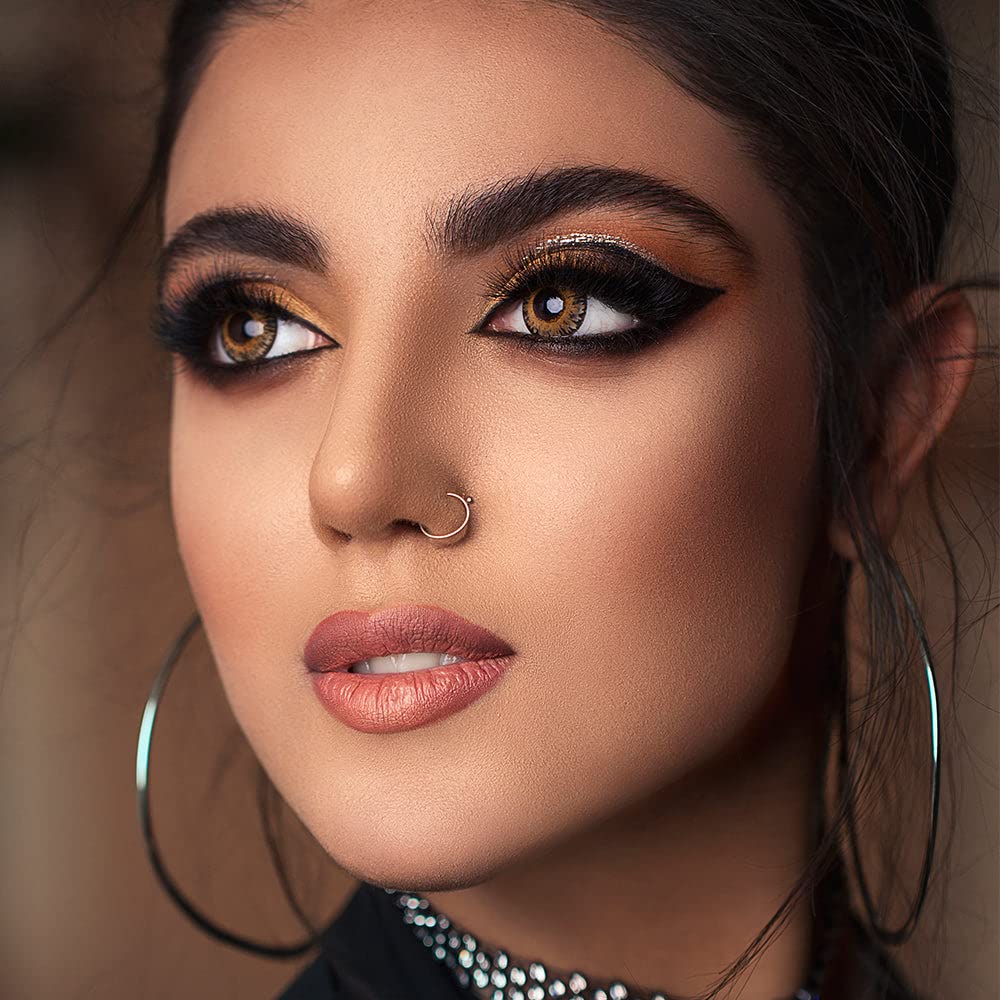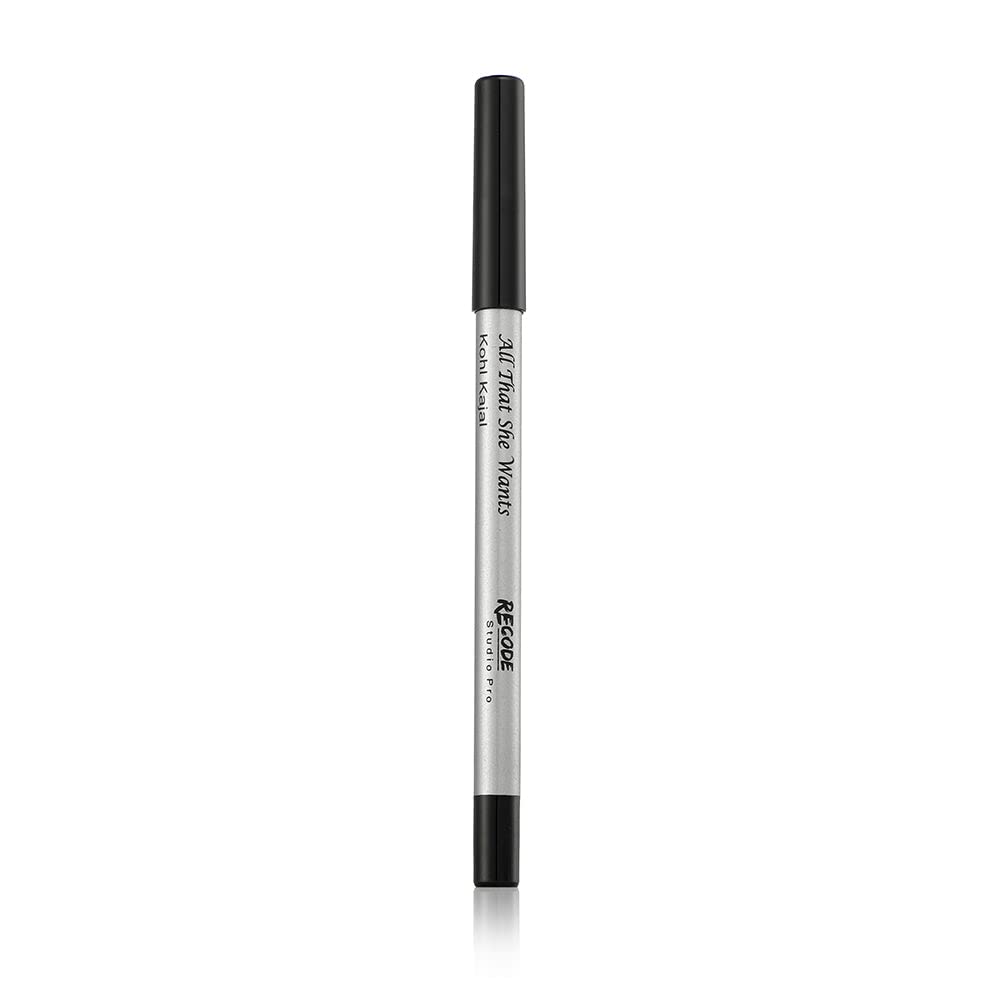 Recode Black Kohl Kajal Pencil - All That She Wants Eye Pencil 1.20 gms
Sale price
Rs. 545.00
Regular price

100% Original & Authentic Products
129 people are viewing this right now
Recode Black Kohl Kajal Pencil - All That She Wants Eye Pencil 1.20 gms
Sale price
Rs. 545.00
Regular price
When in doubt, wing it out!
Brush up your eyes with bold black, and color splash, and get ready to embrace your inner rock star!
Water-proof, smudge-proof,
Intense color in one gliding stroke.
It lasts up to 14 hours depending upon skin conditions.
Perfect for applying on the waterline.
WHY SHOULD YOU USE A KOHL KAJAL PENCIL?

Indian women have the most expressive, attractive, and beautiful eyes. And when they are adorned with the black kajal, that further enhances their elegance of eyes. Kohl Kajal pencil is utilized for the waterline and also as eyeliner to embellish stunning eyes for weddings, special occasions, or even for everyday use. Kajal pencil is a must-have makeup for every Indian woman.
While powder, gel, and liquid eyeliners are certainly common, if you prefer an intense finish, Kohl black eyeliner is something worth using. It is soft enough to use and smudge for more dramatic, and smokey eye looks. 
CREATE A BOLD LOOK WITH RECODE'S KAJAL PENCIL
This smudge-proof Kohl kajal pencil from Recode Studios is so smooth on the eyes and dries out fast. If you use contact lenses or have sensitive eyes, this one is undoubtedly for you. Also, the dark black color of Kohl black eyeliner looks quite attractive on the eyes. Brush up your eyes with a color splash, bold black kajal, and get prepared to adopt your inner rock star. Recode kajal is water-proof and lasts up to 14 hours. It is excellent for use on your waterline.
Our kajal liner is famous for its smudge-free formula and super black color. It is liked by most girls for special occasions or even everyday makeup. The easy blend-ability and rich color allow you to generate bold, subtle, and statement looks.
Kajal pencil from Recode works best in a humid and hot climate and provides the final matte look. Recode's Kohl kajal pencil is soft, and it glides on flawlessly. There is no need of tugging or pulling the skin, and you can get an attractive and stunning appearance with ease.
WHY SHOULD YOU BUY A KAJAL PENCIL FROM RECODE?
Recode Studios Offer you a broad range of Kohl black eyeliner that looks wonderful and bold on any skin tone. It is safest to utilize it on your eyes. Recode kajal is outstanding for creating smokey eye makeup or dramatic eye makeup look and so on. Plus, our kajal does not cause any irritation in the eyes in any manner. It is smudge-proof, non-messy, long-lasting, and easy to use.
We offer the best quality makeup items at a reasonable price at your doorstep. We assist you with effortless purchasing of the kohl kajal liner that you can effortlessly find on our website. Also, there are extensive choices from where you can select the best one that suits you better.