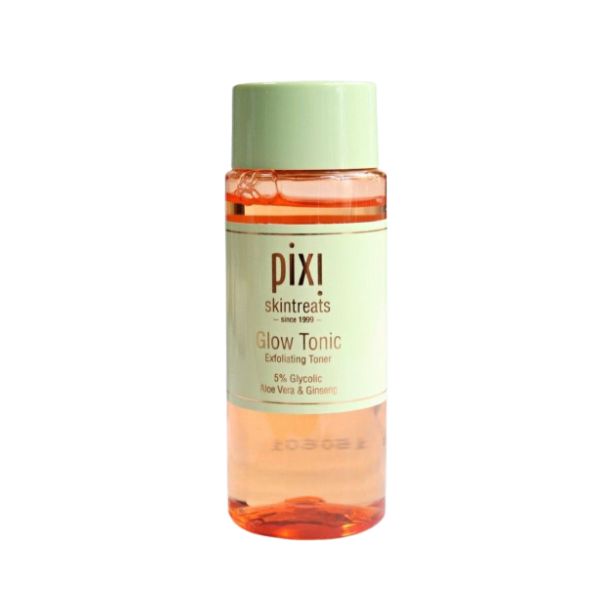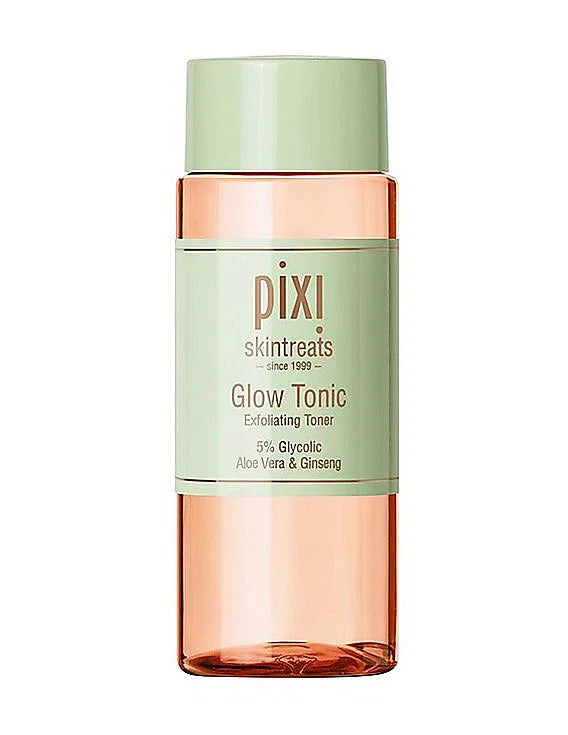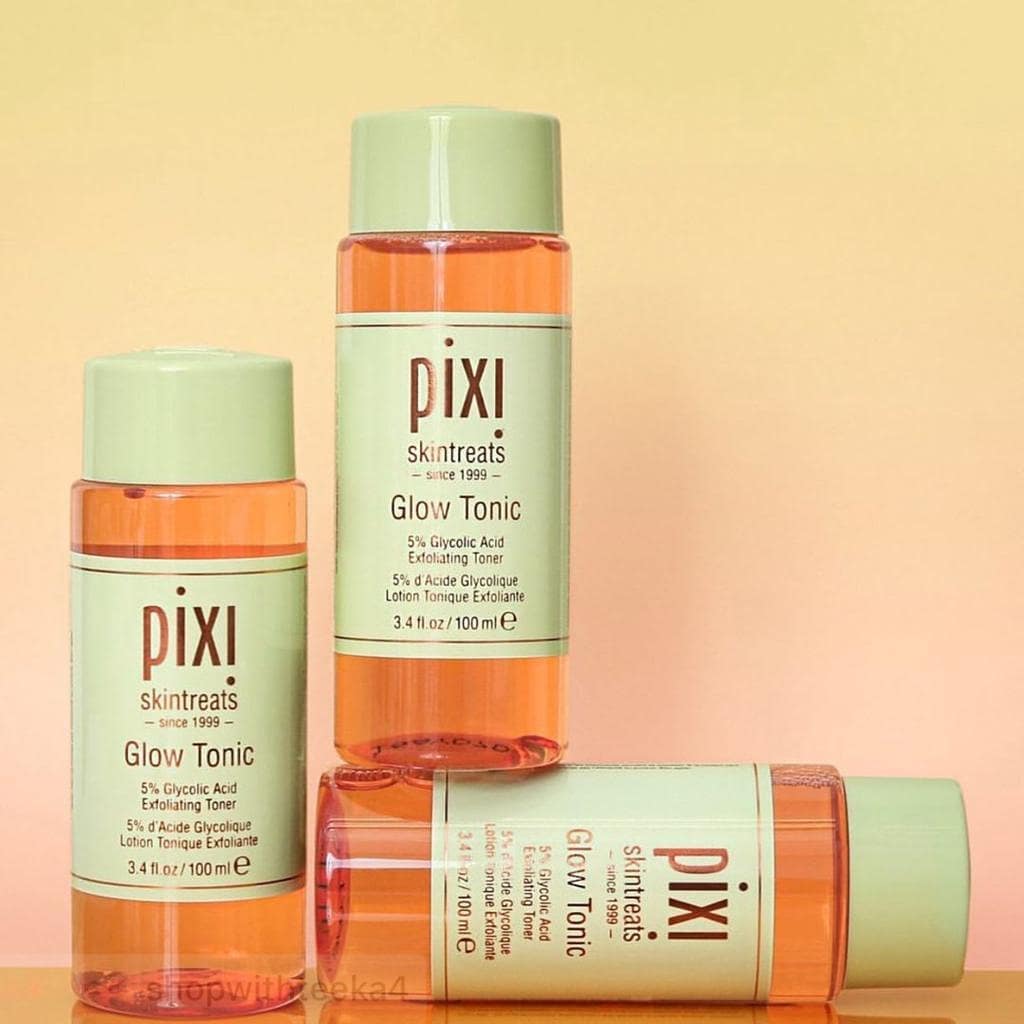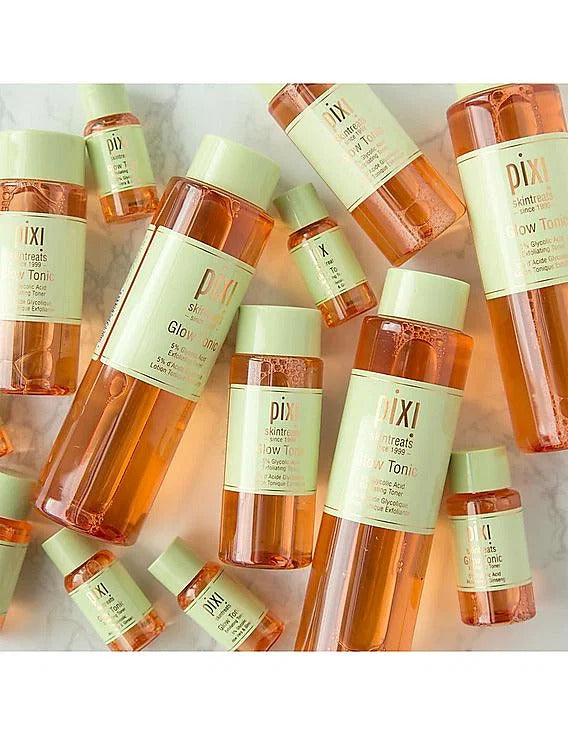 PIXI Glow Tonic Exfoliating Toner with Glycolic Acid - 100ml
Regular price
Rs. 1,299.00
Sale price
Rs. 1,299.00
Regular price
Rs. 1,400.00

100% Original & Authentic Products
119 people are viewing this right now
PIXI Glow Tonic Exfoliating Toner with Glycolic Acid - 100ml
Regular price
Rs. 1,299.00
Sale price
Rs. 1,299.00
Regular price
Rs. 1,400.00
Pixi Glow Tonic is highly concentrated, invigorating facial toner that deeply cleans pores by sweeping away excess oil and impurities. This award-winning, invigorating toner deeply cleanses and gently exfoliates all skin types in one lovely step.
This unique formula is enriched with 5% glycolic acid that gently wipes away impurities from your pores, while aloe vera soothes and hydrates your skin. Infused with red ginseng, this Skintreats essential helps to protect and energize your skin. Use it in the AM or PM for a healthier, balanced complexion that's ready to glow. With Pixi Glow Tonic, your skin will be balanced, soothed, radiant and prepped for makeup application.
Product Details:
- Exfoliates and purifies the skin with glycolic acid- Refines the appearance of pores- Gently accelerates cell renewal to reveal a brighter, glowing complexion- Balances, heals and soothes for radiant, healthier looking skin- Ginseng improves circulation and energizes- Aloe vera soothes and hydrates- Paraben and alcohol-free toner won't dry out skin- Suitable for all skin types- Not tested on animals.
Key Ingredients:
- Glycolic Acid (5%) exfoliates- Ginseng improves circulation and energizes- Aloe Vera soothes and hydrates- Fructose and Sucrose brighten.
Key Ingredients:
- Glycolic Acid (5%) exfoliates- Ginseng improves circulation and energizes- Aloe Vera soothes and hydrates- Fructose and Sucrose brighten