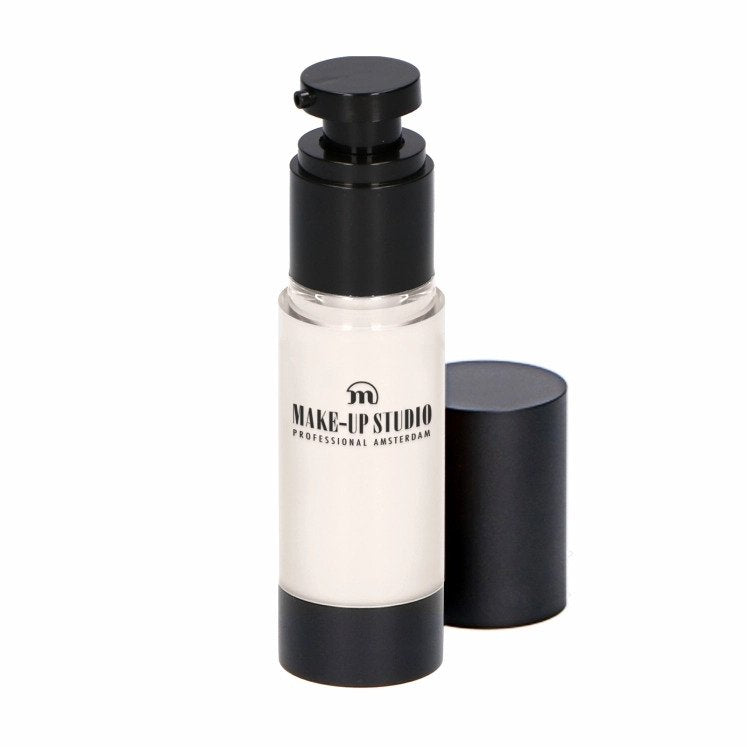 Makeup Studio Pre Base Face Primer, Hydrating Primer Contains Vitamin B & UV
Regular price
Rs. 1,190.00
Sale price
Rs. 1,190.00
Regular price
Rs. 1,990.00

100% Original & Authentic Products
147 people are viewing this right now
Makeup Studio Pre Base Face Primer, Hydrating Primer Contains Vitamin B & UV
Regular price
Rs. 1,190.00
Sale price
Rs. 1,190.00
Regular price
Rs. 1,990.00
Qty | 35 ML
Beautiful skin starts with the basics! For this, use the Pre Base, a hydrating primer that is applied under the foundation for a long-lasting, even result.
"The Dé & Pré Make-up Fixer ensures the preserving your make-up all day. Use this fixer spray after applying your makeup and notice the difference yourself. Ideal for any special occasion. Heat wave or rainy day, your make-up stays waterproof and smudge-proof. Do you have a skin that suffers from shine? Use this spray daily after applying your makeup, the fixation spray helps your foundation through the day by controlling shine."
How To Use
Hold the spray 30 cm away from you and spray over your face. Keep eyes closed during use. Pro Tip: Spray your eyeshadow brush with the Make-up fixer setting spray before dipping into the product for even more pigmented colours.