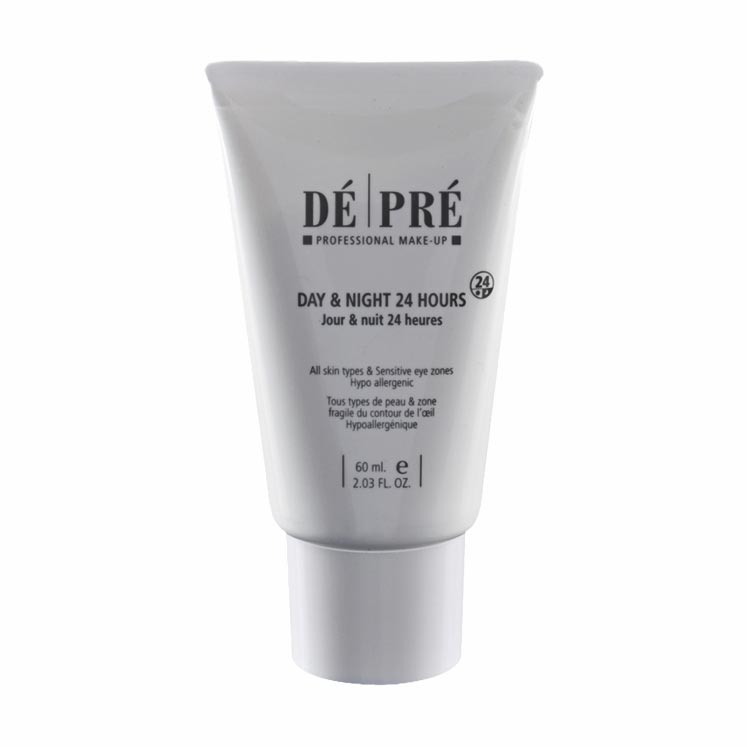 Makeup Studio - Day & Night 24 Hours Cream (60 ML) - Moisturizer for all skin type
Regular price
Rs. 1,680.00
Sale price
Rs. 1,680.00
Regular price
Rs. 1,990.00

100% Original & Authentic Products
109 people are viewing this right now
Makeup Studio - Day & Night 24 Hours Cream (60 ML) - Moisturizer for all skin type
Regular price
Rs. 1,680.00
Sale price
Rs. 1,680.00
Regular price
Rs. 1,990.00
Qty | 60 ML
A perfect moisturizer suitable for all skin types.
Moisturizing base and nourishing care all in one. Our Day & Night 24 Hours Cream works great on dry and rough patches of the skin. A great product for people with sensitive skin.
How To Use
Use the moisturizer as per your skin requirement and type. For dry skin, apply a generous amount with the help of your fingers giving a nice massage. For oily skin, use the product in less quantity.