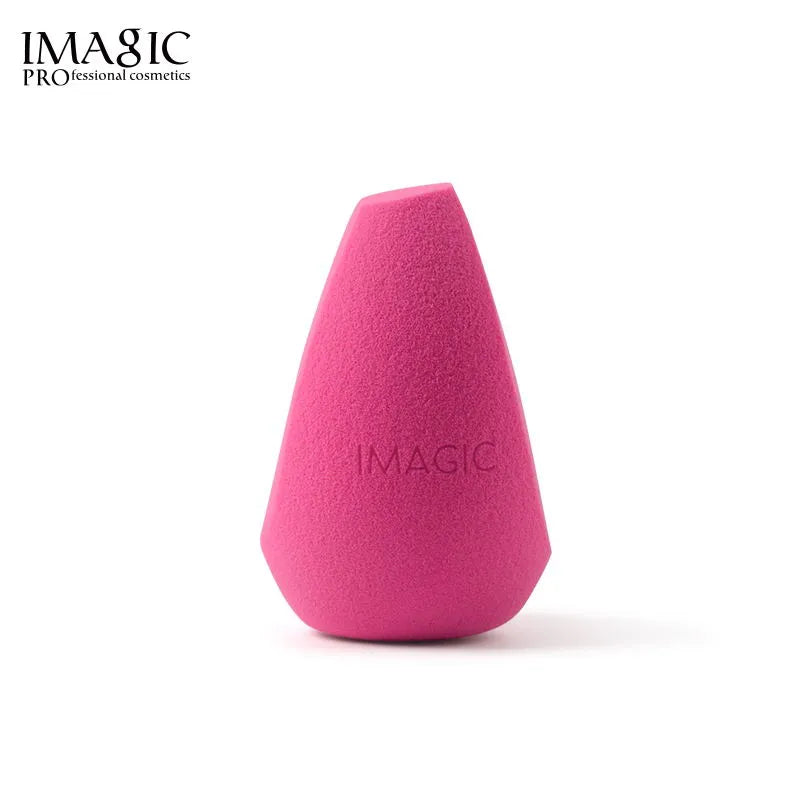 Imagic Professional Non-Latex Makeup Sponge
Sale price
Rs. 299.00
Regular price
Rs. 499.00

100% Original & Authentic Products
154 people are viewing this right now
Imagic Professional Non-Latex Makeup Sponge
Sale price
Rs. 299.00
Regular price
Rs. 499.00
Description
Excellent resistant tearing egg-shaped sponge.
Soft bomb, non-latex, take care of every corner of the face.
Soaking water will become bigger, make your makeup more docile.
how to use
1.Tip:use for the T area,eye area and lip circumference.
2.Arc surface:use for the contours on the neck and full face,make the makeup more uniform.
3.Bottom:use for cheeks,forehead parts,make the base foundation more natural and docile.
4.Bevel plane: suitable for makeup on large areas such as forehead and face.