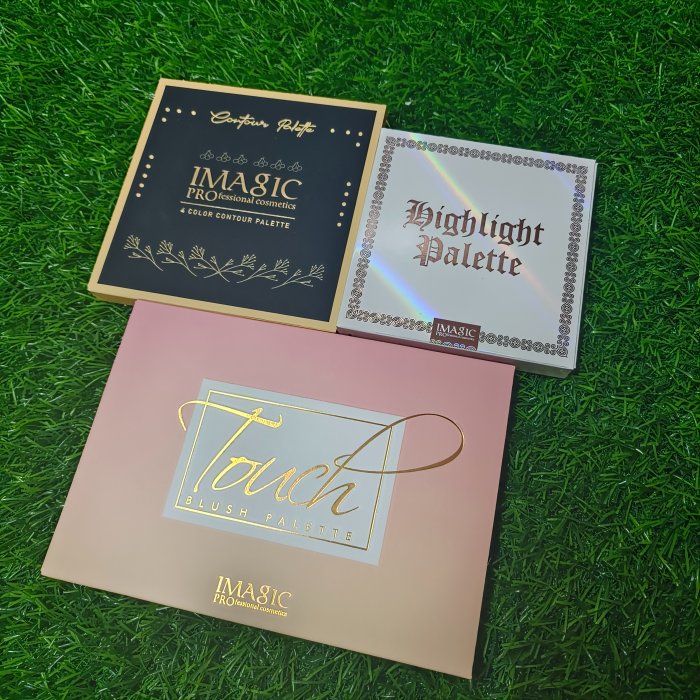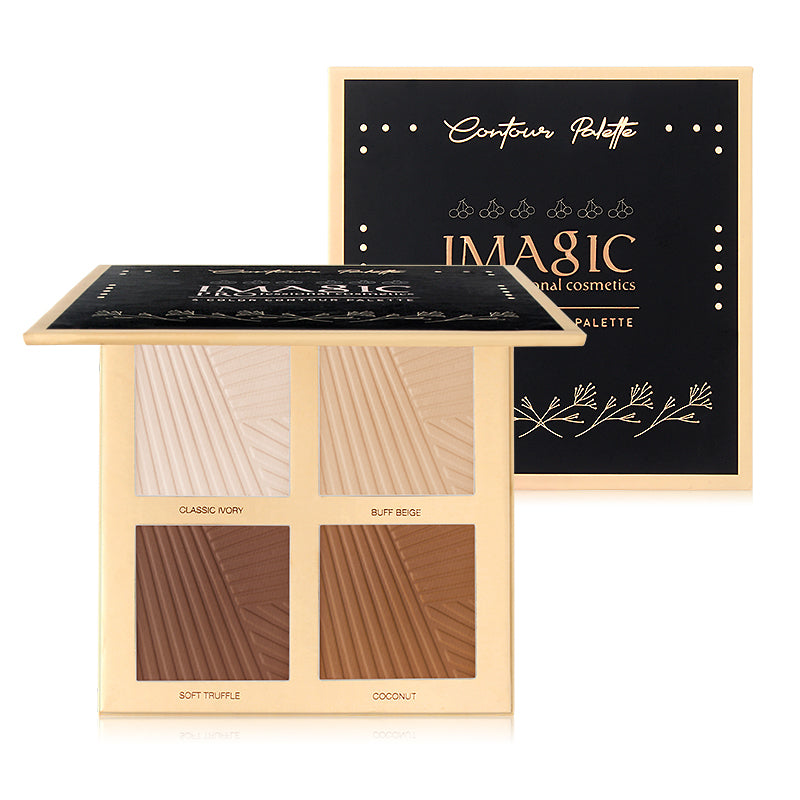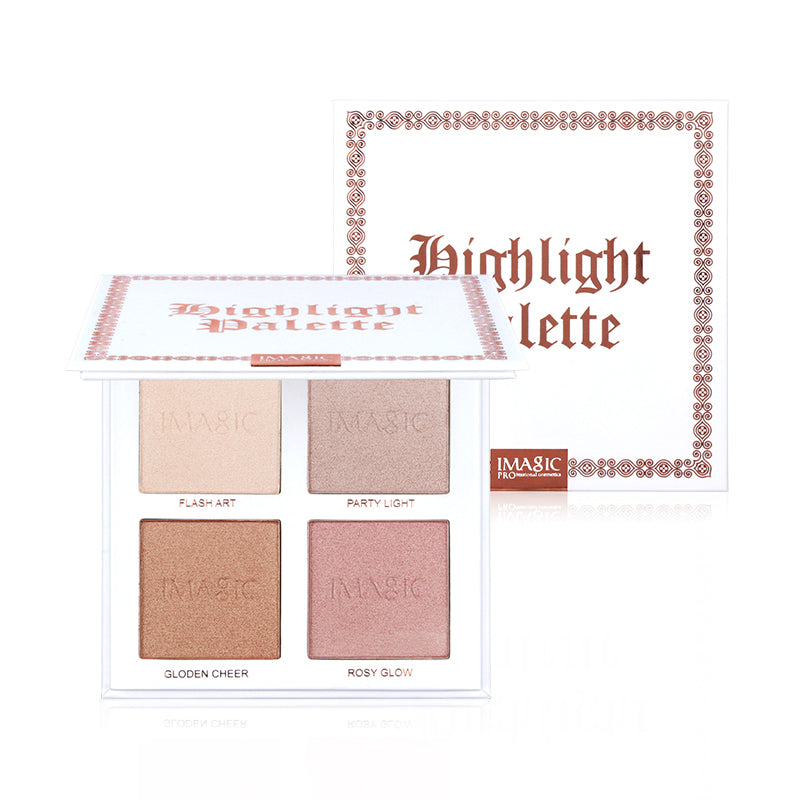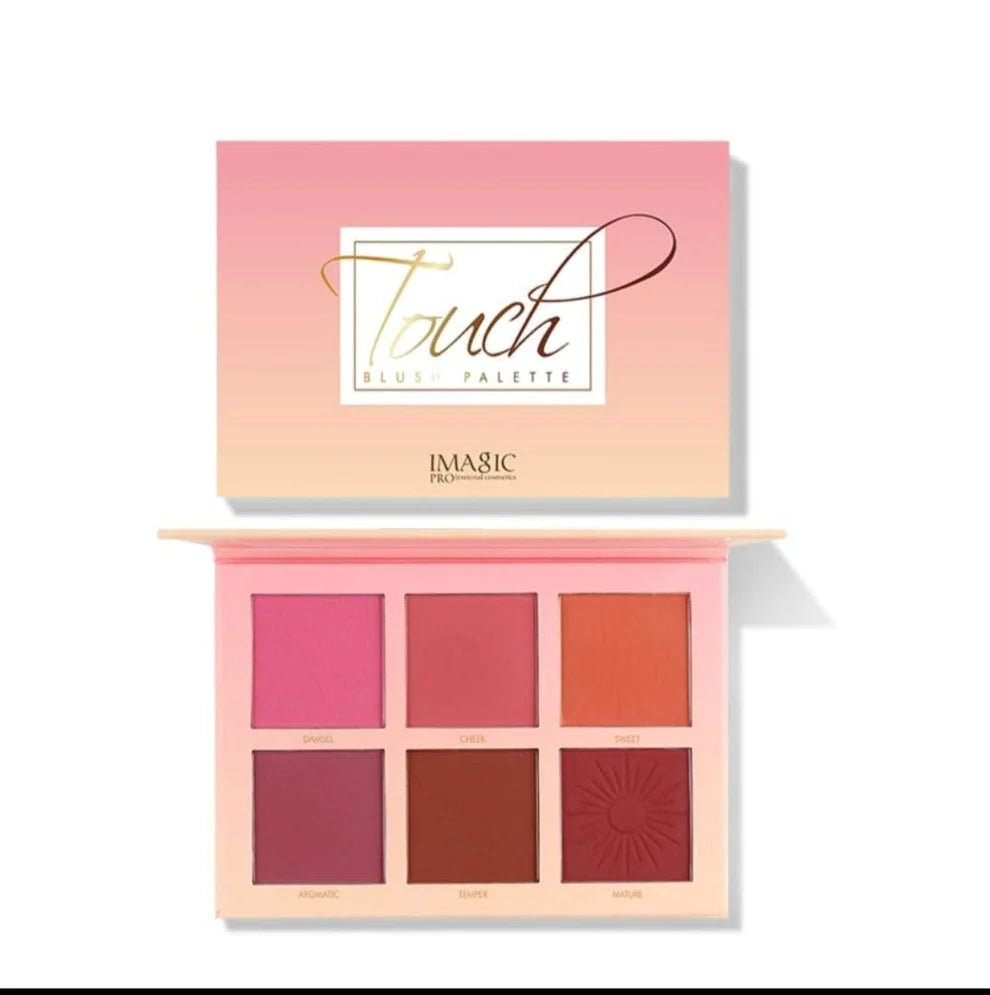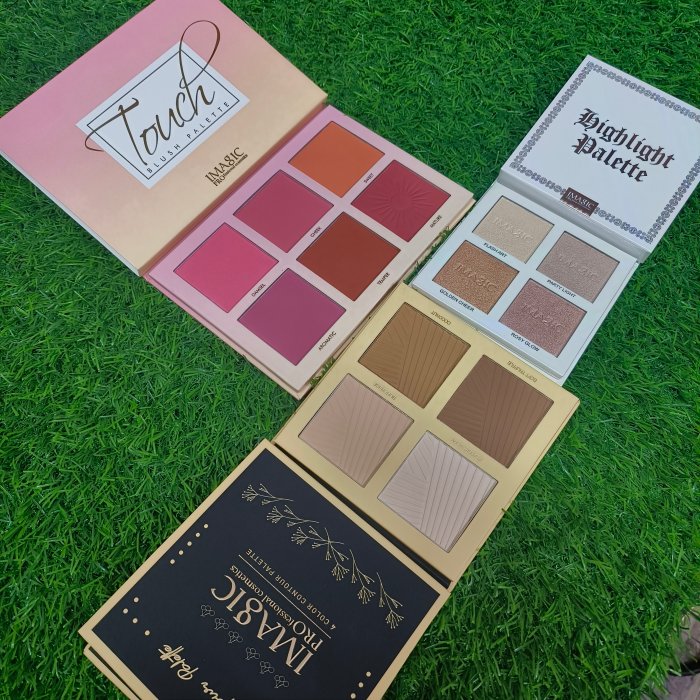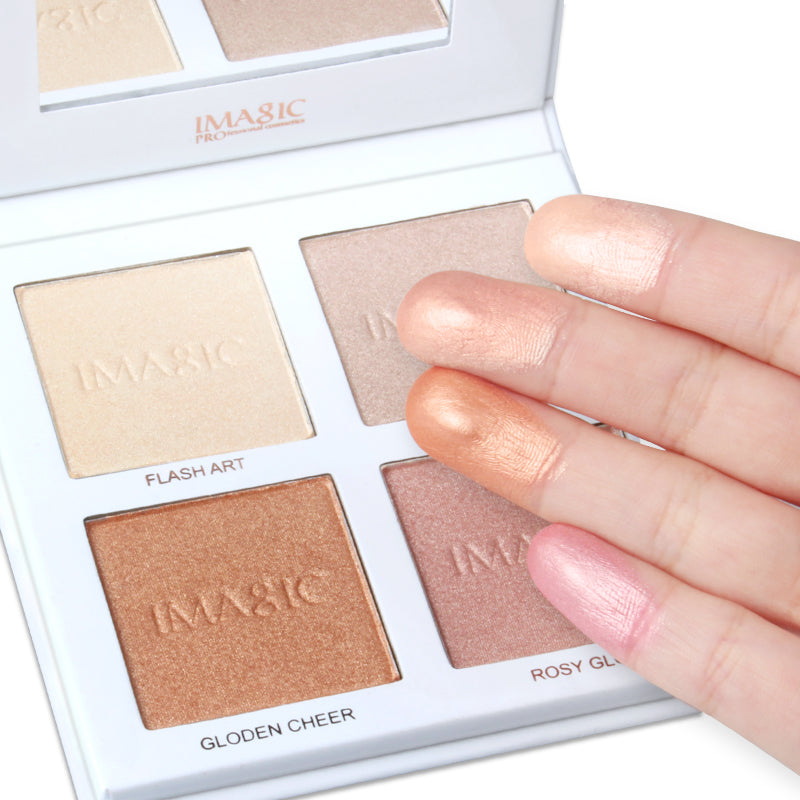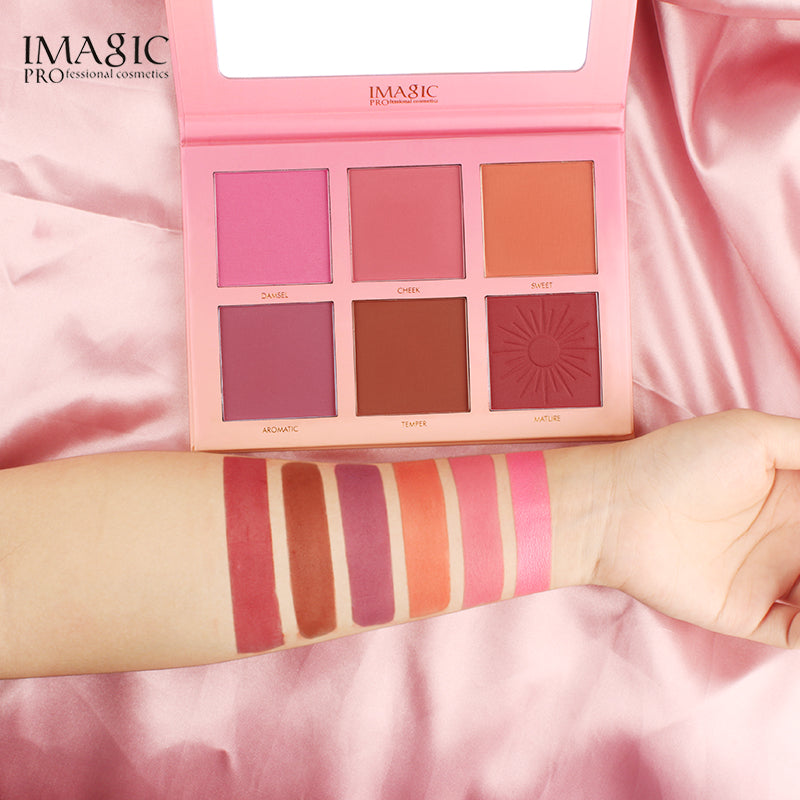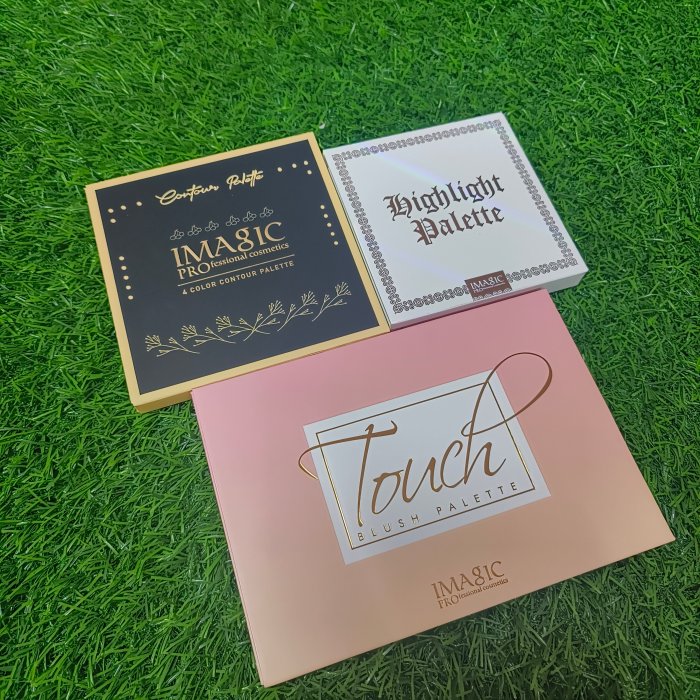 Imagic (3 in 1 Combo) - Contour + Blush + Highlighter
Regular price
Rs. 2,299.00
Sale price
Rs. 2,299.00
Regular price
Rs. 3,999.00

100% Original & Authentic Products
151 people are viewing this right now
Imagic (3 in 1 Combo) - Contour + Blush + Highlighter
Regular price
Rs. 2,299.00
Sale price
Rs. 2,299.00
Regular price
Rs. 3,999.00
Imagic (3 in 1 Combo) - Contour + Blush + Highlighter
Imagic
Contour 

description

Product NO: FA-120
Fine powder, fixed makeup, oil control, waterproof, long lasting, hairline filling.
4 colors in one palette, saturated natural color, high pigmented and good in breathable.
Modify the facial features, brighten the local skin, increase the gloss of the makeup and improve the contour of the face.
Imagic
 

Blush 

description

Product NO: FA-123
Long-wear,fade-proof,smudge-proof formula,keeps your cheeks perfectly.
Rich in pigment,multi shades,give a pretty pop of color for any skin tones.
Improve face contour,make your cheeks more rosy.
Imagic Highlighter 

description

Product NO: FA-1118
Easy to apply,Creates three-dimensional face contour .
Ultra-fine shimmer powder,makes the face flawless and smooth.
Long lasting effect,enhances and illuminates your face.