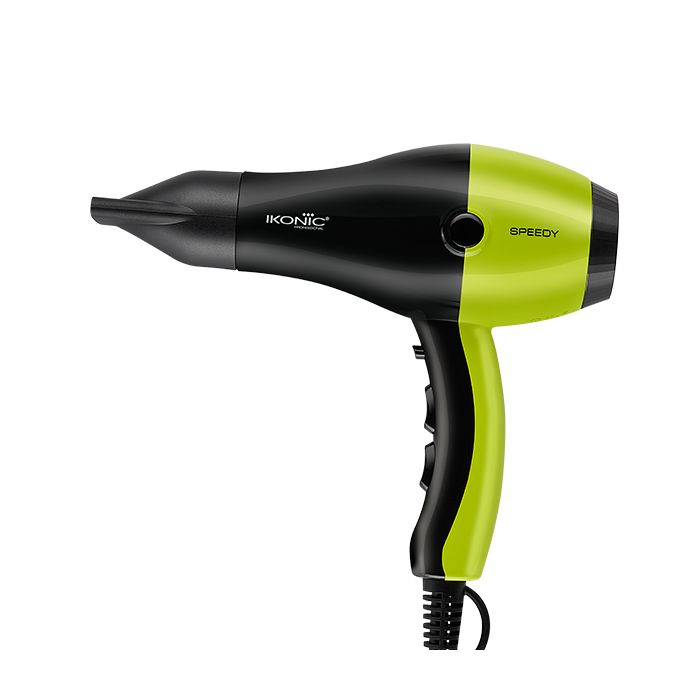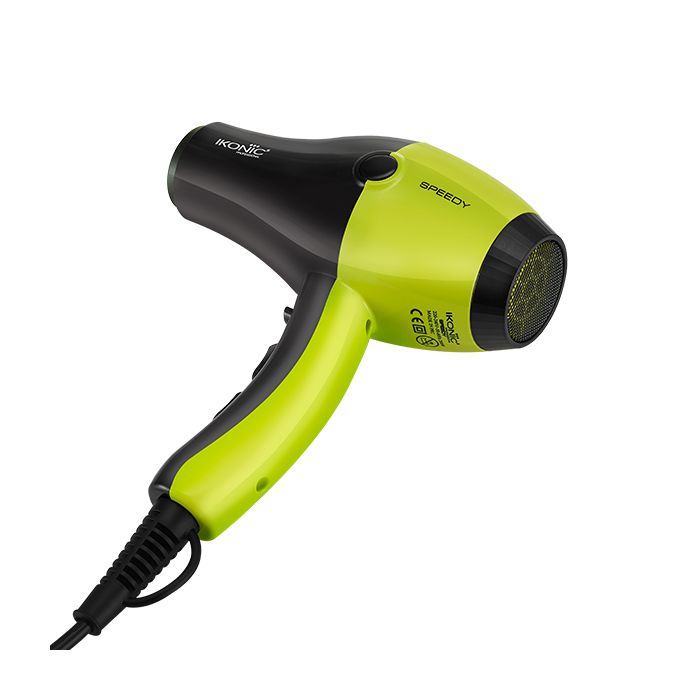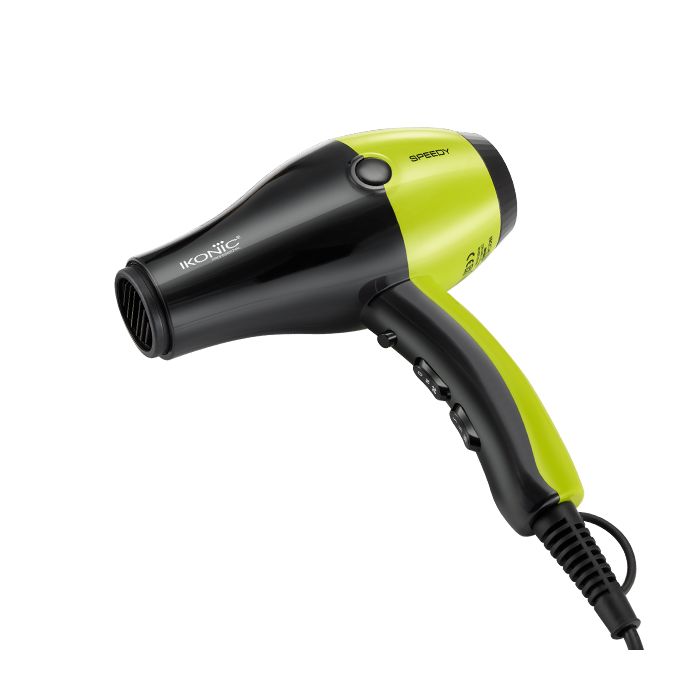 Ikonic Speedy Hair Dryer - Black & Green
Regular price
Rs. 2,330.00
Sale price
Rs. 2,330.00
Regular price
Rs. 2,950.00

100% Original & Authentic Products
117 people are viewing this right now
Ikonic Speedy Hair Dryer - Black & Green
Regular price
Rs. 2,330.00
Sale price
Rs. 2,330.00
Regular price
Rs. 2,950.00
Get salon-level blowouts with the Ikonic's powerful and best-selling Blow Dryer that gives you either a straight silky hair or nice, voluminous curls. It's lightweight, holds 2000 watts of power, and has an aesthetic ergonomic design. Fully equipped with a safety automatic overheat shut down, Ikonic is compact with a comfortable-grip handle and can be carried around anywhere.
Features:
High velocity motor
Rating: 220V-240V-50Hz-60Hz
1800-2000W
2-way speed control & 3-way temperature control
Low sound emission
Aesthetic ergonomic design
Built-in overheating protection device
2.5 meters lengthened cord
1. Overheat Protection:
Allows the tool to automatically shut down in case of over-heating or after 60 mins of inactivity.
2. 2 Speed & 3 Heat Setting:
Ikonic Speedy comes with 3 Temperature control & 2 Speed settings for convenient styling as desired.
3. Low Noise Functioning:
Keep the disturbing sound of motor away while in use, Ikonic Speedy has super quiet, efficiently working motor, which goes on for all day long.
4. Powerful Motor:
Equipped with powerful motor that goes upto 2000W to give quick and easy blowouts.
5. Cool Shot:
Cool shot feature that provides burst of cold air to help set the desired hairstyle.
6. 2.5Meters cord:
Professional tangle-free 2.5 meters lengthened cord with 360° Swivel for comfortable use.
7. Two Nozzles:
Two Interchangeable styling nozzles to condense airflow on the targeted area and controls frizz.