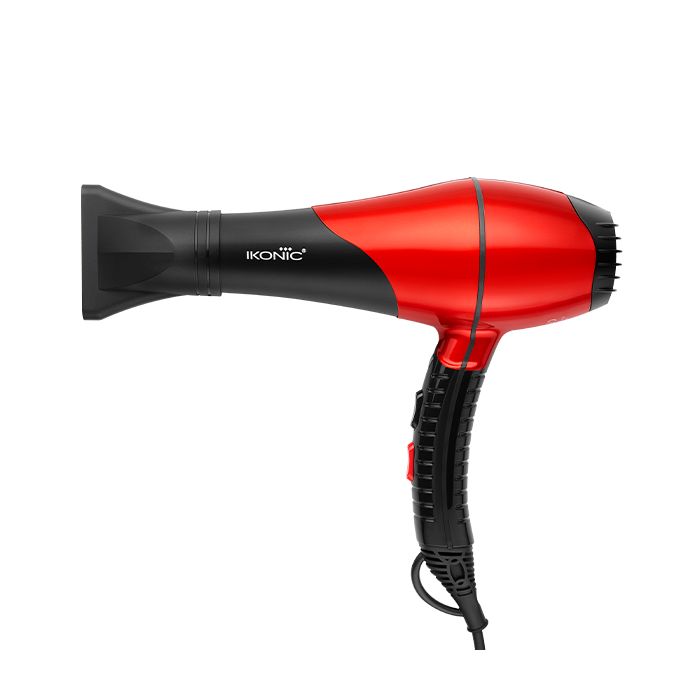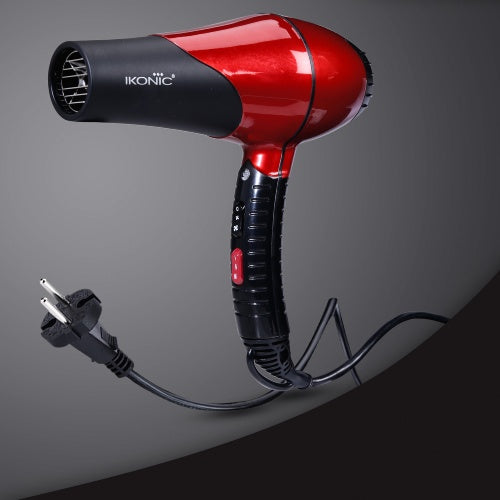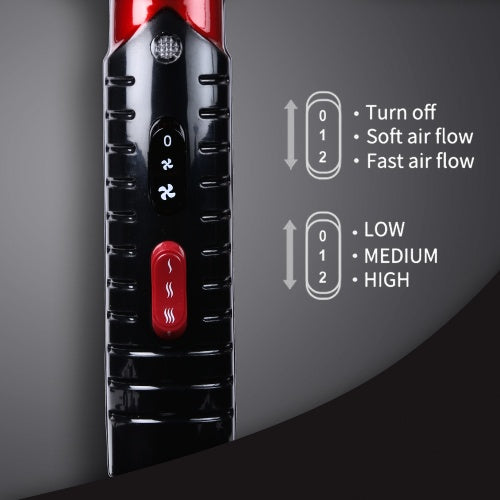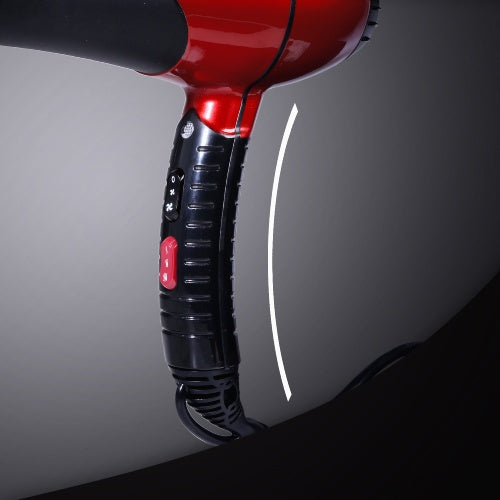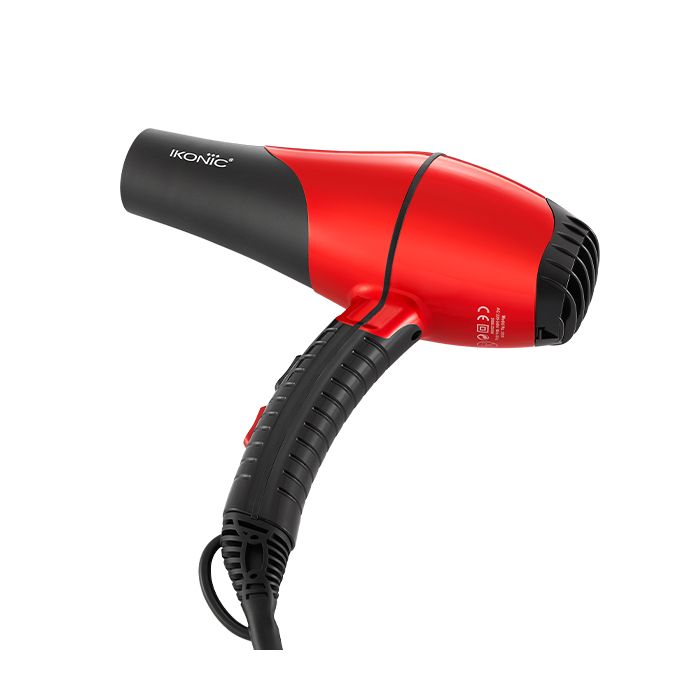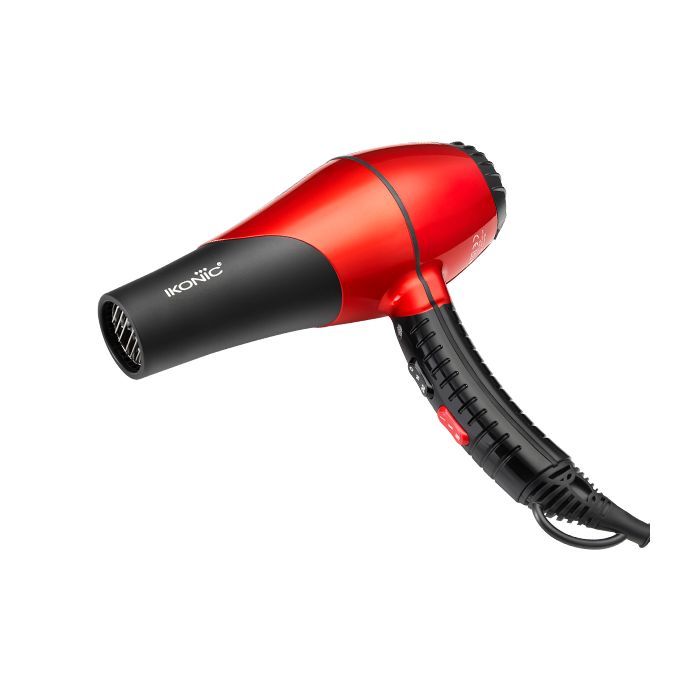 Ikonic Hair Dryer 2200 - Red & Black
Regular price
Rs. 3,320.00
Sale price
Rs. 3,320.00
Regular price
Rs. 4,200.00

100% Original & Authentic Products
148 people are viewing this right now
Ikonic Hair Dryer 2200 - Red & Black
Regular price
Rs. 3,320.00
Sale price
Rs. 3,320.00
Regular price
Rs. 4,200.00
This professional 2200 blow dryer is designed with a super effective and lightweight motor for seamless performance. The Ikonic 2200 blow dryer has been given special attention on maximum air flow, light weight, and short drying times. Plus, with the help of diffuser, it becomes an extra-helpful blow dryer for those with curly locks that help reduce frizz, add definition to curls, and increase volume.
Features:-
1. 2 Speed And 2 Temperature Control Settings:
The off/low/high fan speed switches correspond to the 0, 1, and 2 settings for managing the fan speeds as necessary, while the low/medium/high heat switches relate to the 1, 2, and 3 levels of heat control.
2. Easy Removable Filter:
To ensure safe and convenient cleaning, it comes with a removable air filter.
3. Non-Slip Grip:
It has a comfortable grip and provides a firm gripping for preventing it from slipping.
4. 2.8 Meter Lengthened Cord:
With the cosy long stretched chord, style your way.
5. Ergonomic Design For All Day Use:
With its low weight, comfortable grip, and control when styling for a long time, it is ideal for all-day salon use.
6. Diffuser:
To perfect and maintain curls and waves.
7. Frizz-Free Effect:
Enhances shine and leaves hair feeling extra smooth
8. Faster Drying Time:
Dries hair fast while cutting down on potential heat damage.