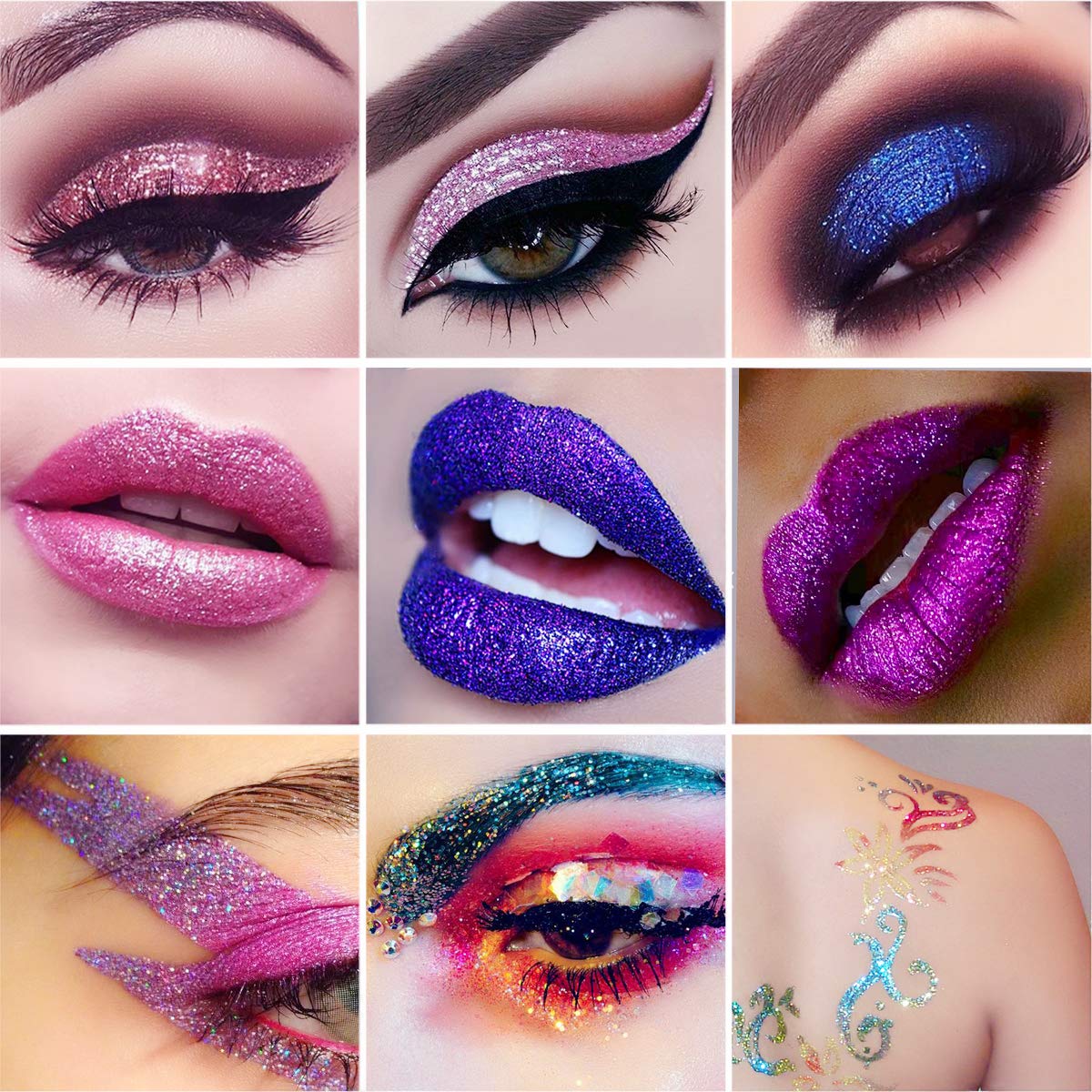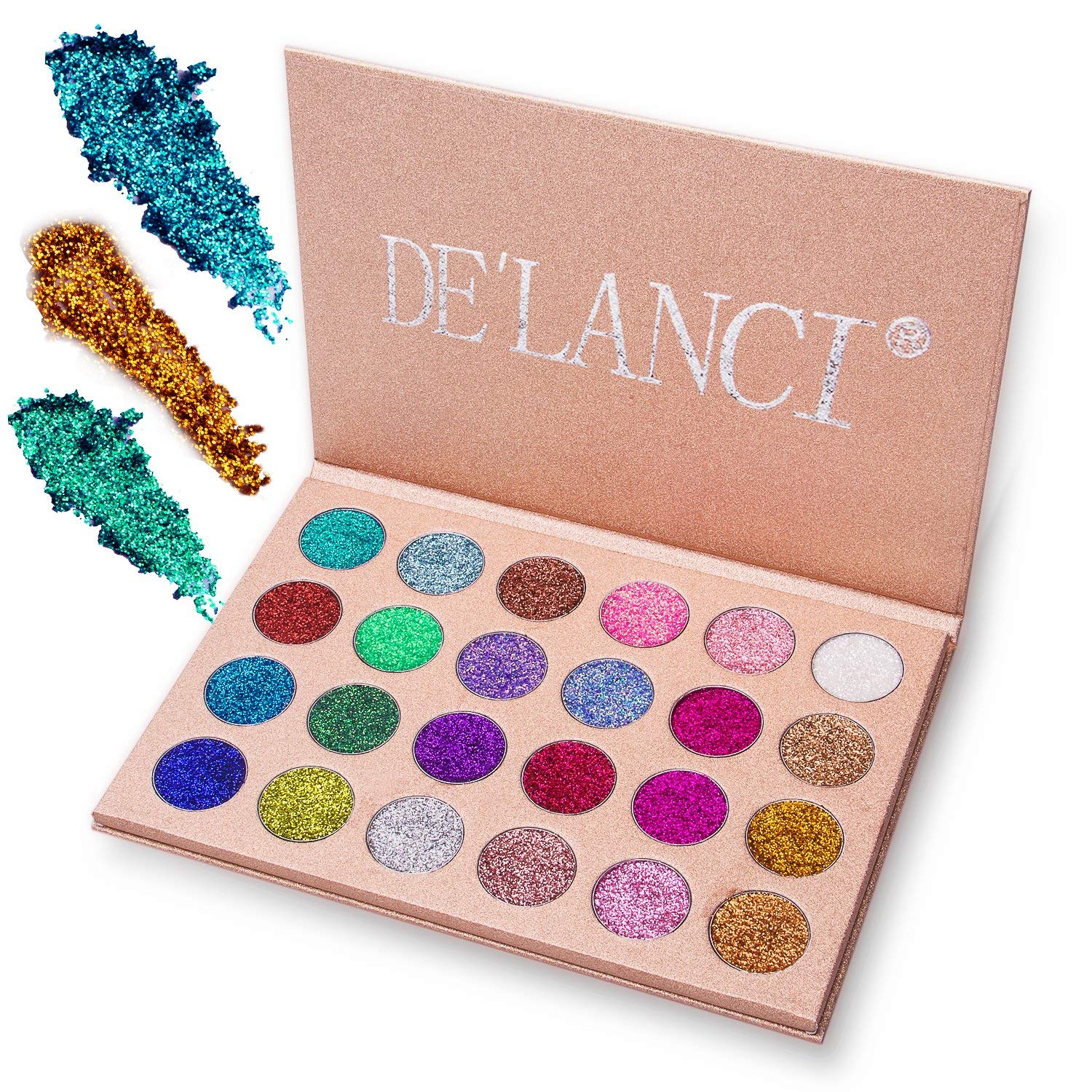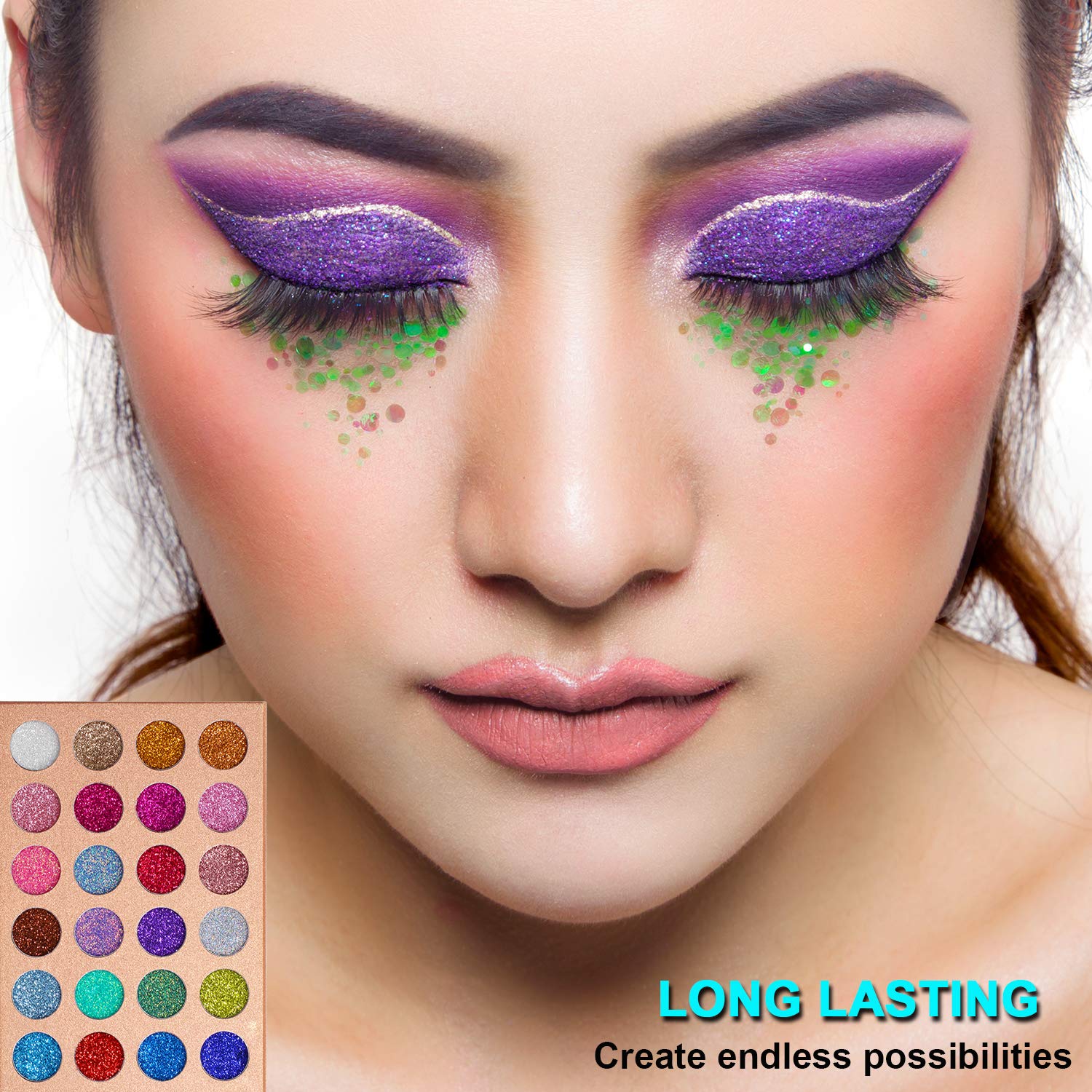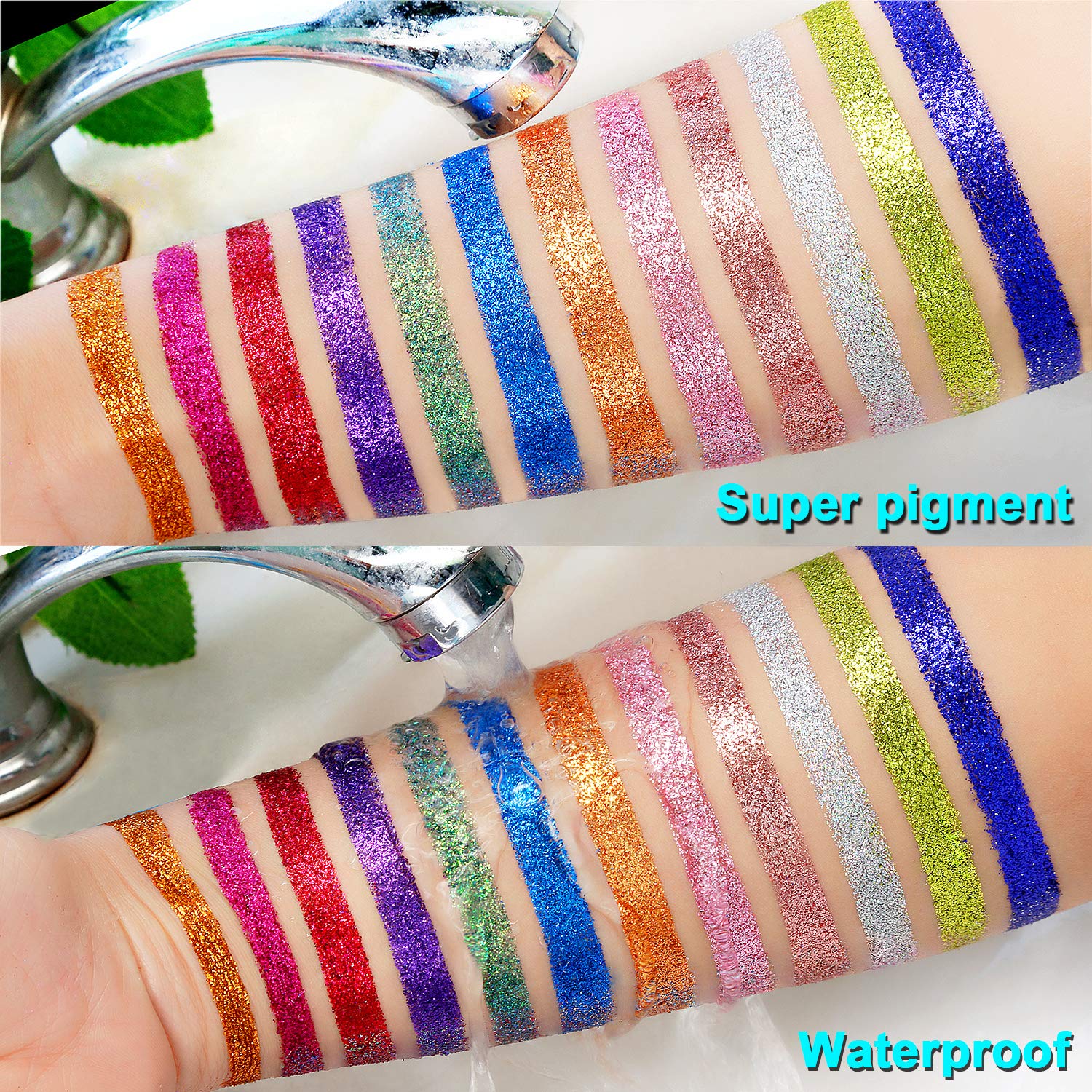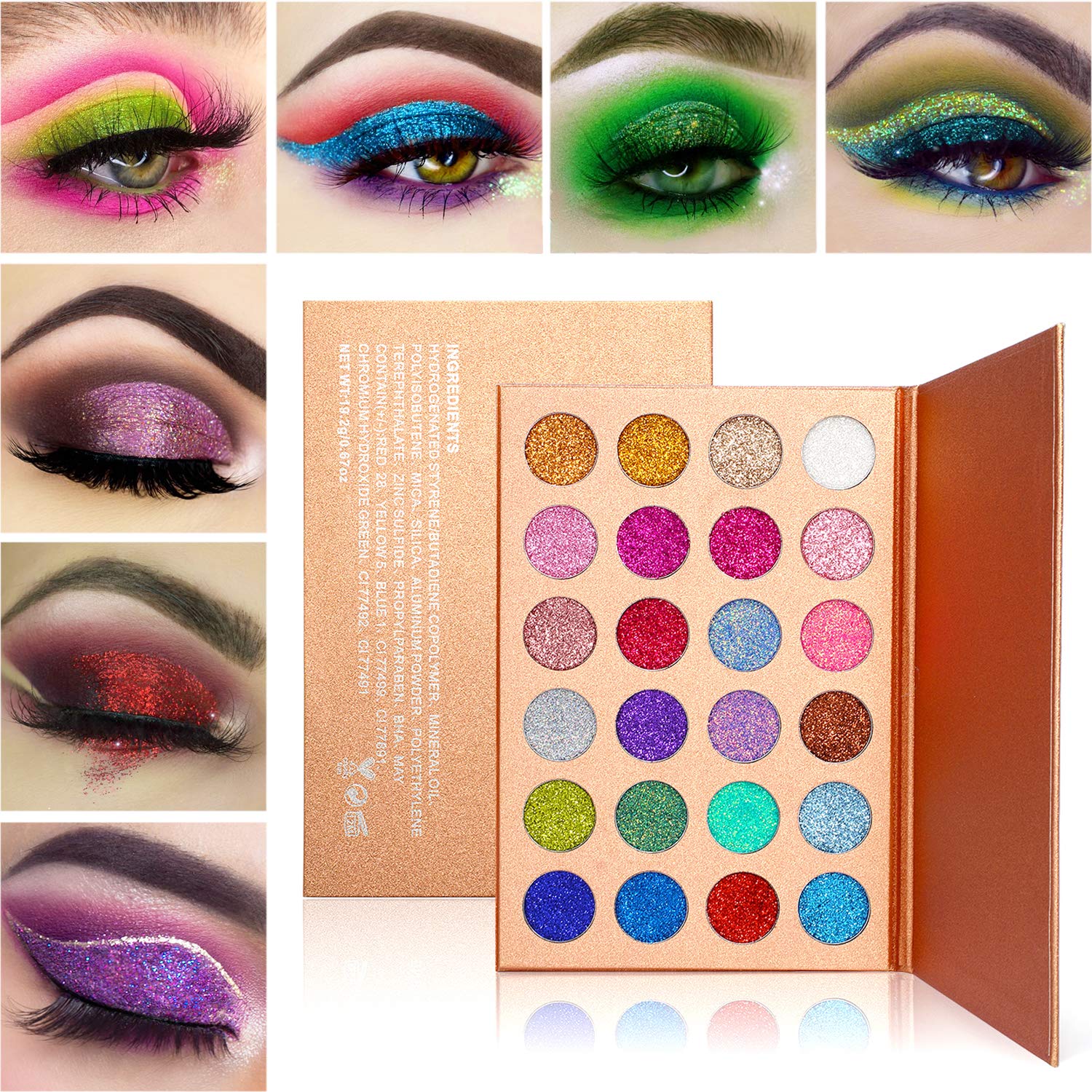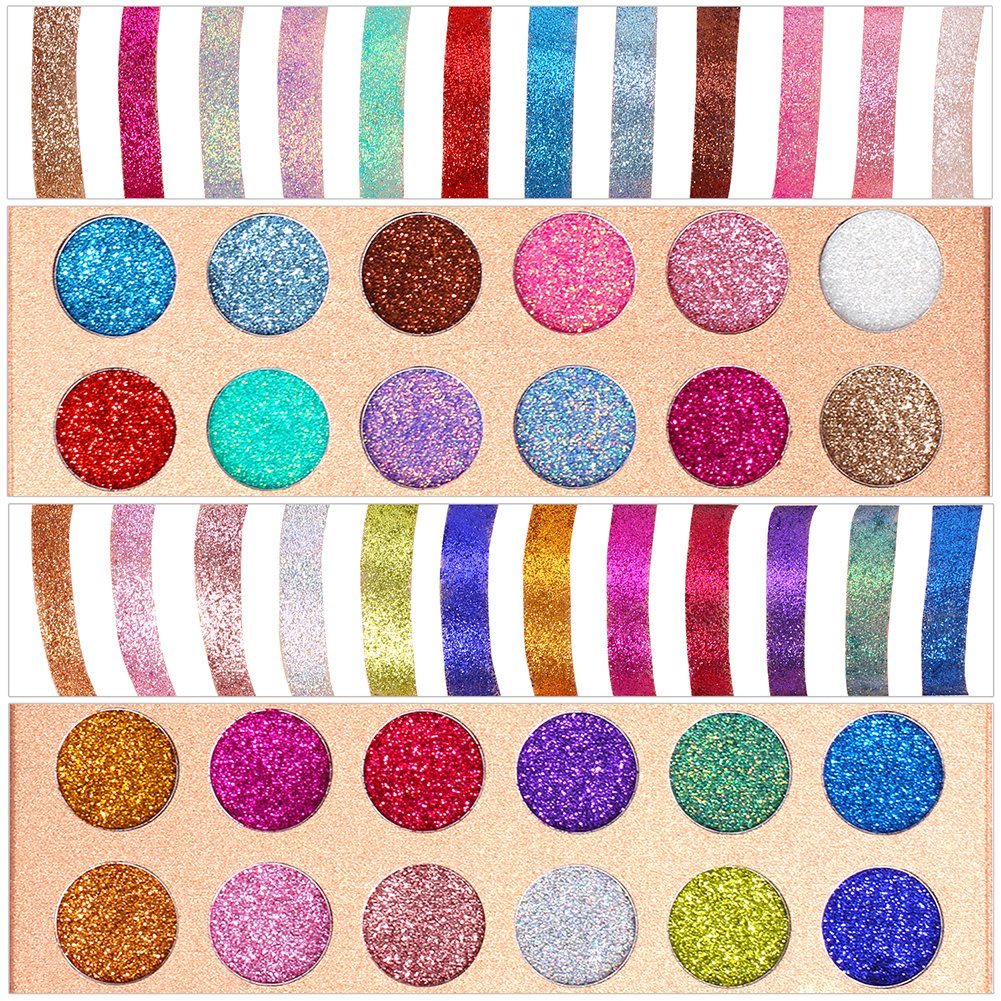 Delanci Pressed Glitter Eyeshadow Palette
Sale price
Rs. 999.00
Regular price
Rs. 3,999.00

100% Original & Authentic Products
112 people are viewing this right now
Delanci Pressed Glitter Eyeshadow Palette
Sale price
Rs. 999.00
Regular price
Rs. 3,999.00
100% Original

Specifications: 
Type: 24 colors professional cosmetic eye shadows palette .
Eyeshadow palette size: 21.5 x 15 x 1.1 cm.
Eyeshadow set weight: 230 g.

Description


Various Colours: 24 colour diamond glitter powder palette,the effect of color is good.the colour is very sparkly&gorgous and the powder isn't loose.

Long Lasting and Easy to Use: smooth fine texture with long lasting glittering factor,make you dazzlingly beautiful shinning moving for a party time.BETTER WITH GLITTER PRIMER, YOU CAN USE MAKEUP BRUSH OR YOUR FINGERS APPLY COLOR DIRECTLY .

Scope of Application: mainly suitable for eyes,lip,cheek and suitable for all skin types,not for the body and nail.

Special Gift: perfect for both professional and personal use,perfect for festivals.it's also great for any party,such as christmas parties.

Cruelty Free: our products do not contain any animal-derived ingredients. our suppliers also certify that there no animal testing at any point in our supply chain.

Feature:

- Made by safe material, would not irritate your skin.
- Very pigmented and vibrant, palettes includes matte and shimmer eye shadows, easy to match your look!
- All the color are really waterproof and they don't shade off on sweating.Not need to worry dazzling, you will be the queen in the party.
- They are easy to remove with your regular facial oil, milk cleanser or misceller water.
- The color is very sparkly and flashing and the powder isn't loose.
- Perfect as a gift to lover, family, friends.