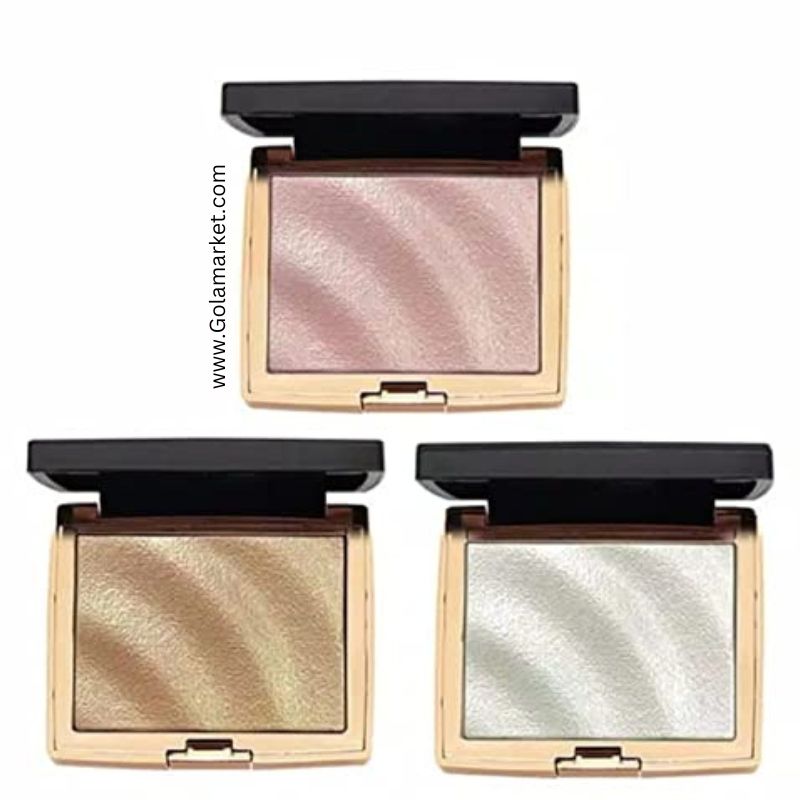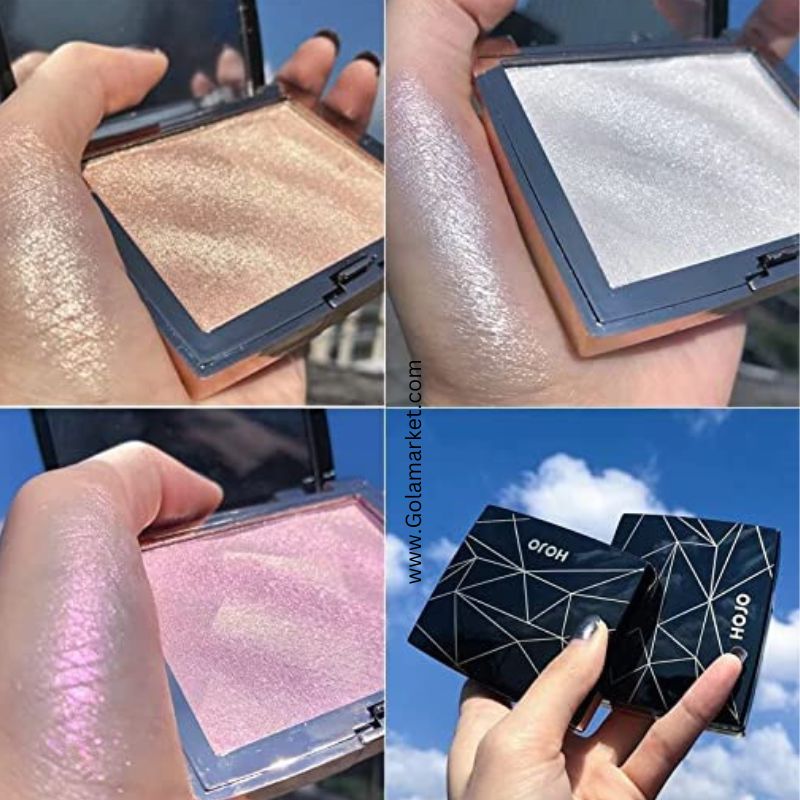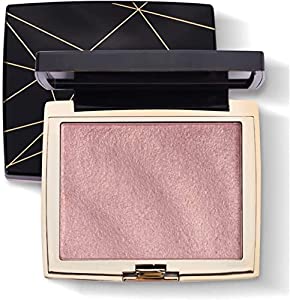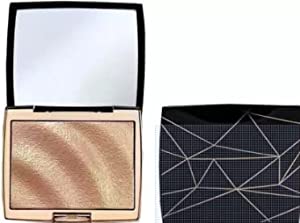 Hojo Brilliance Highlighter 3in1 Combo Golden Brown, SIlver, Pink
Regular price
Rs. 1,499.00
Sale price
Rs. 1,499.00
Regular price
Rs. 2,999.00

100% Original & Authentic Products
144 people are viewing this right now
Hojo Brilliance Highlighter 3in1 Combo Golden Brown, SIlver, Pink
Regular price
Rs. 1,499.00
Sale price
Rs. 1,499.00
Regular price
Rs. 2,999.00
About this item
Wake Up the Light high-profile Gloss, the golden flash is close to the skin color. Just like the warm sunshine in the morning. Lightweight, portable size, easy to carry. Easy to wear and blend. Sweep the Apple Zone and Nose Bridge, and all of them will PONG in seconds. Brighten, looks natural. Silty silky smooth, tightly integrated with the skin. Shimmer particles have light shining like diamonds in the sun. Create a natural three-dimensional makeup.
The kit works with every face shape and skin tone, adding definition and structure.Can make the five senses more three-dimensional, highlighting the characteristics of the five senses.

Use a little colour for a natural, fresh look. Be bold for an impactful, dramatic sculpted effect.

Smooth and lightweight formula, reduce the appearance of fine lines and pores whilst mattifying the skin.

Oil control effect, look natural and matte without the oily shine even.

Powder will not settle into any fine lines or creases, long lasting and nude makeup effect.