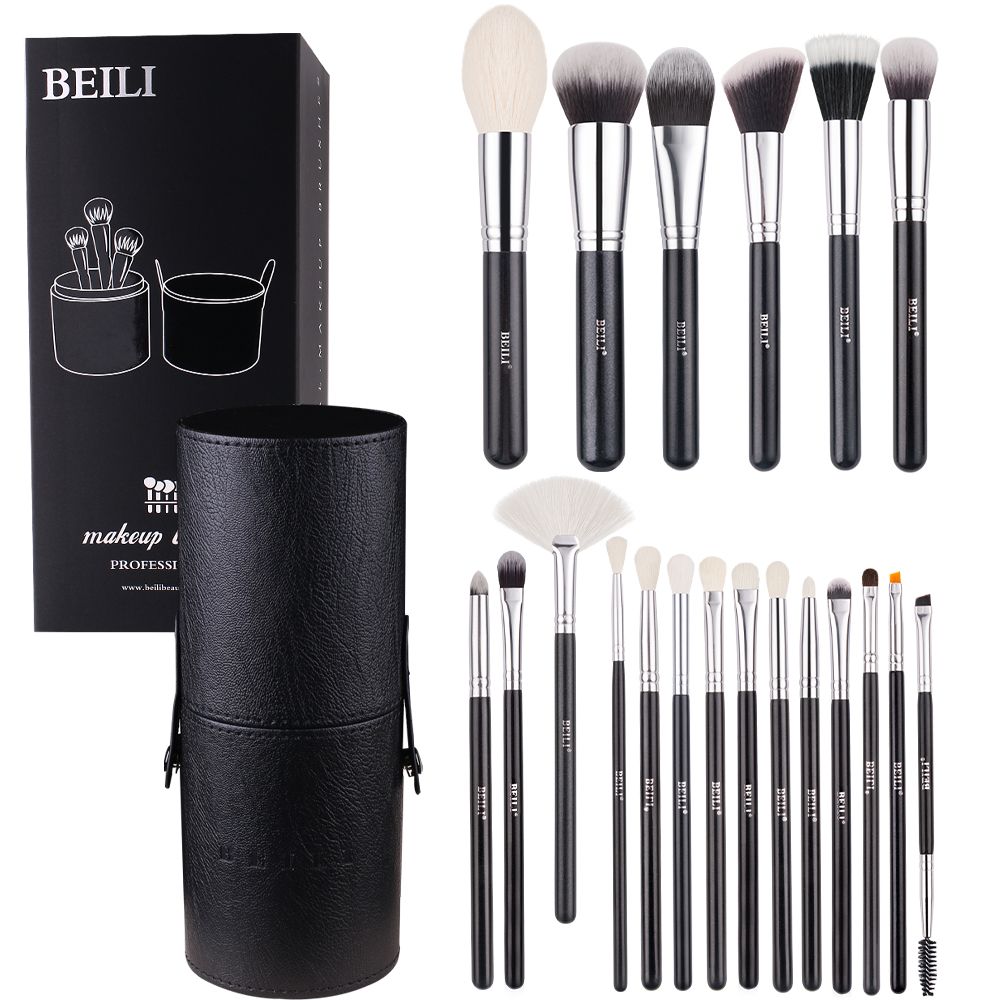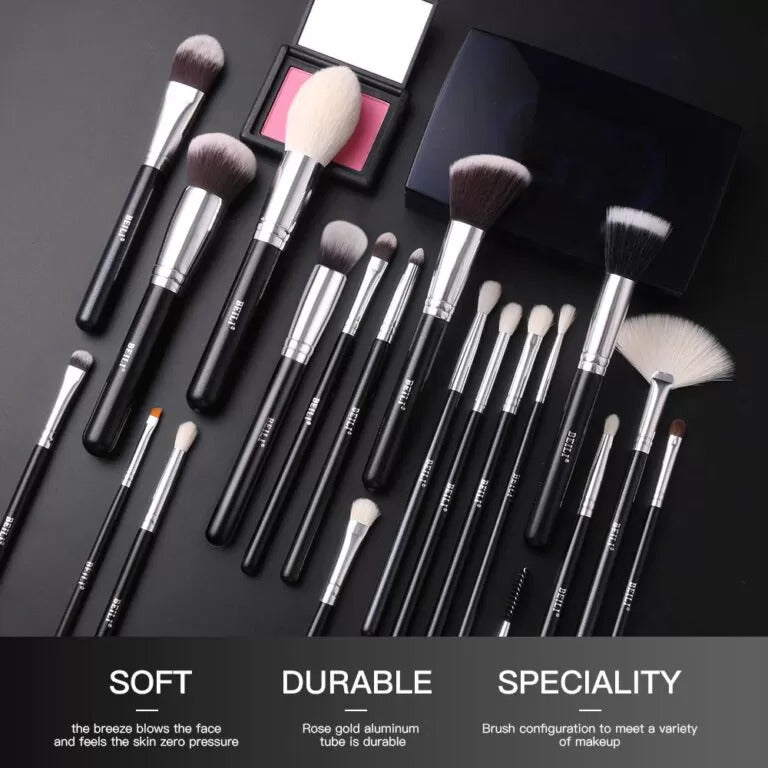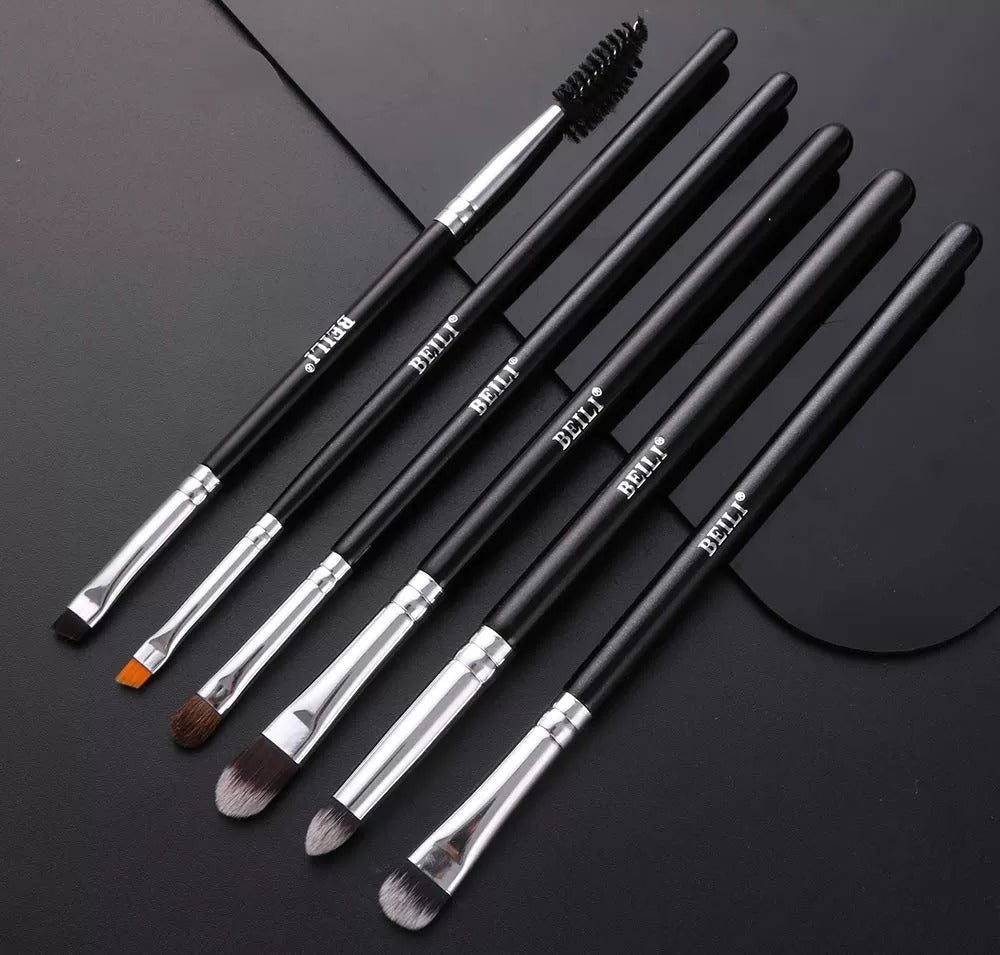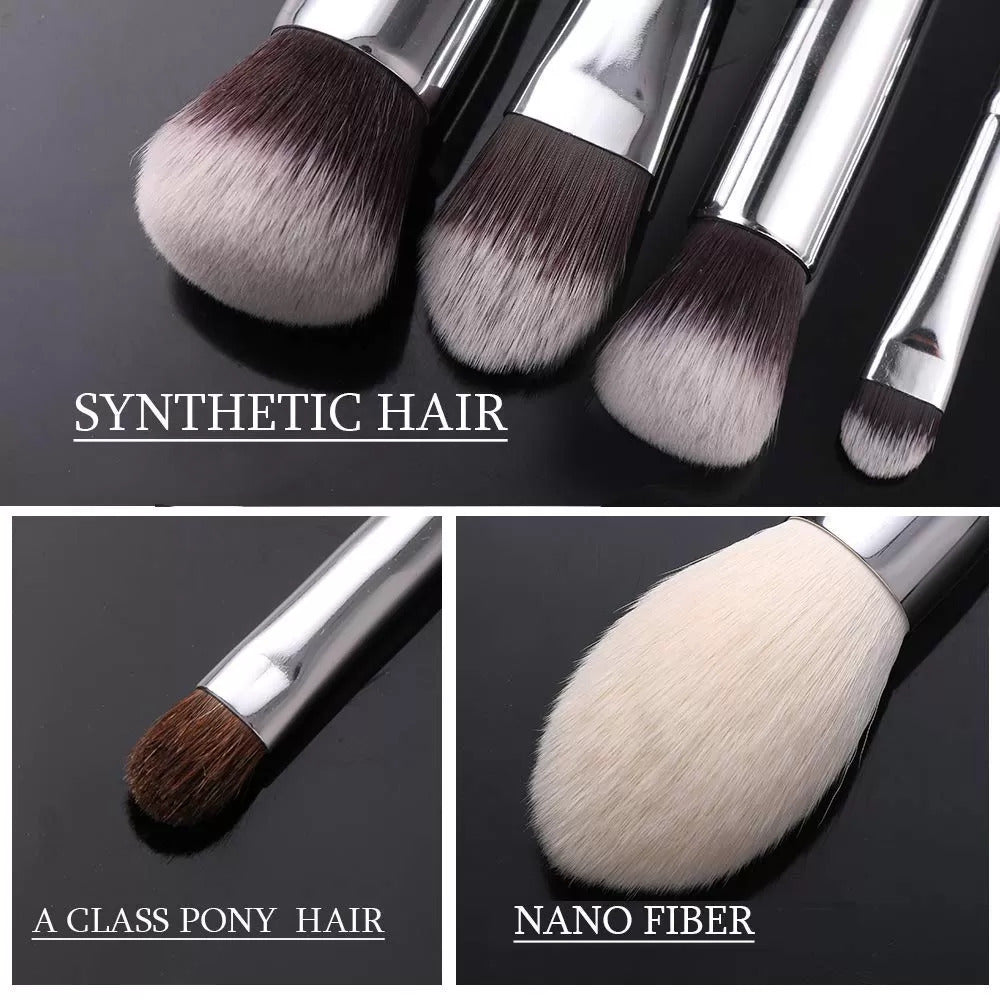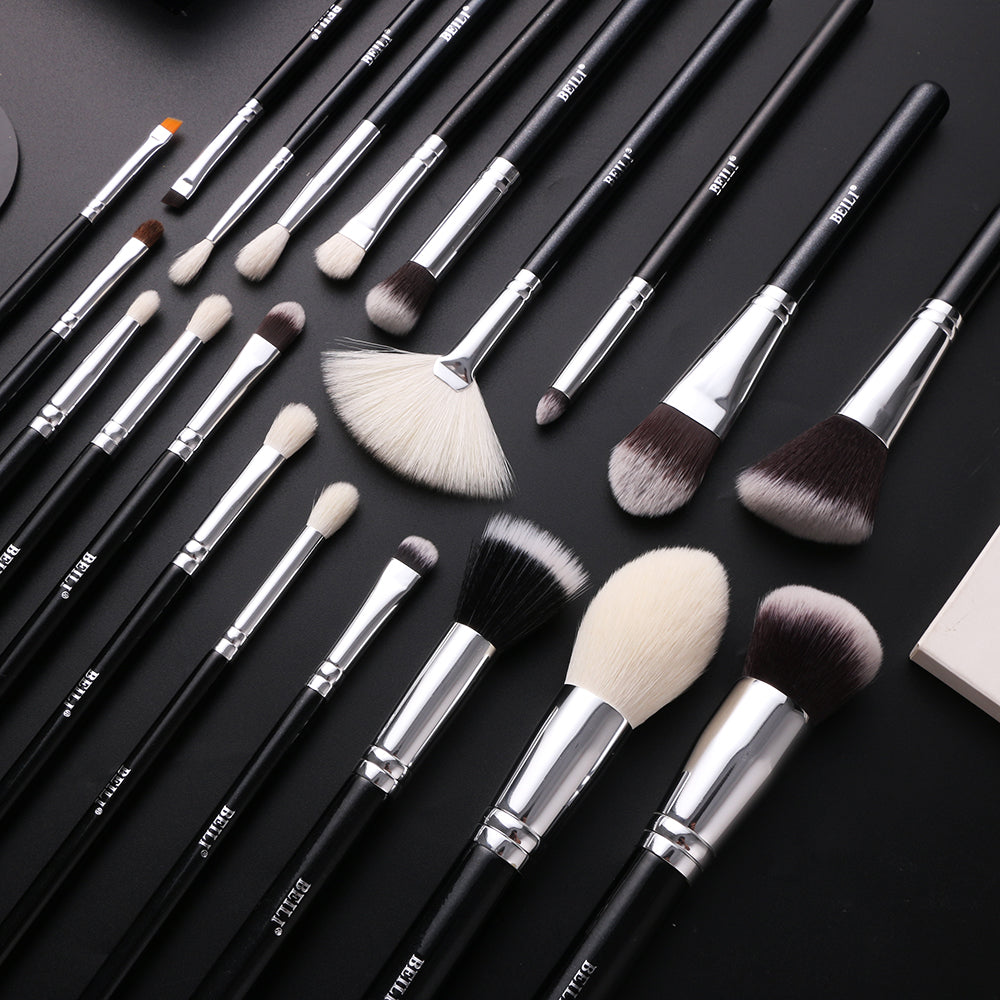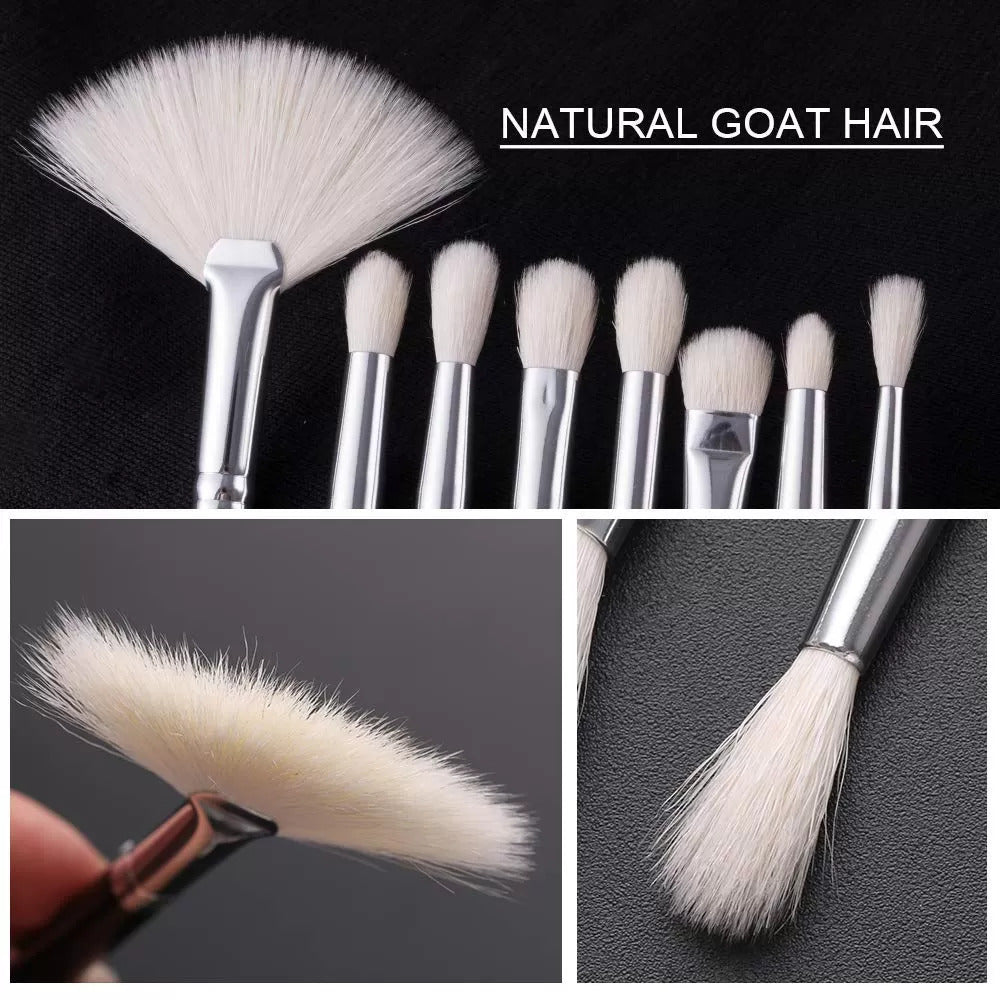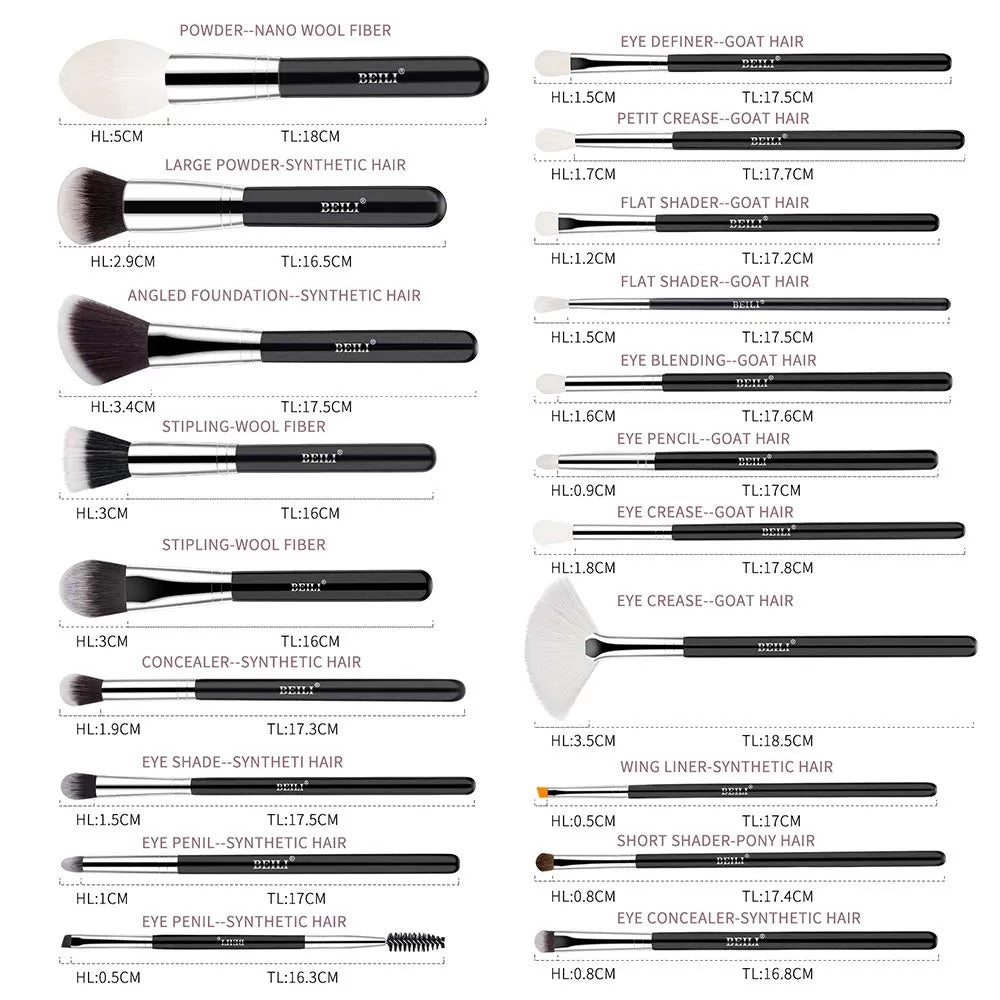 BEILI Professional Makeup Brushes 20 Pcs Set With Holder
Regular price
Rs. 2,599.00
Sale price
Rs. 2,599.00
Regular price
Rs. 3,499.00

100% Original & Authentic Products
101 people are viewing this right now
BEILI Professional Makeup Brushes 20 Pcs Set With Holder
Regular price
Rs. 2,599.00
Sale price
Rs. 2,599.00
Regular price
Rs. 3,499.00
Product description
Multiple Make Up Brushes - The brush set has practical and great value. Including Foundation, Powder, Concealer, Contour, Eyeshadow, Eyebrow, Eyeliner brushes, to meet your general daily makeup needs for application. Great for makeup beginners and professional makeup lovers. High Quality Makeup Brushes Set - The bristles are made of soft Goat Hair and Premium Synthetic, We used a lot of Premium Goat hair, Goat Hair Brushes are the best for blending makeup, they pick up and absorb pigment along with skin' s oils. Synthetic Hair Brushes are great for liquid and powder products such as foundation, concealer, blusher etc.
Including 100% Natural
—Goat hair –Pony hair –Nanofiber –Synthetic hair
This set is complete 20 pcs which are all the brushes we need, perfect for personal use or professional, and a wonderful gift.
Steps to clean the natural hair brushes :
1.Wet the bristles with warm water. (below 40℃)
2.Place a drop of makeup brush cleanser.
3.Gently massage the tips of the bristles in your palm.
4.Rinse the bristles.
5.Squeeze out the excess moisture with a clean towel.
6.Reshape and let it dry upside down.
7.Please avoid touching the water directly with the wooden handle during the whole cleaning.