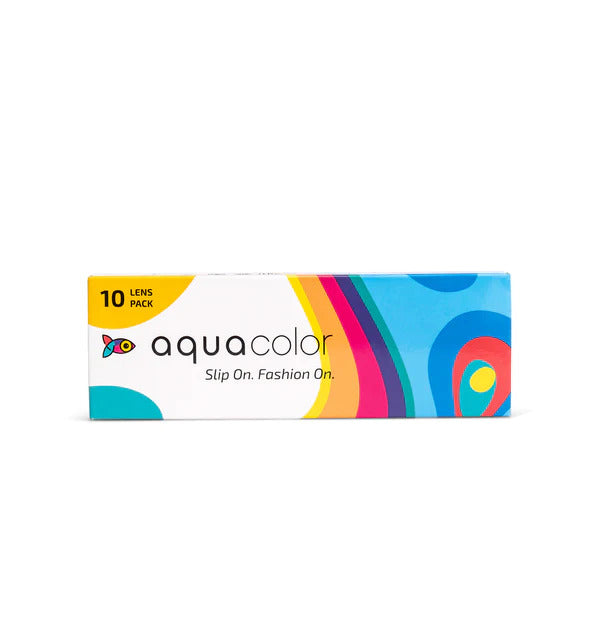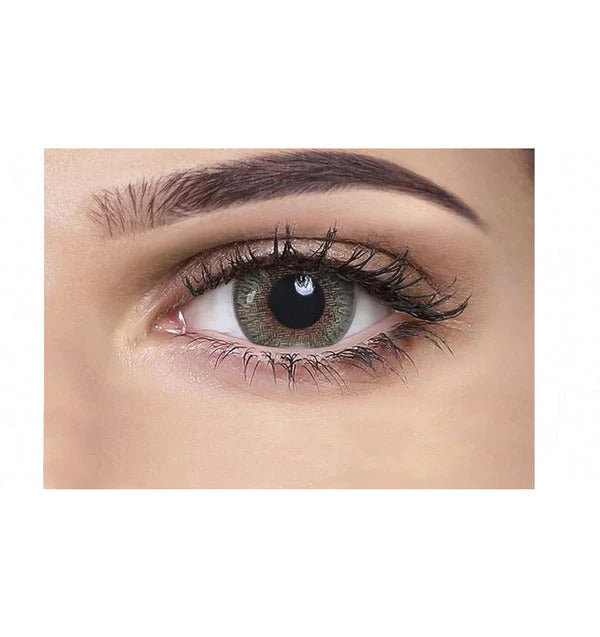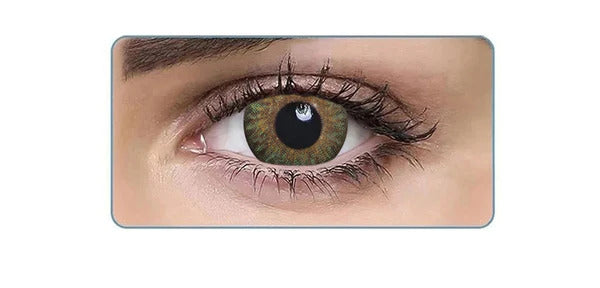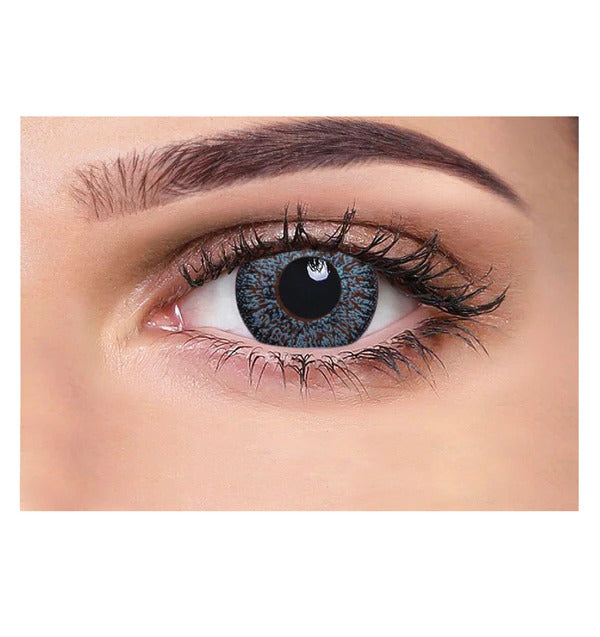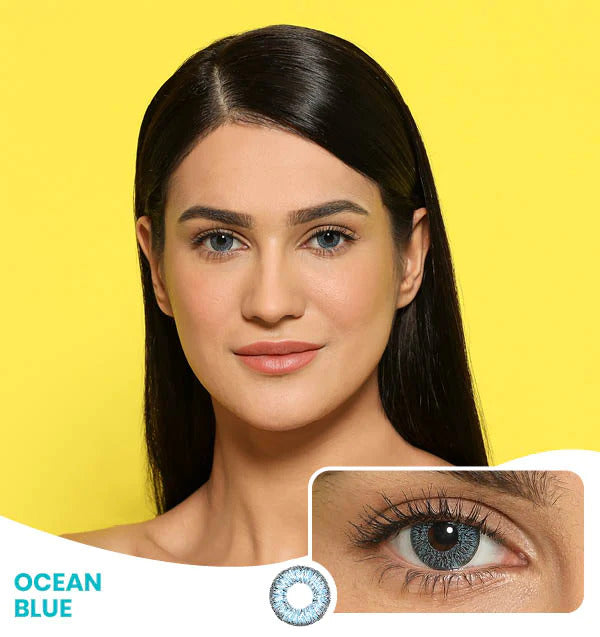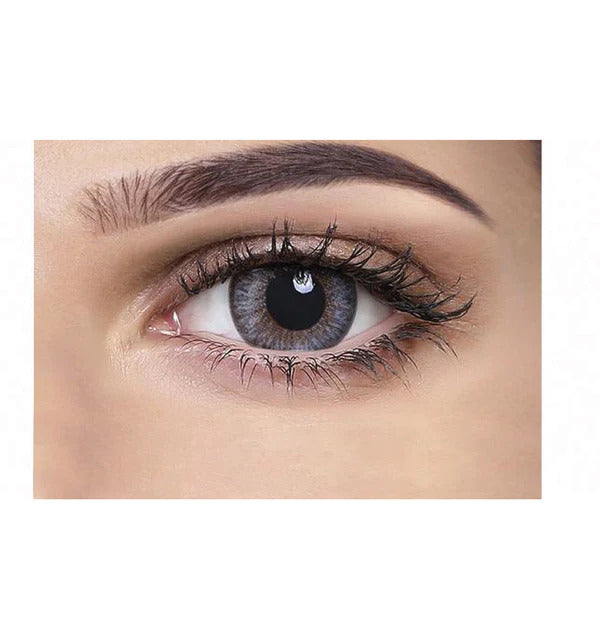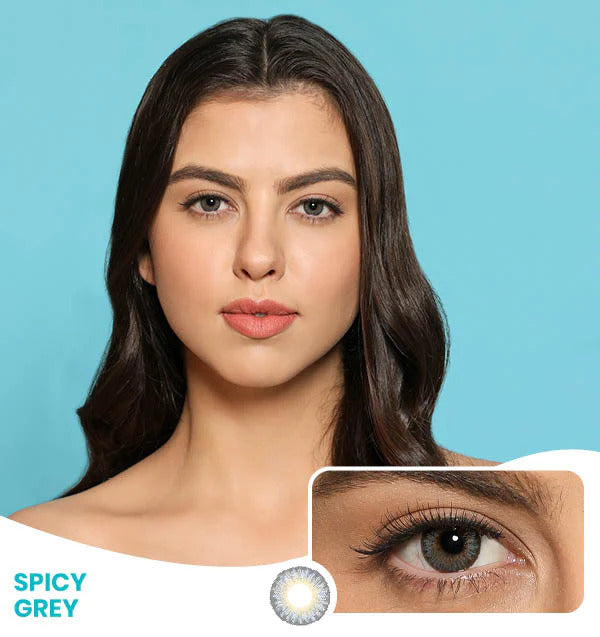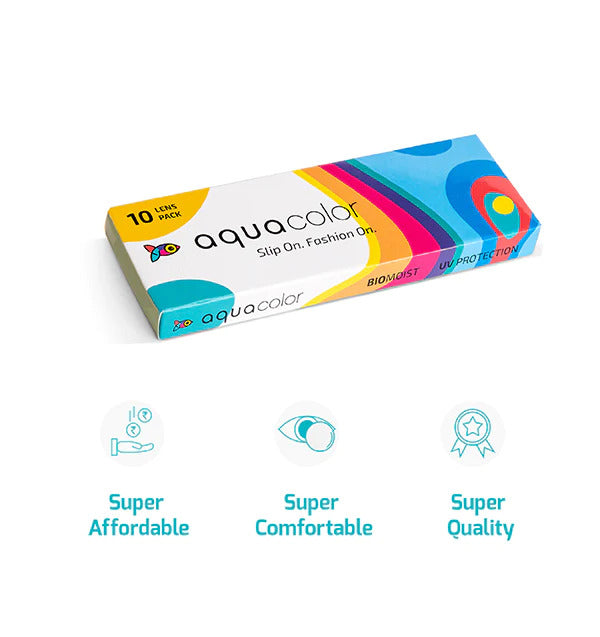 Aquacolor Zero Power Color Contact Lenses (10 Lens Pack)
Sale price
Rs. 699.00
Regular price
Rs. 900.00

100% Original & Authentic Products
156 people are viewing this right now
UV Protection Contact Lenses: With built-in Class II UV blocker, Aquacolor Daily Disposable color contact lenses provide protection to your eyes from 87% of UVA and 97% of UVB radiation from the sun and prolonged usage of digital devices.

Extremely Comfortable & Soft Contact Lenses: Made with Polymacon, these contact lenses provide all day comfort. Since they are soft contact lenses, they allow your eyes to get more water and oxygen, keeping your cornea healthy.

Quality Contact Lenses: Aquacolor superior color contact lenses are USFDA-approved and available in more than 40 shades. The biomoist packaging formulation of these contact lenses provides a soft feel which helps to optimize comfort for your eyes.

Optimal Wear Time: These are super comfortable contact lenses that can be worn for 10 -12 hours. They are extremely convenient as you can use and dispose them of at the end of the day. Because it is an aspheric contact lens, it provides crystal clear HD vision even at night.

Colored Contact Lenses: These colored contact lenses are an ideal choice for those who want to set a new trend with eye-catching color lens. You can easily opt for contact lenses with power and without power as per your requirements.