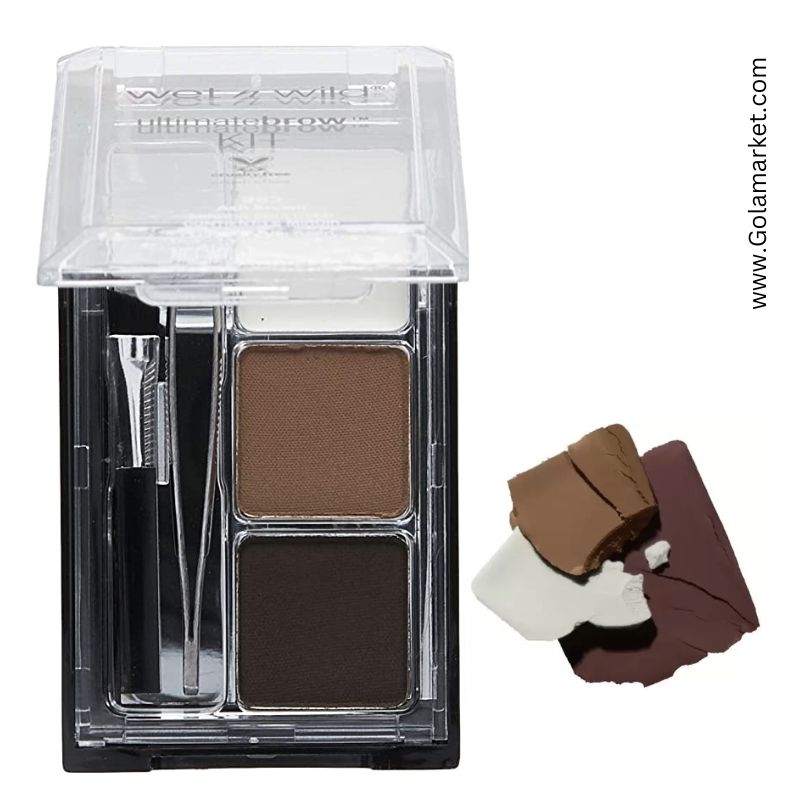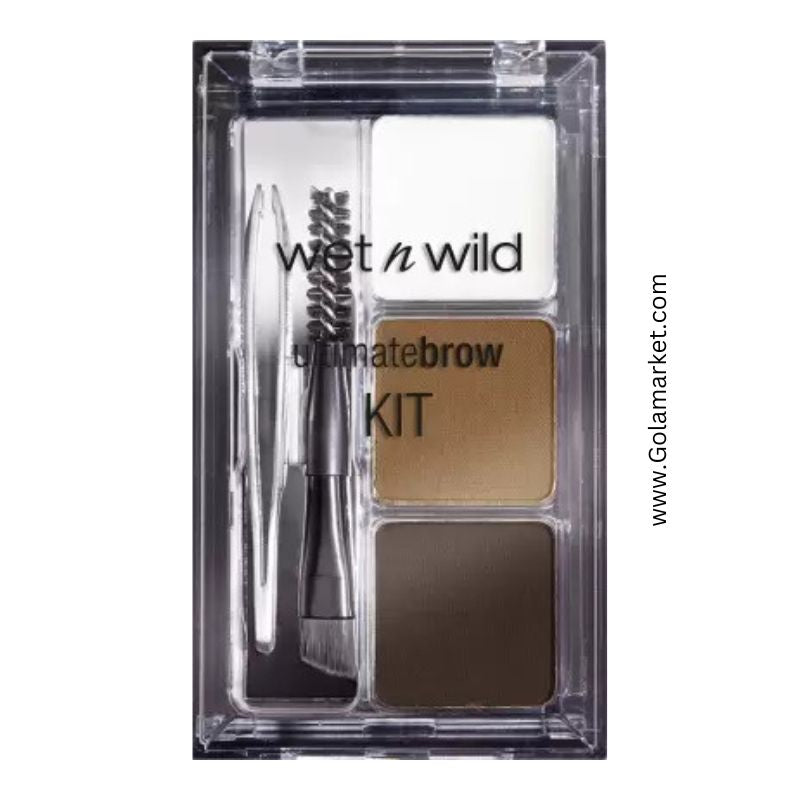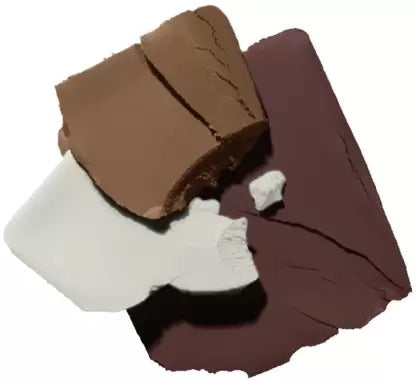 Wet n Wild, Ultimate Brow Kit, Dark Brown (2.5 g)
Sale price
Rs. 499.00
Regular price
Rs. 550.00

100% Original & Authentic Products
144 people are viewing this right now
Wet n Wild, Ultimate Brow Kit, Dark Brown (2.5 g)
Sale price
Rs. 499.00
Regular price
Rs. 550.00
Preference: Cruelty Free
Hello! Wet n Wild's Ultimate Brow Kit is a mini brow salon in a handy, purse-friendly compact. This five-piece set includes all the essentials to shape, smooth, define, and maintain perfect eyebrows. Make this one yours to achieve a defined look.
Features :
5 Piece Set Includes: Tweezers, Brow Brush, 2 Brow Powders, and 1 Brow Setting Wax.
All you need to create perfect brows!
Includes a built-in mirror for on-the-go touchups.
Note - Wet n Wild is a Peta-certified, cruelty-free brand.Though not 100% of the products are vegan, but the brand is striving towards making them all vegan friendly!