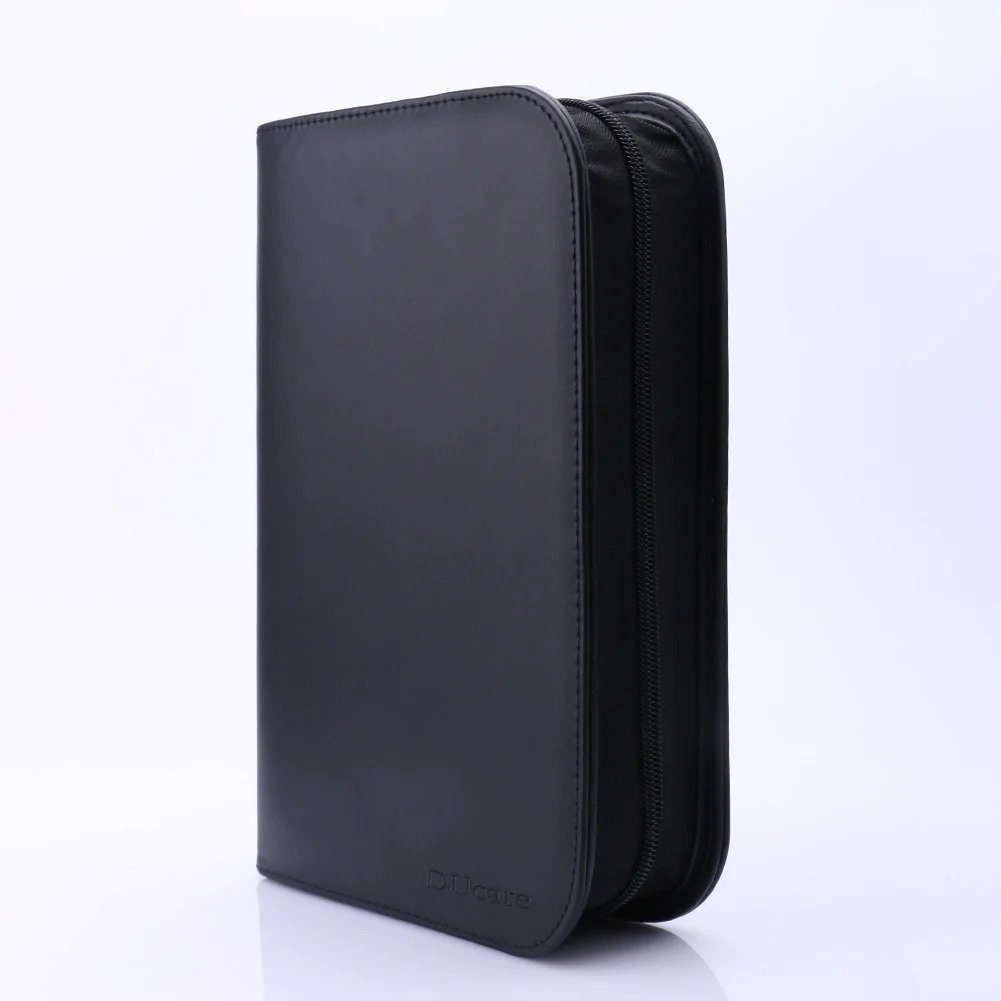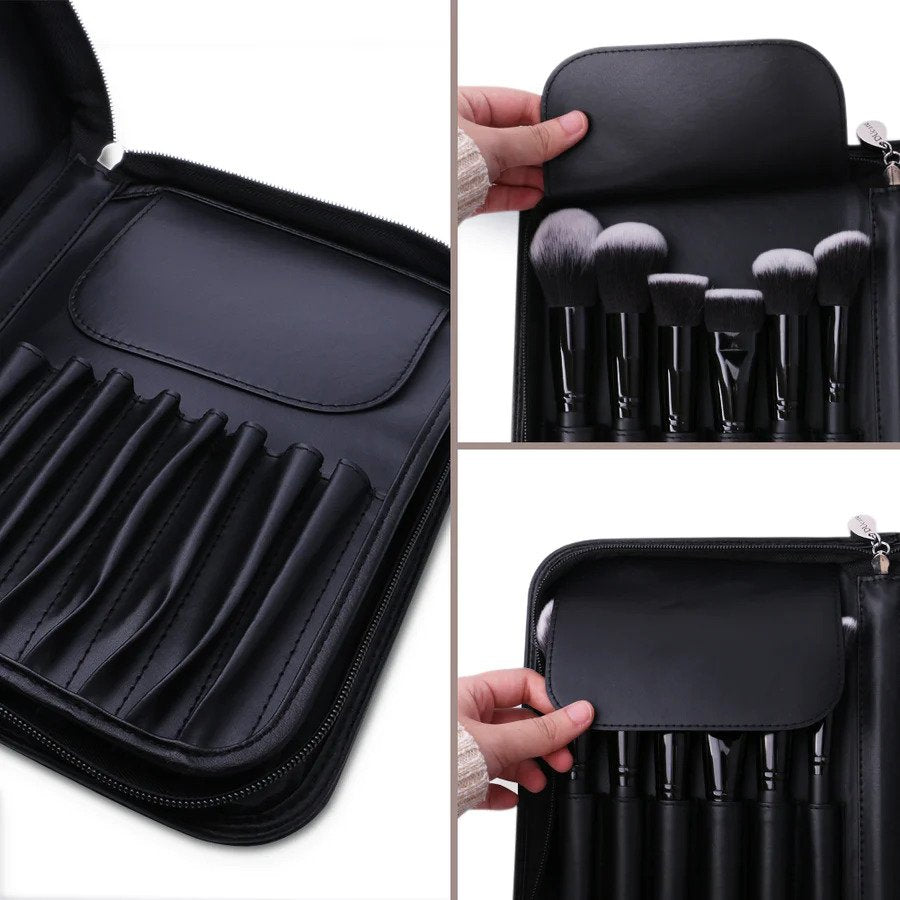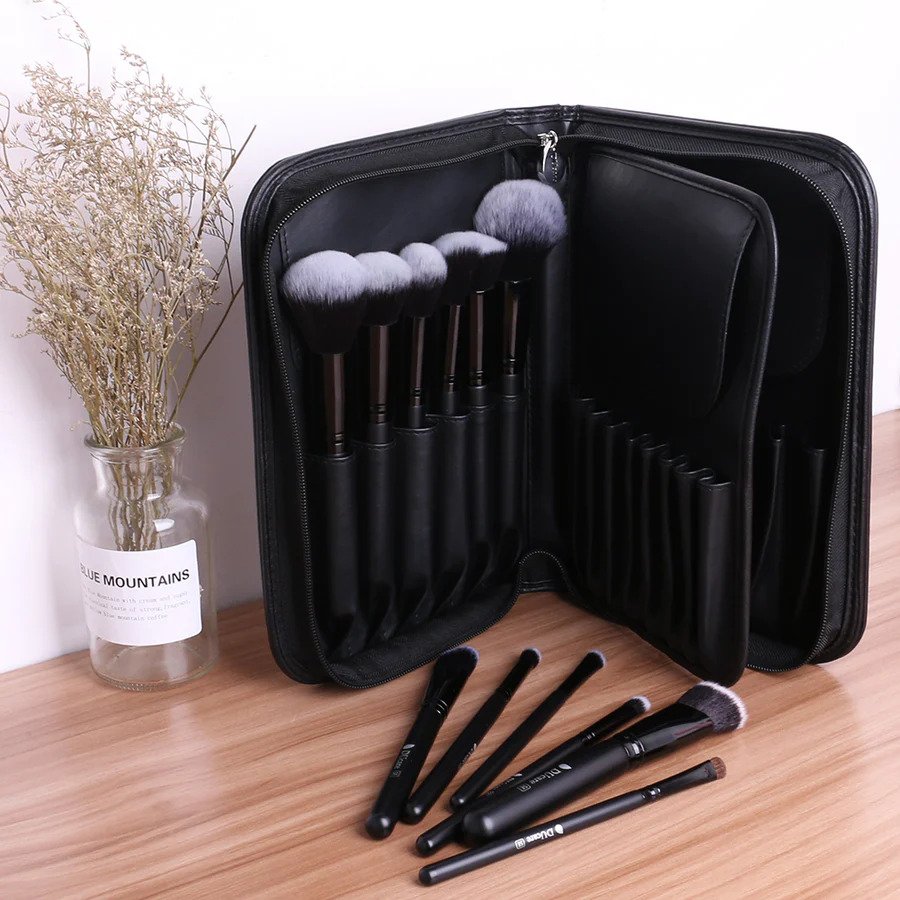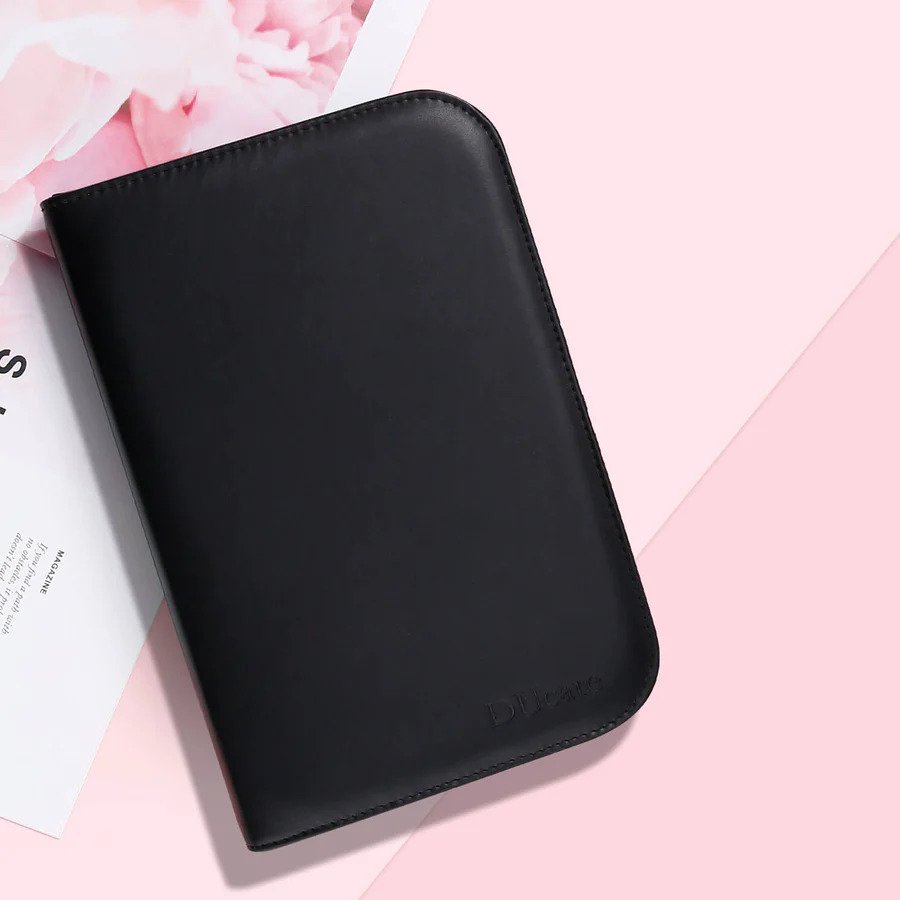 DUCare Makeup Brushes Organizer Leather Bag
Regular price
Rs. 1,399.00
Sale price
Rs. 1,399.00
Regular price
Rs. 2,368.00

100% Original & Authentic Products
104 people are viewing this right now
DUCare Makeup Brushes Organizer Leather Bag
Regular price
Rs. 1,399.00
Sale price
Rs. 1,399.00
Regular price
Rs. 2,368.00
29 brushes slots
Can Hold 29 Lipstick, Lip Glosses, Lip Plumpers, Lip Stains, Lipstick Primersors Lipsticks or 29 Marker pens.
Quality material
Drop-shaped silver zip puller, Waterproof leather, durable and environmentally friendly.
Excellent sewing
High quality synthetic leather is selected.
The edge is sewn by folding process, and the inner layer of leather is fitted with a sponge sandwich, which feels soft and provides adequate cushioning protection.